Register for our annual summit: Partnerships Experience Register now
Become a master in partnerships

Our Cohort 1 curriculum will help you form partnerships
the right way from the very beginning
Learn from industry thought leaders
Sharing lessons from their years of experience
Jaime Birch
CEO
JEBCommerce
Adam Weiss
Principal Consultant
Weiss Digital Consulting
Brianne Schmidt
Director of Affiliate Marketing
Gen3 Marketing
Julia Stanley
Consultant
LT Partners
Partnerships are your key to success
The smarter you are in partnerships, the more yourcompany — and your career — will grow.
You're busy–we get it! With everything on your plate, taking a course may be the last thing on your mind.
But would you rather work smarter, or harder?
Through PX Academy, you can ramp up your partnerships program quicker and more effectively than your competitors. Build your partnerships strategy with industry-approved best practices vetted by the PX Academy Council and recognized thought leaders in the partnerships industry.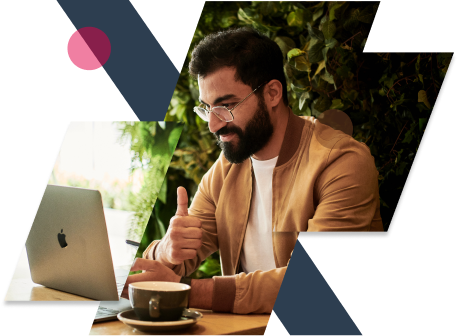 Make an impact on your career
What if you could impact your company's most important goals and make a concrete difference to the organization's bottom line?
Would your boss notice? How about their boss?
We can show you how to run a partnerships program that makes a difference! Invest in yourself and your career by staying up to date on partnerships and affiliate marketing trends through PX Academy.
Let's get started
Apply today for consideration to PX Academy