Keep your partners engaged and measure their performance
Proactive messaging and automated workflows make sure partners stay informed, productive, and on-brand.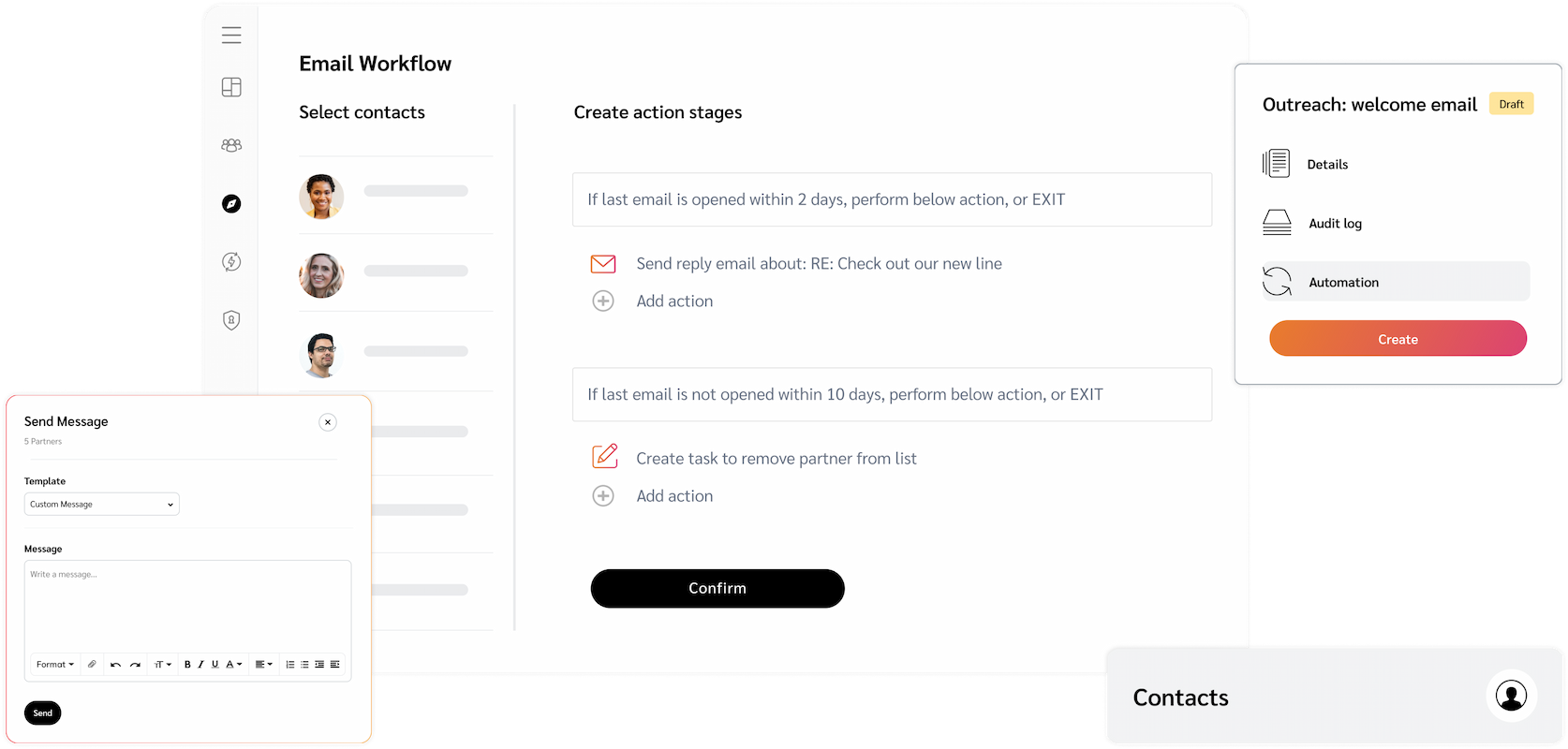 Nurture partnerships at scale for maximum results
Automated partner engagement tools let you give each partner exactly what they need to succeed.
---
Tell compelling stories with visualized data
Build fully customized dashboards and reports to uncover actionable insights with Data Lab, empowering you to harness vast amounts of partnerships data to answer questions and explore scenarios. Easily drag and drop dimensions and measures into your reports and see them instantly refresh with each change you make. Automated scheduling sends the final report into the right hands so you can get back to analyzing and strategizing.
Watch video
Stay in the know with 40+ performance reports
Look beyond revenue and order volume to see how your program is performing at a granular level.
Slice and dice your partners' performance by criteria such as geolocation, SKU, promo code, and time of day.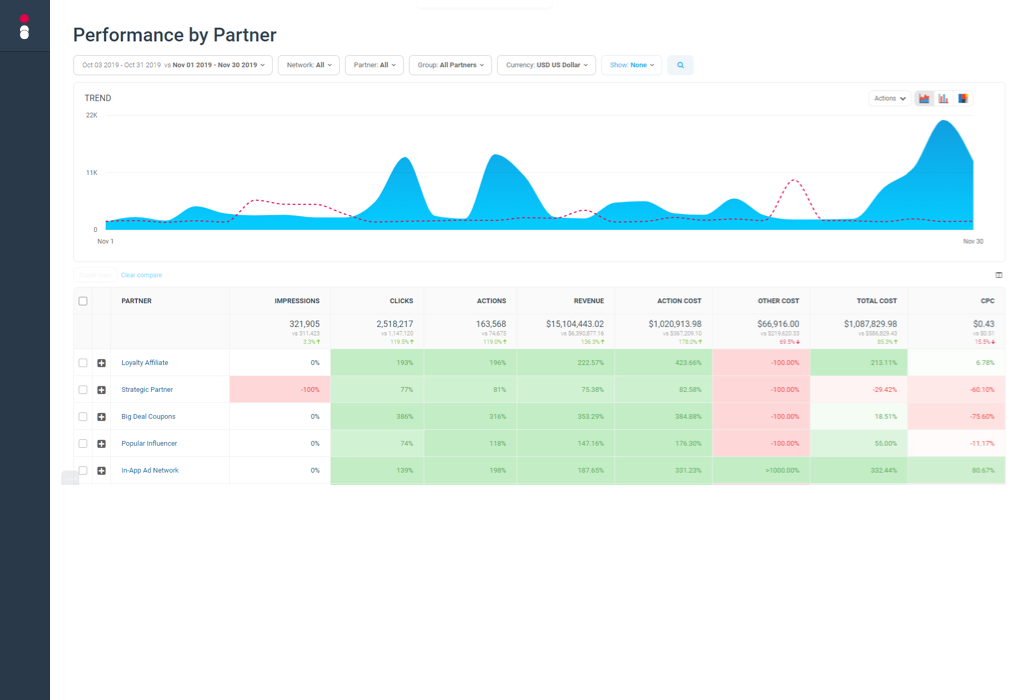 Streamline creative and offer management
Host approved creative and current offers in a central spot. Approval workflows make it easy to empower partners while maintaining brand control.
Give unique coupon codes to key partners to encourage them to keep your offers front and center. Keep your offers safe by setting up rules for allocating credit if another partner hosts the code.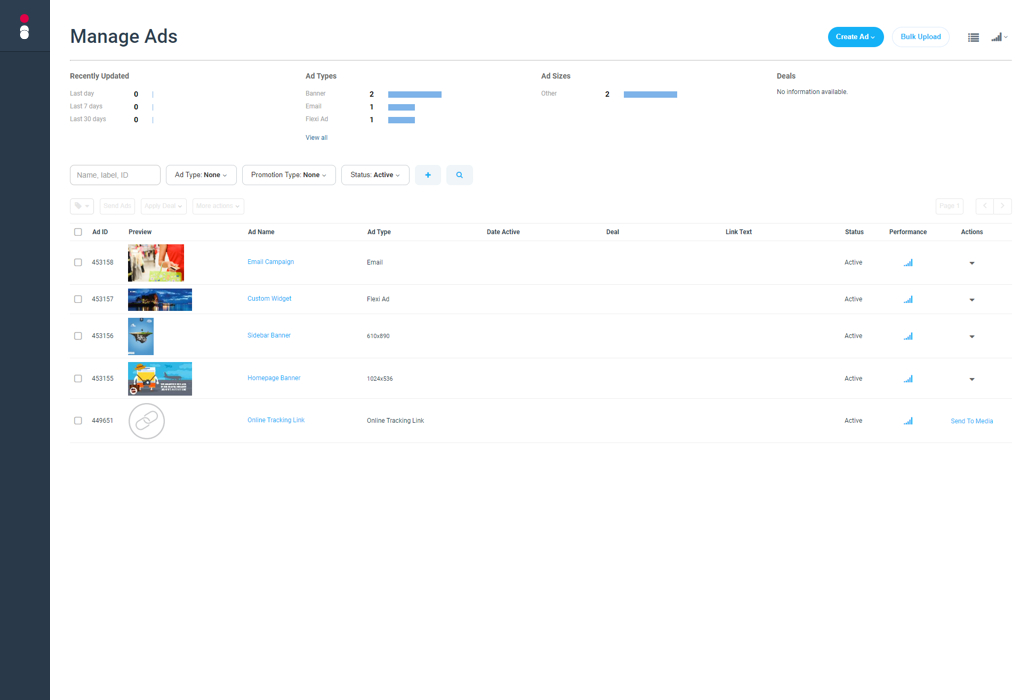 Automate your partner management workflows
Automatically send emails, create tasks, change partner stage, and more when your partners perform (or fall behind on) certain actions. With constant communication, when your partners perform (or get stuck on) certain actions.
Streamline and host processes for partner content proposals, negotiation back and forths, content approvals, and your partner's proof of post.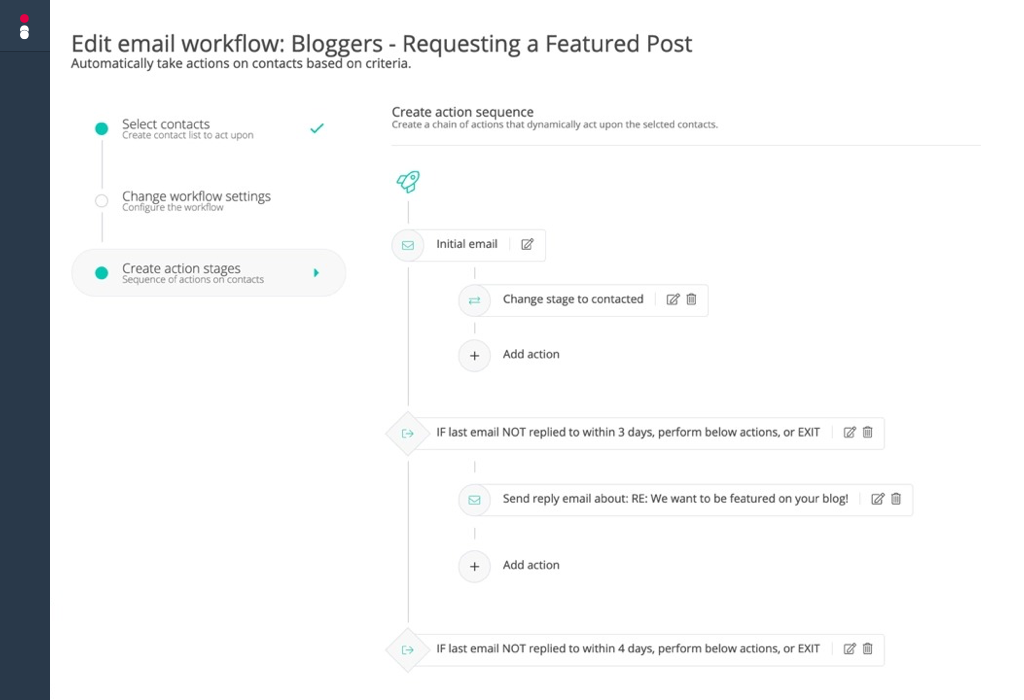 Feed your need for easy catalog management
Curated Product Catalogs let you host a single product feed but set rules on who gets to see which segments. Save your partners time and guide their activity by telling them which products to promote.
With flexible catalogs that can support millions of products, product feeds are not just for retailers — financial services and travel brands and more can benefit too!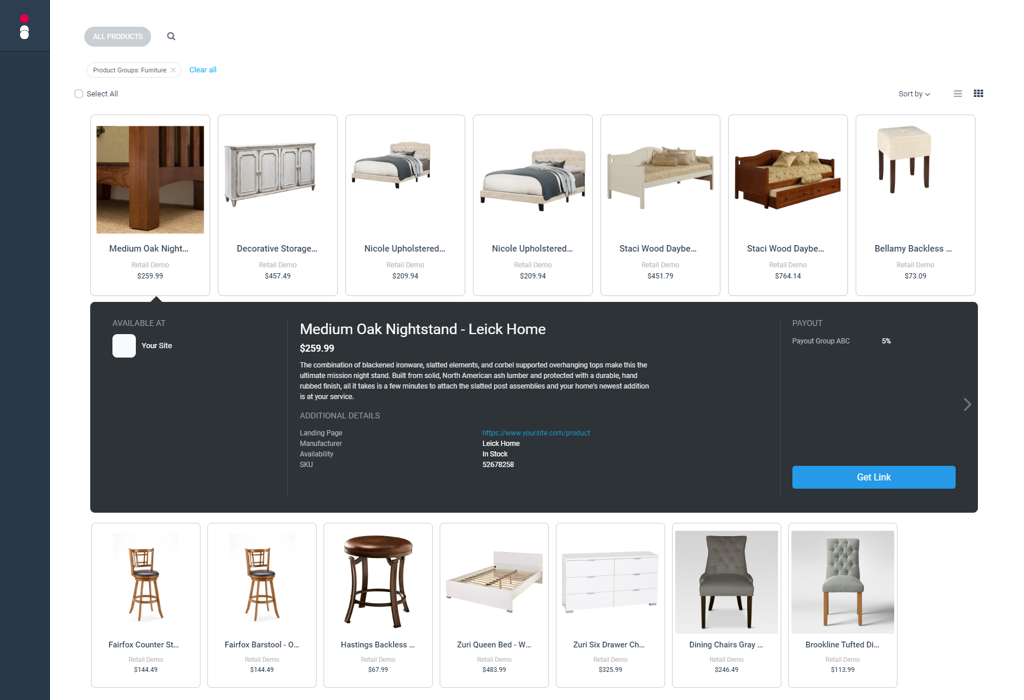 ---
---
impact.com partnership management platform
Manages, protects, and optimizes all of your organization's different partnerships. Learn more about how we can help you scale faster.
Discover & Recruit
Discover a limitless number of global partners—and add them to your partnership program with ease. Save time with powerful discovery and recruitment automation.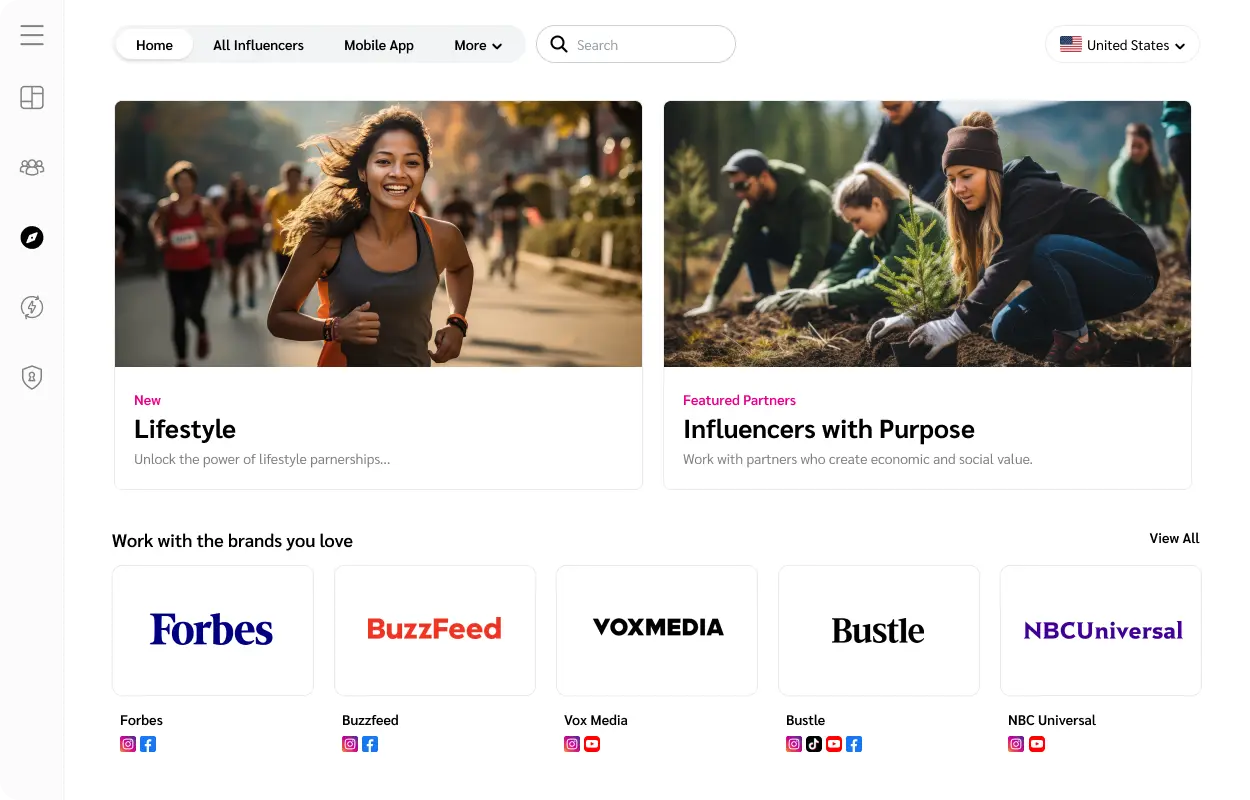 Contract & Pay
Choose your business outcomes, then reward the partners that drive them.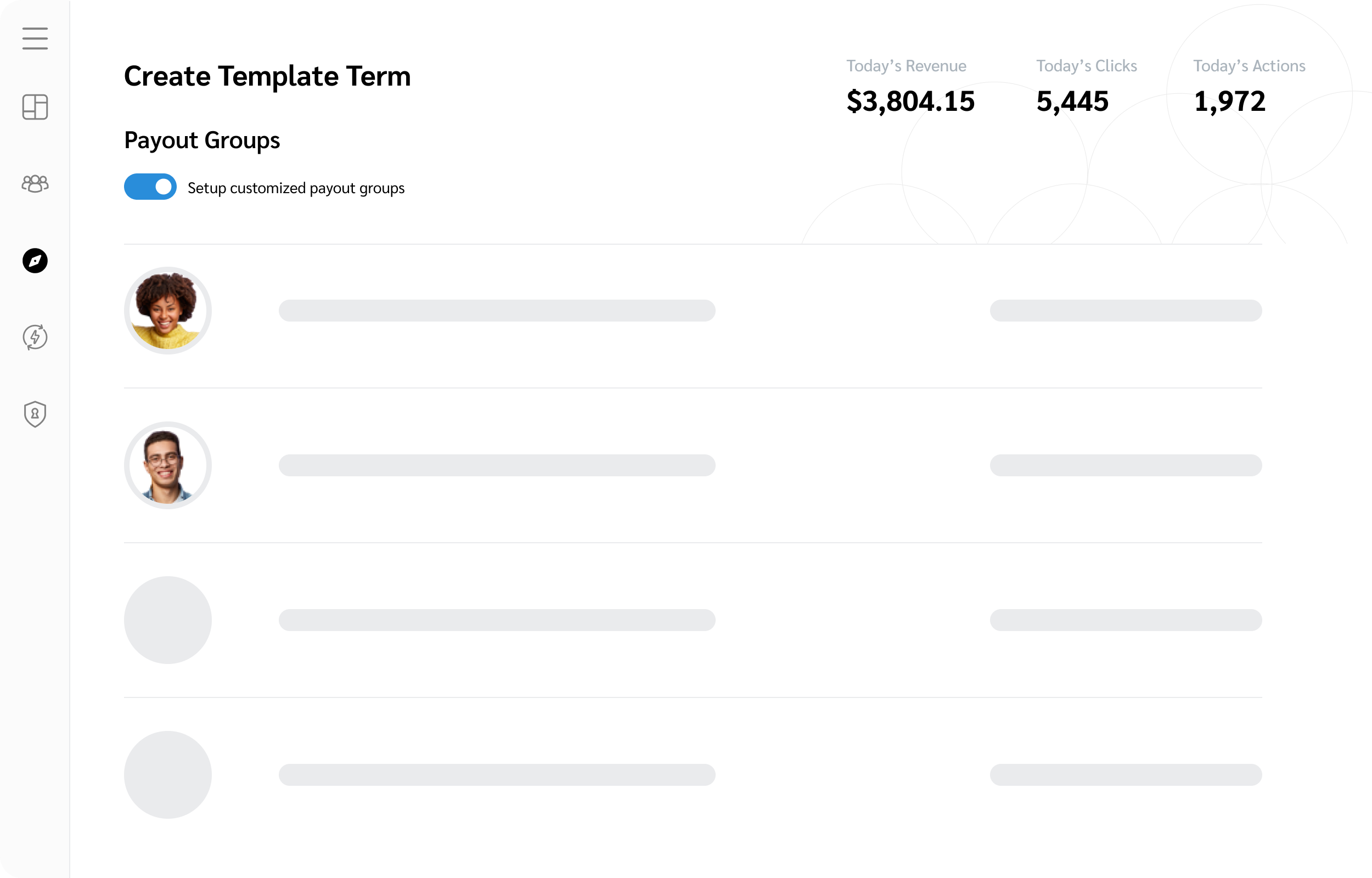 Track
Track the traffic partners drive on all your properties, across any device.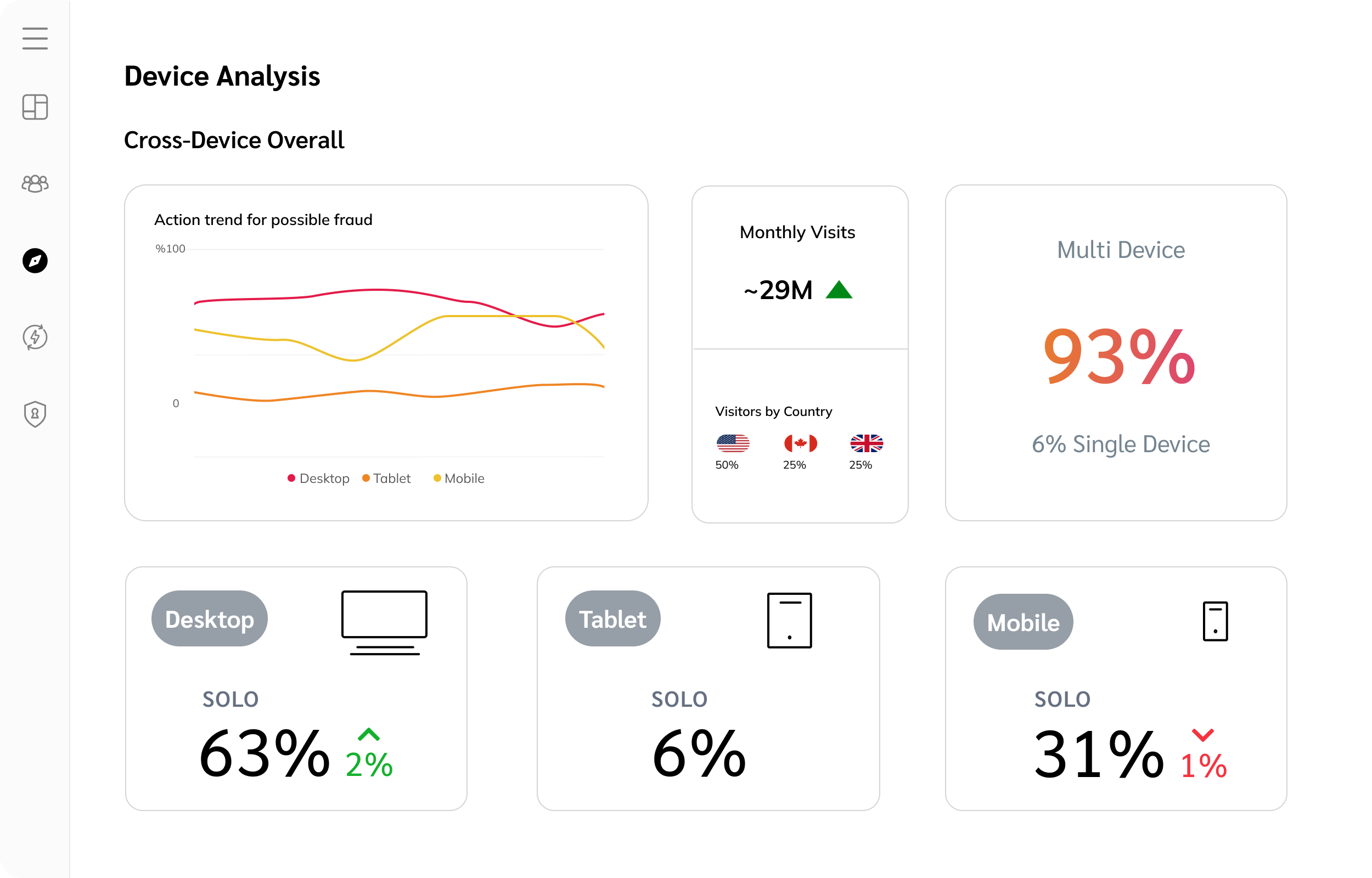 Engage
Proactive messaging and automated workflows make sure partners stay informed, productive, and on-brand.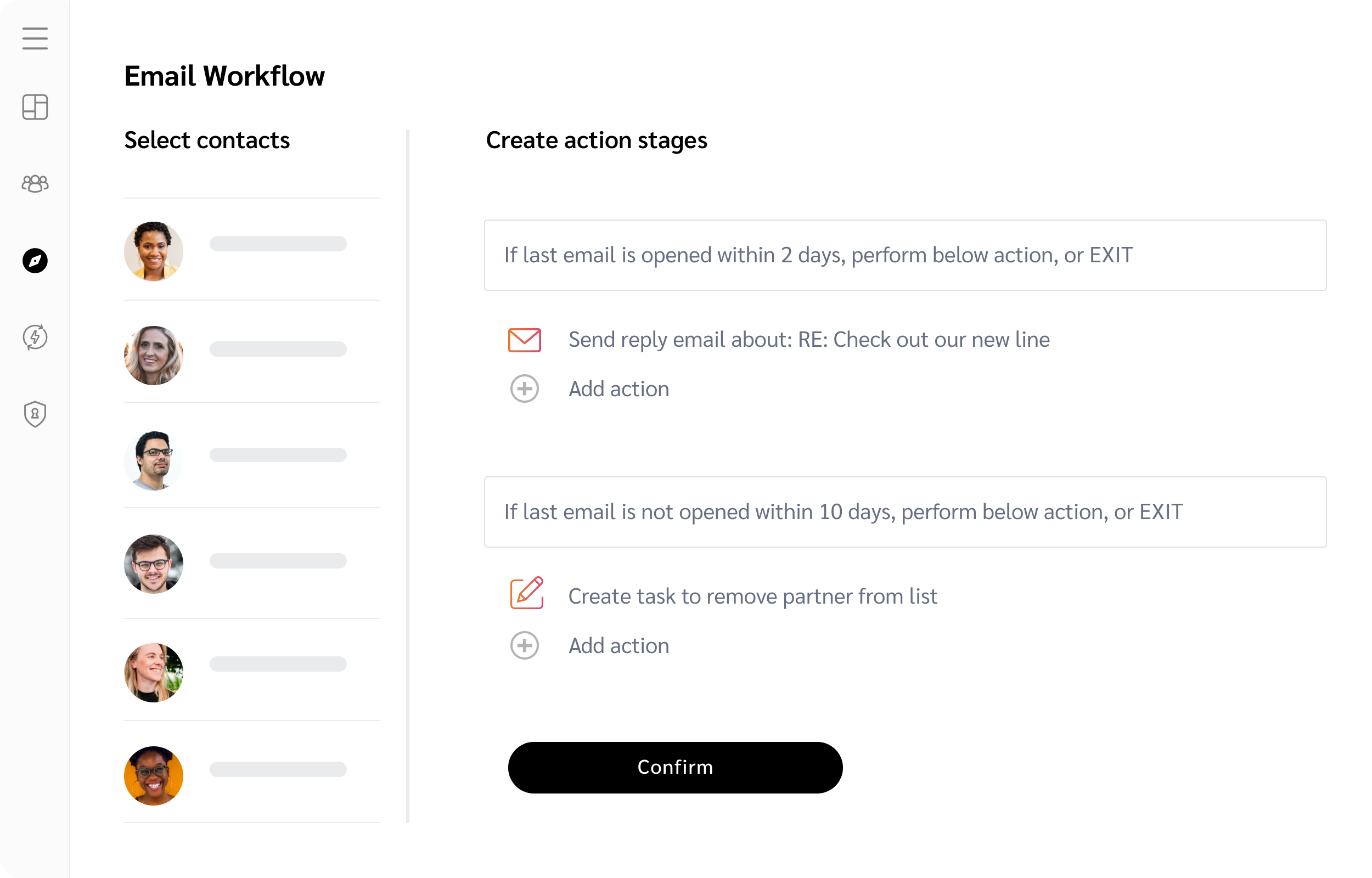 Protect & Monitor
Fortify your partnerships with full-stack protection across the entire consumer journey. Automate the daily monitoring and remediation of issues that could result in partner non-compliance. Expose affiliate fraud, influencer fraud, and traffic abnormalities wherever they corrupt your conversion paths. Cut out invalid traffic and reinvest spend in high-quality partnerships.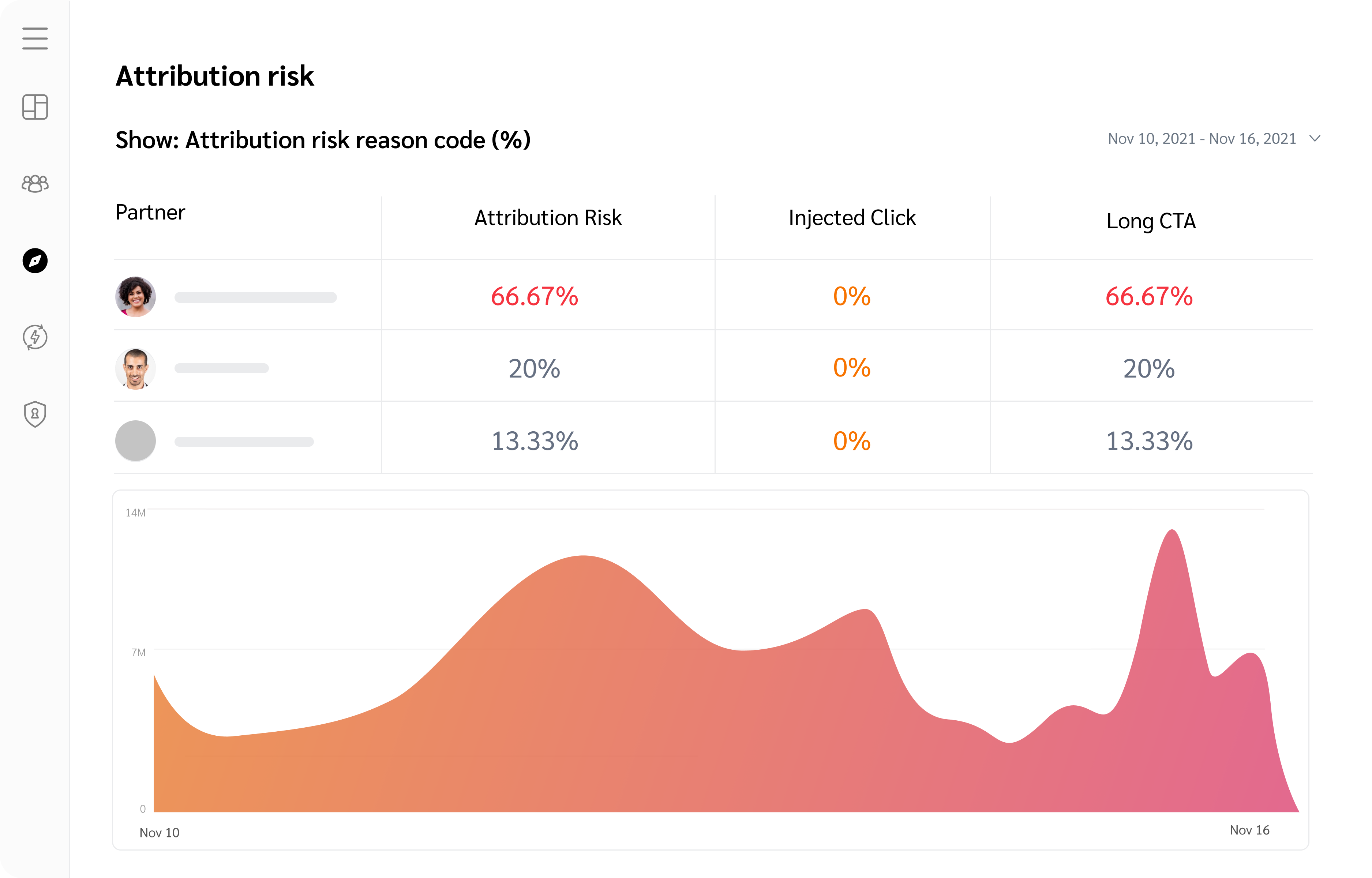 Optimize
Continually optimize your partnerships for growth and efficiency.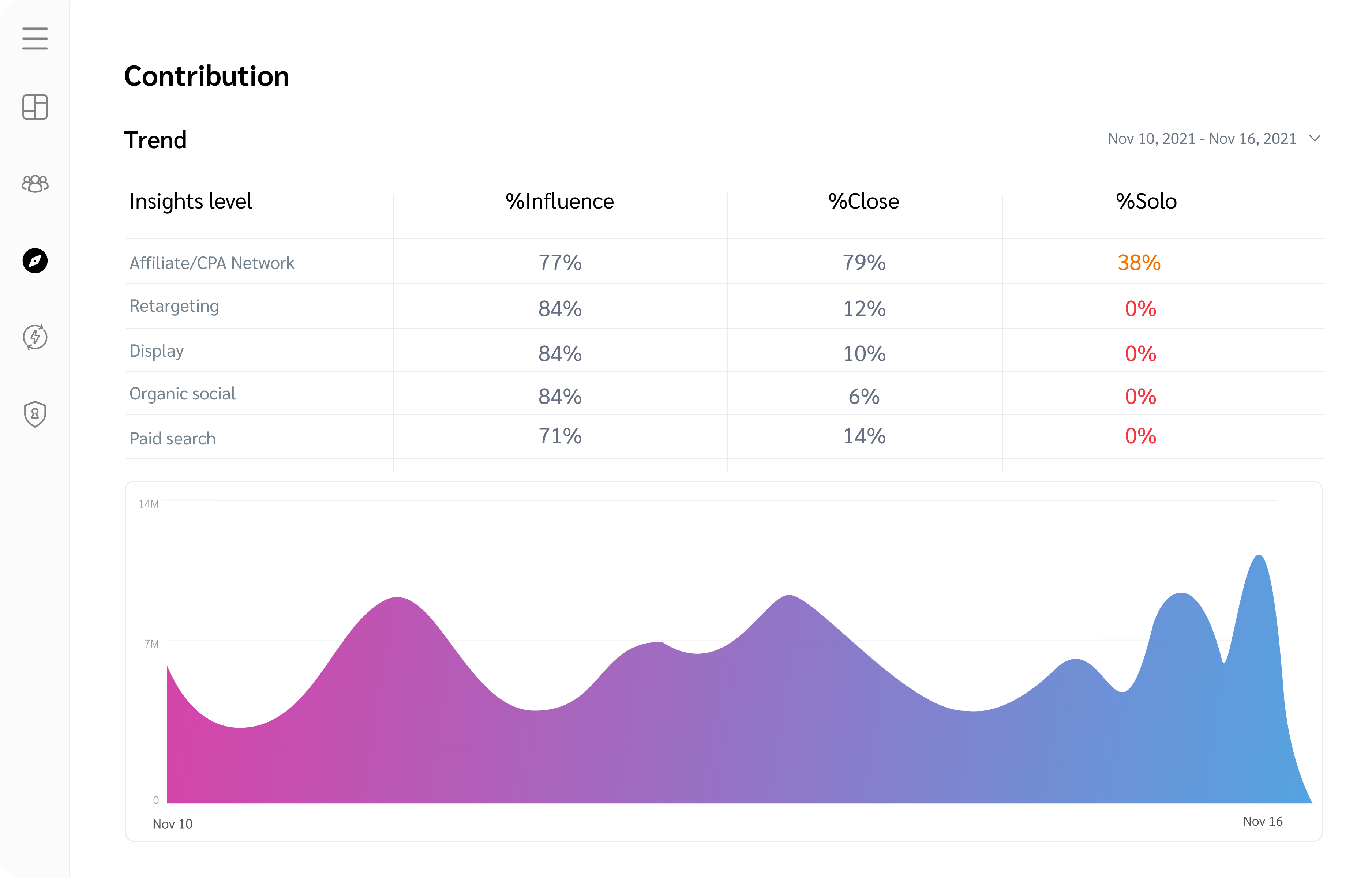 ---