impact.com for partners and publishers
Discover impact.com's marketplace to connect with 2,500+ partners and start getting paid faster and easier. Generate revenue from your existing content or new commerce content partnerships.
Work with businesses that are looking for partners like you

Adidas
Airbnb

Backcountry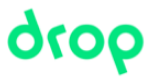 Drop

Doordash

Fanatics

Lenovo

L'Oréal

Walmart

Uber
Revolut

Ticketmaster

Adidas
Airbnb

Backcountry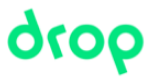 Drop

Doordash

Fanatics

Lenovo

L'Oréal

Walmart

Uber
Revolut

Ticketmaster
---
Develop long-term, profitable media partnerships
More ways to promote
Comprehensive tracking lets you earn revenue through retail sales, travel bookings, lead generation, clicks, mobile or web app installs, downloads and calls across web, mobile, TV, print & radio.
Automated contracting
A customizable & streamlined contracting process makes it easy to agree on the right terms for your business and begin working with brand partners right away.
Exclusive promo codes
Brands offer exclusive promo codes to their valued partners. You get credit for the conversion, even if another website or partner promotes your unique code.
Product catalogs
Promote individual products within your content or across your site by simply pasting a snippet of HTML code, the same way you would a traditional banner ad.
Global marketplace
Expand your business by working with brands around the world. Simple search features, clearly visible terms and exposed contact information make it easy to find new brand partners.
Direct linking
There's no need to implement a tag on your site. This means you can start working with your brand partners right away without any technical fuss.
---
Monetize your content and personal brand
Learn more

Kassidy Cook used performance reporting to increase her earnings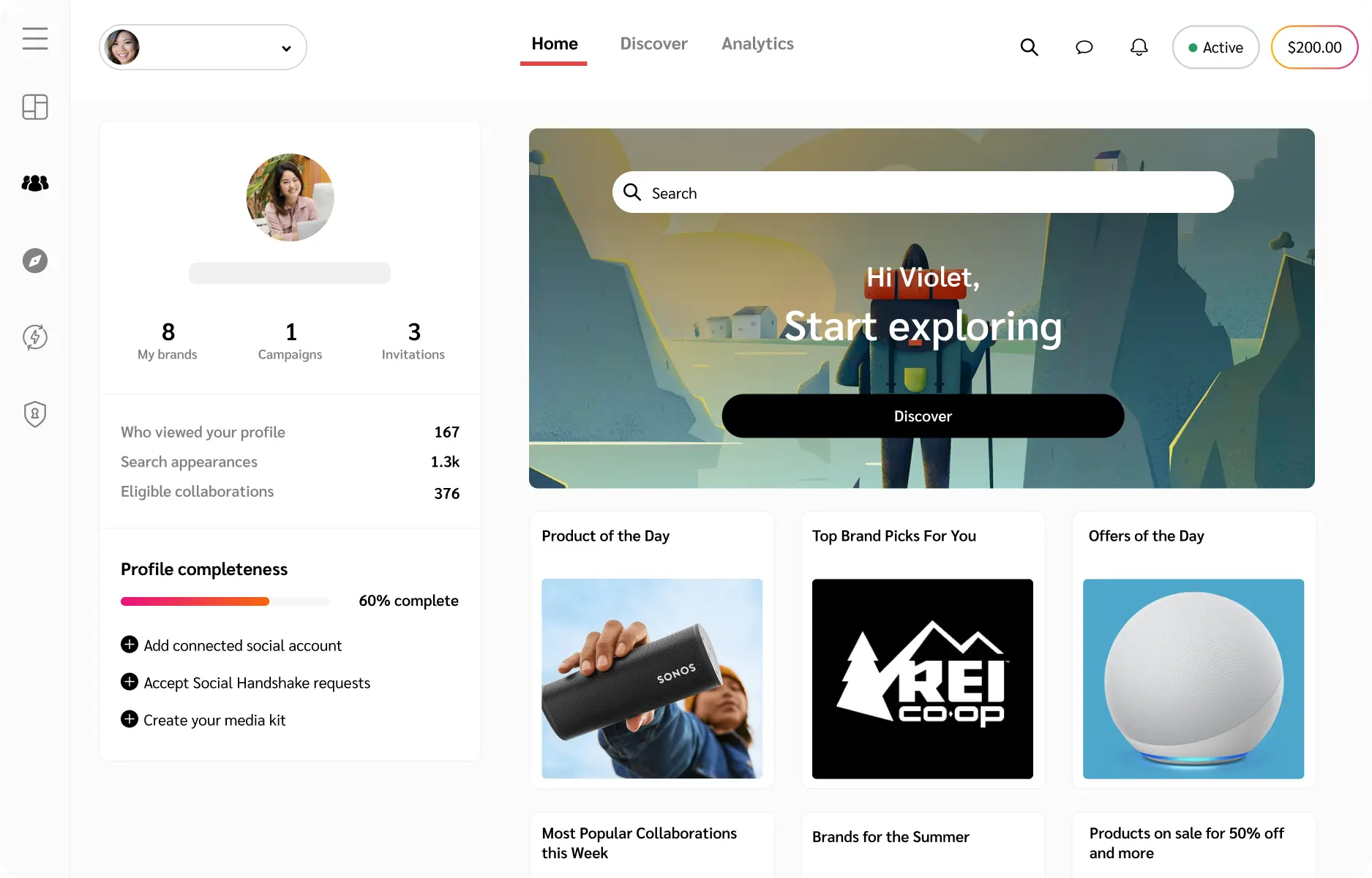 Partner with brands your audience will love
Thousands of brands are looking to work with affiliates like you
Learn more

$200M+ sales generated for brand partners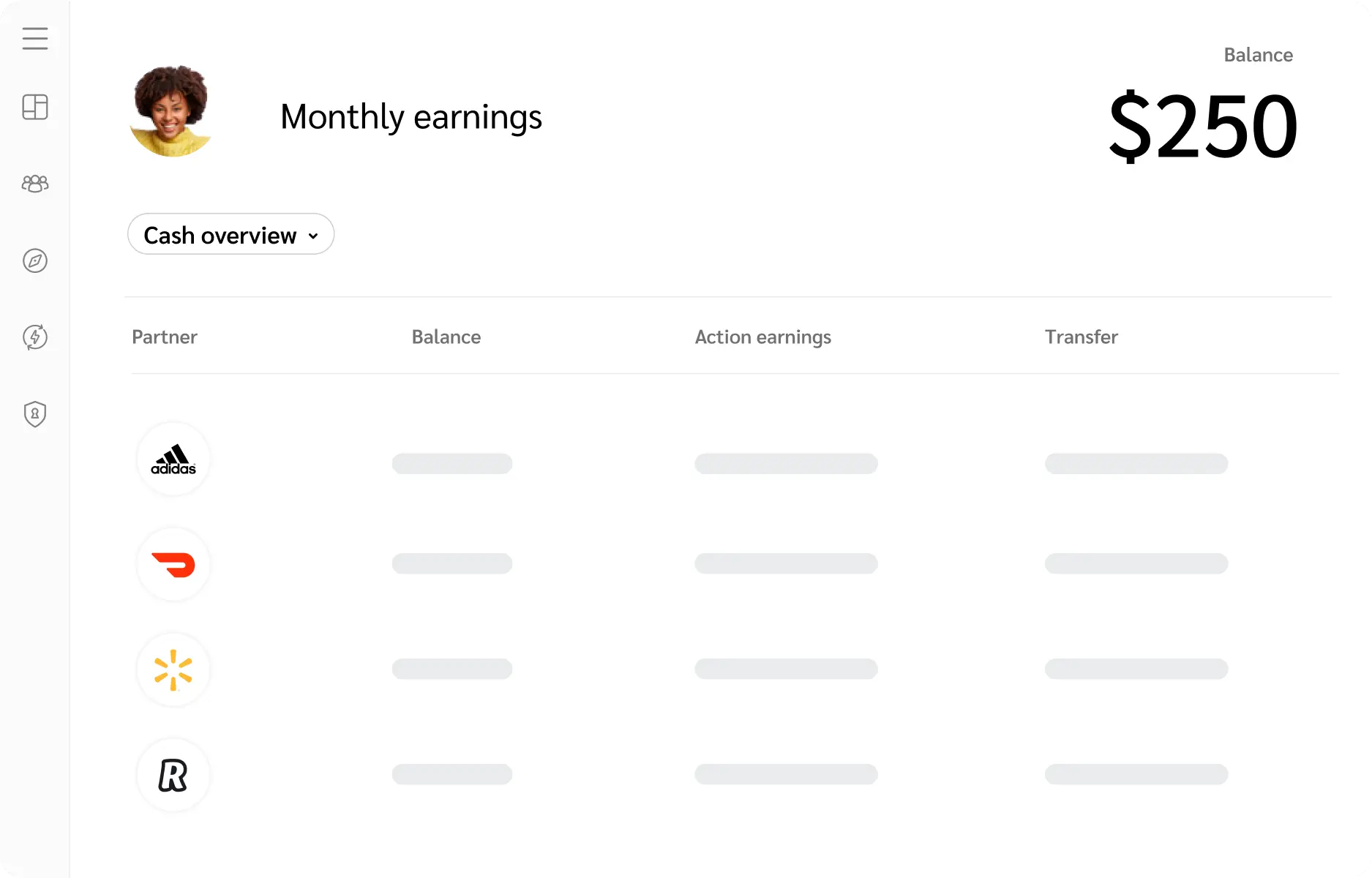 The most powerful tools for modern publishers
Learn more

a360media uses Trackonomics to quantify success and guide commerce content.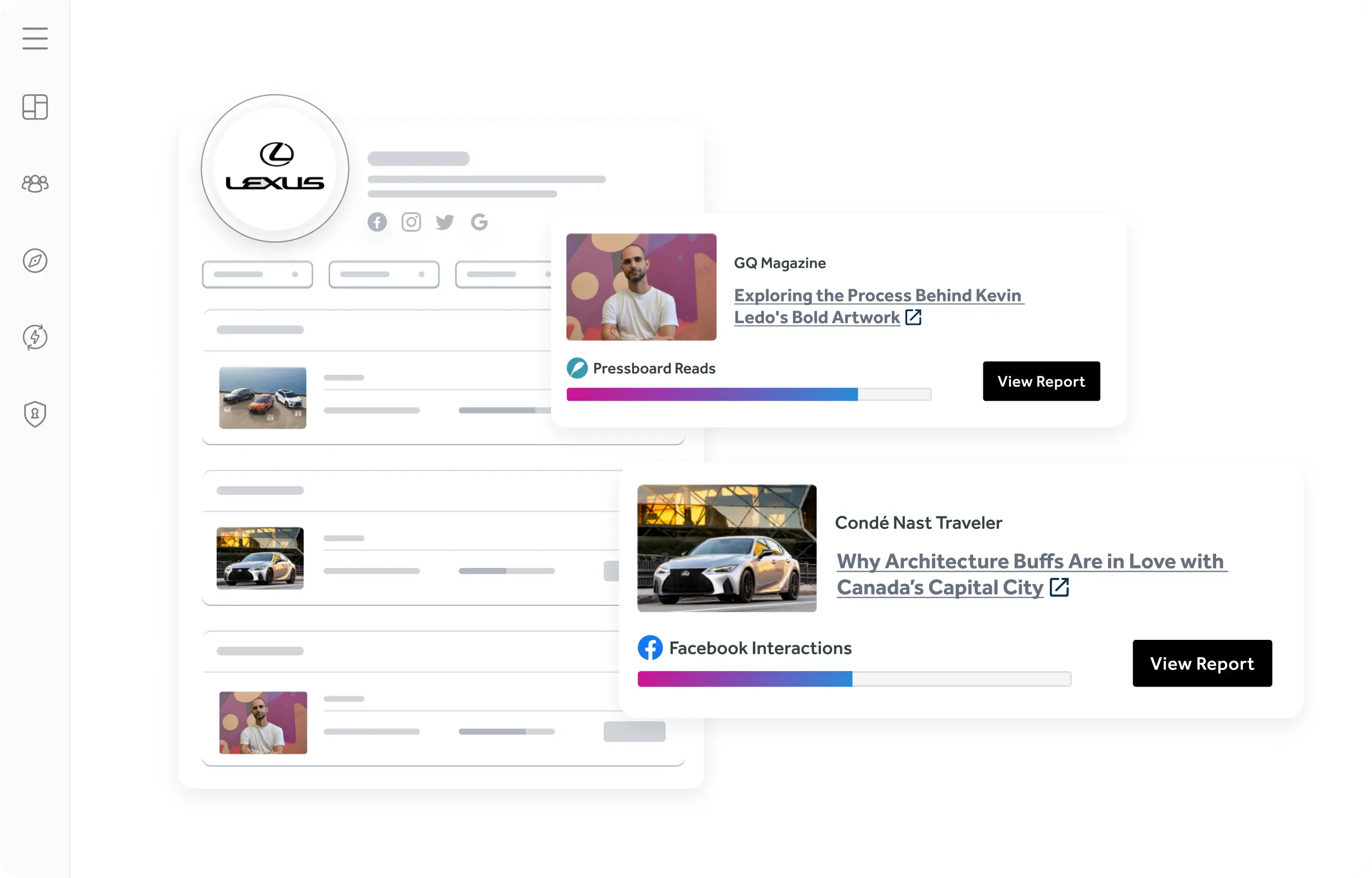 ---