PUBLISHERS AND MEDIA GROUPS
Partner with brands your audience will love
Thousands of brands are looking to work with affiliates like you
---
Work with the brands you know and love

Adidas

Allstate

American Express

Bonobos

Fanatics

Felix Gray

Lenovo

Levi's

L'Oréal

Adidas

Allstate

American Express

Bonobos

Fanatics

Felix Gray

Lenovo

Levi's

L'Oréal
---
Grow your content commerce programs
Gain access and diversify your revenue with thousands of brands all from one place.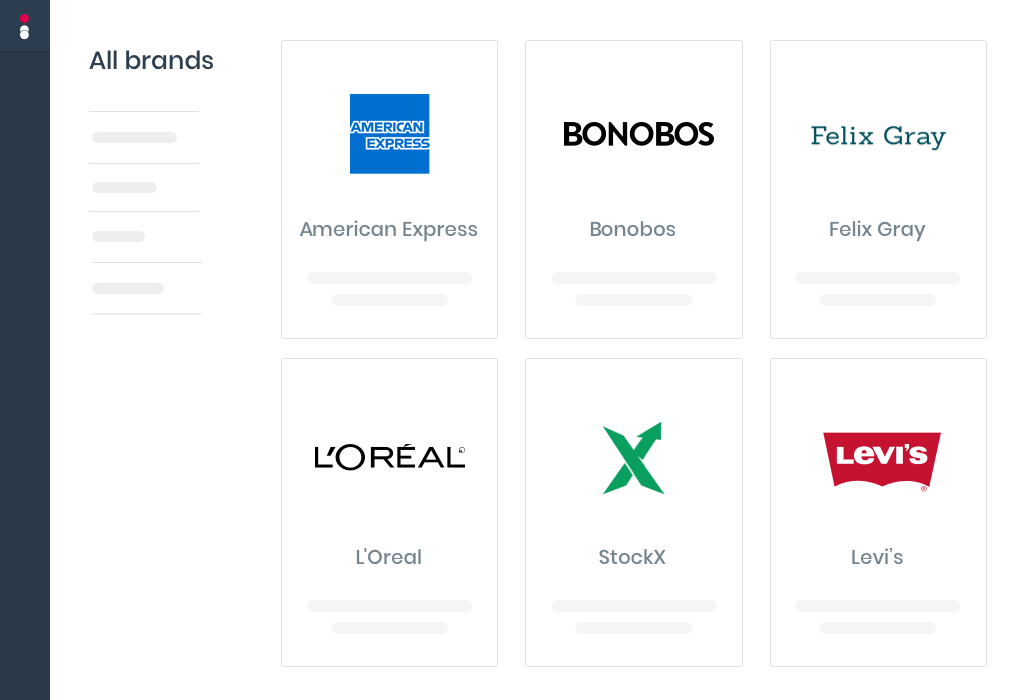 Gain better tracking and journey transparency
Drive more earnings with performance tracking. Understand the value you provide and optimize the traffic you refer.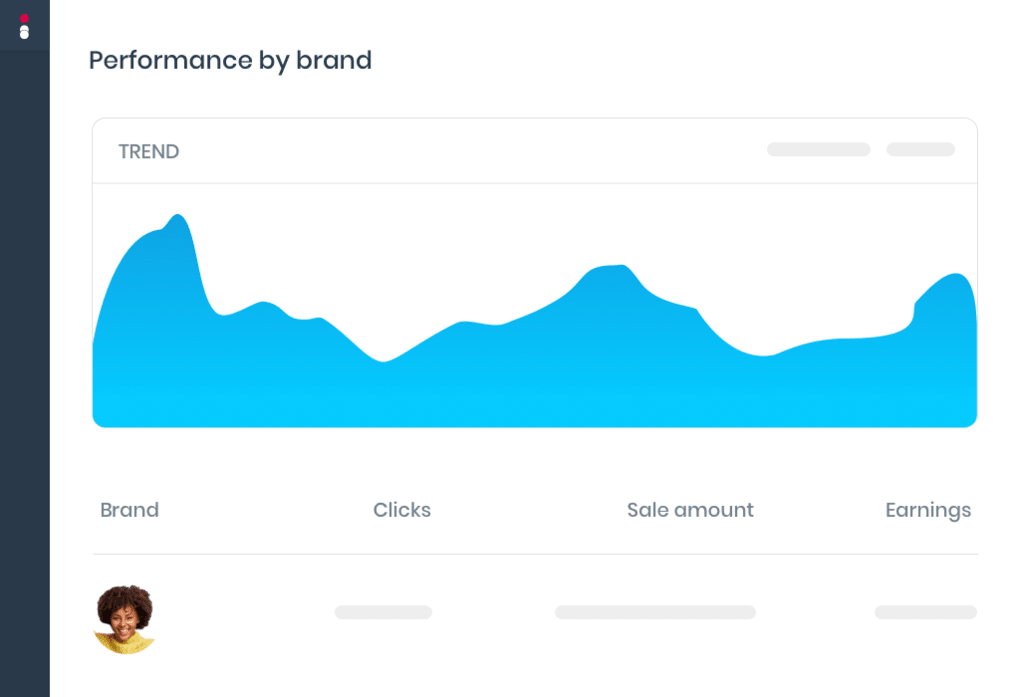 Save time with automation
Create contracts and get paid automatically. Optimize your revenue generation with more partnerships.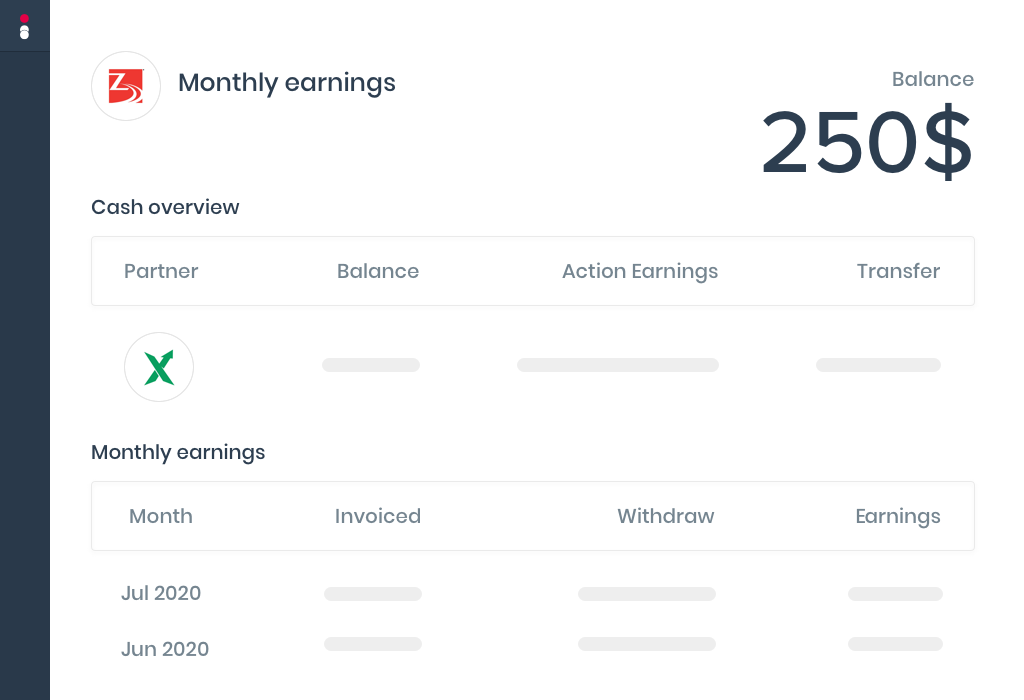 ---
Manage and track all your direct merchant partnerships with one solution
Robust partner recruiting tools
Forge new relationships with brands that you don't have a direct partnership with yet with the impact.com Marketplace.
Advanced partnership tracking
Track non-impact.com merchant partners with a variety of metrics all within the impact.com platform.
Granular reporting and actionable insights
Send more data and increase transparency to prove your value to brand partners.
Dynamic contracting and commissioning
Create custom terms and contracts to align compensation with value. Define your ideal contract with premium merchants.
Simple invoicing and earnings withdrawal
Manual billing workflows are a thing of the past. Automate all payment processing with the Partnership Cloud and get paid easily.
Powerful administrative console
Log into one account and have access to tracking and reporting for all your partnerships under one roof.
---
How to drive growth for partners
When Ziff Davis saw that a single link within an article could drive a million dollars worth of sales for a partner, they knew it was time to expand their program. Discover how they expanded, optimized, and drove $200M in revenue for merchant partners.
Read the case study