Manage and scale your influencer program with our team of strategic experts
With our managed services, you can drive an end-to-end campaign and embed ongoing expertise on your team.




Take programs off your hands
The team's expert casting services let you:
Find the perfect partners
Draw up contracts with usage rights upfront
Build strong influencer relationships
Run quick and effective castings
Partner with an inclusive and diverse creator network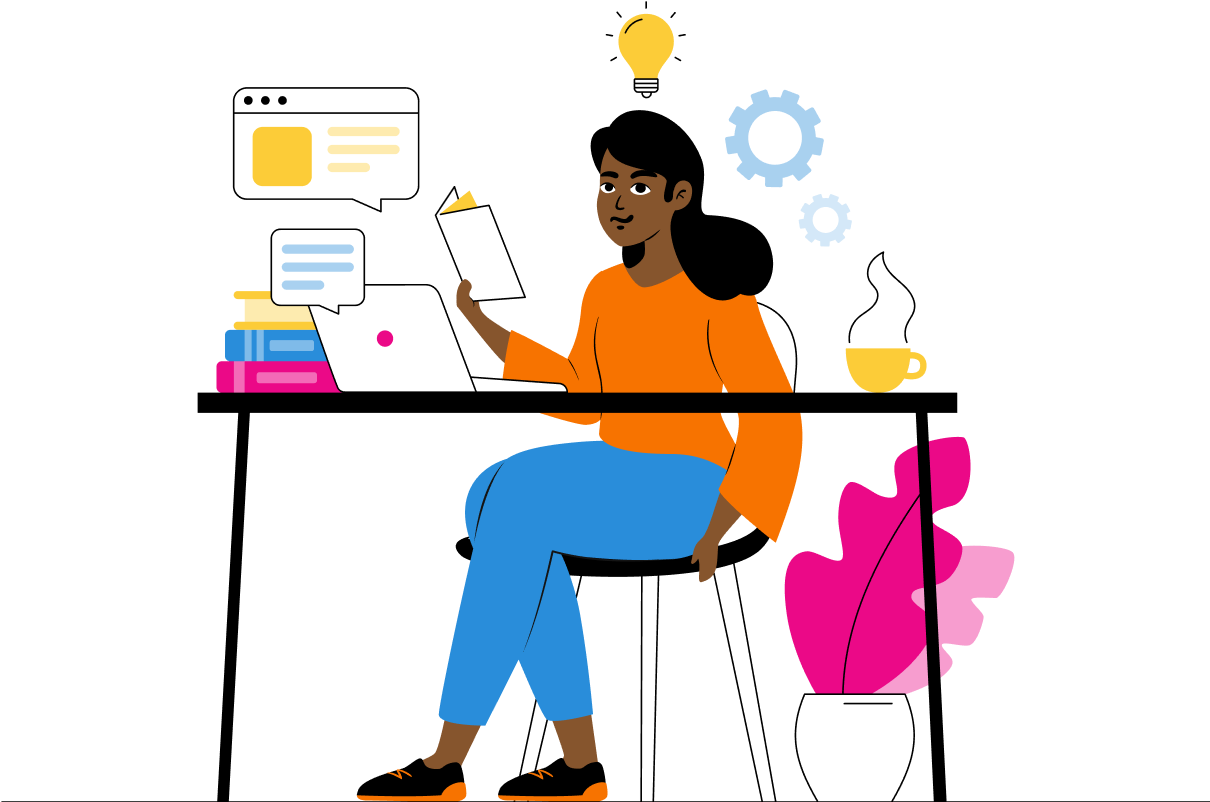 Lead your program with our in-house experts
Stay on top of the latest trends
Leverage our team's vertical expertise
Tailor a campaign to your specific needs
Hit your marketing goals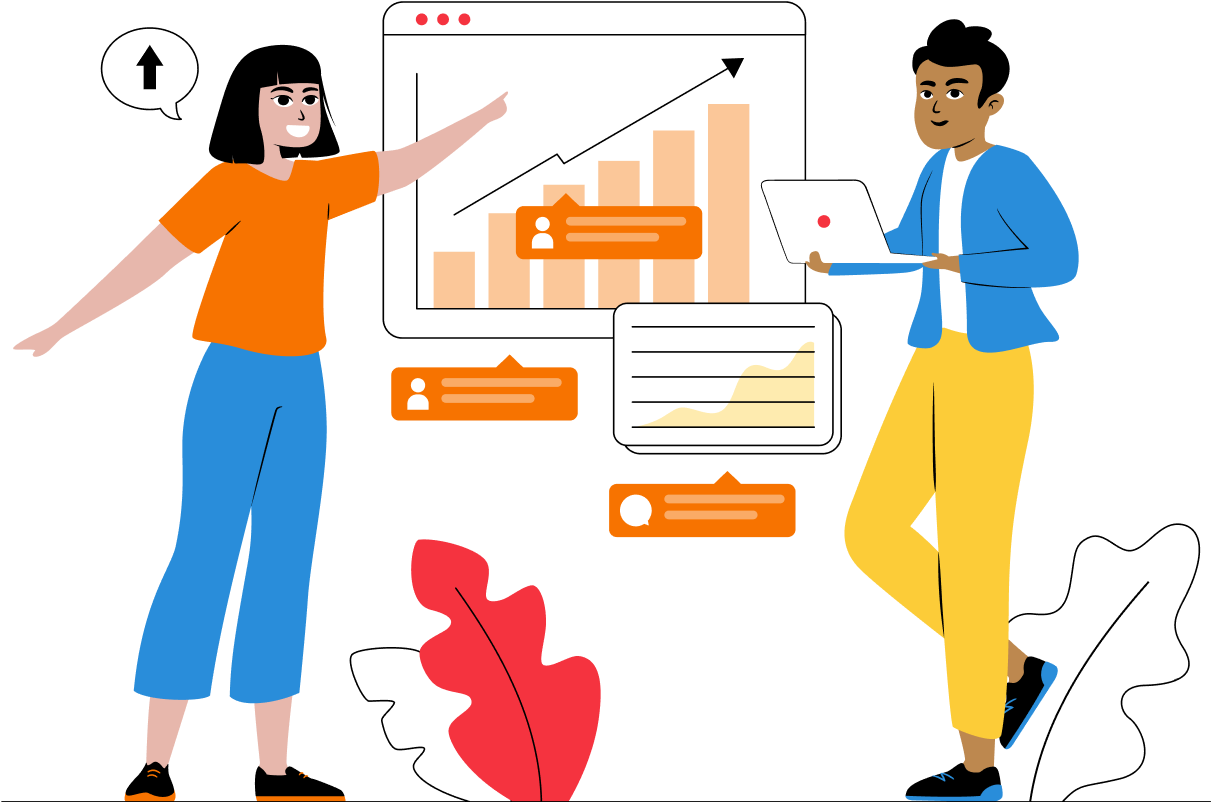 Get actionable insights
Lean on expert guidance every step of the way
Get recommendations on which influencer to re-engage and which to sunset
Use data-driven insights to find out where your campaign makes the biggest impact and inform future campaigns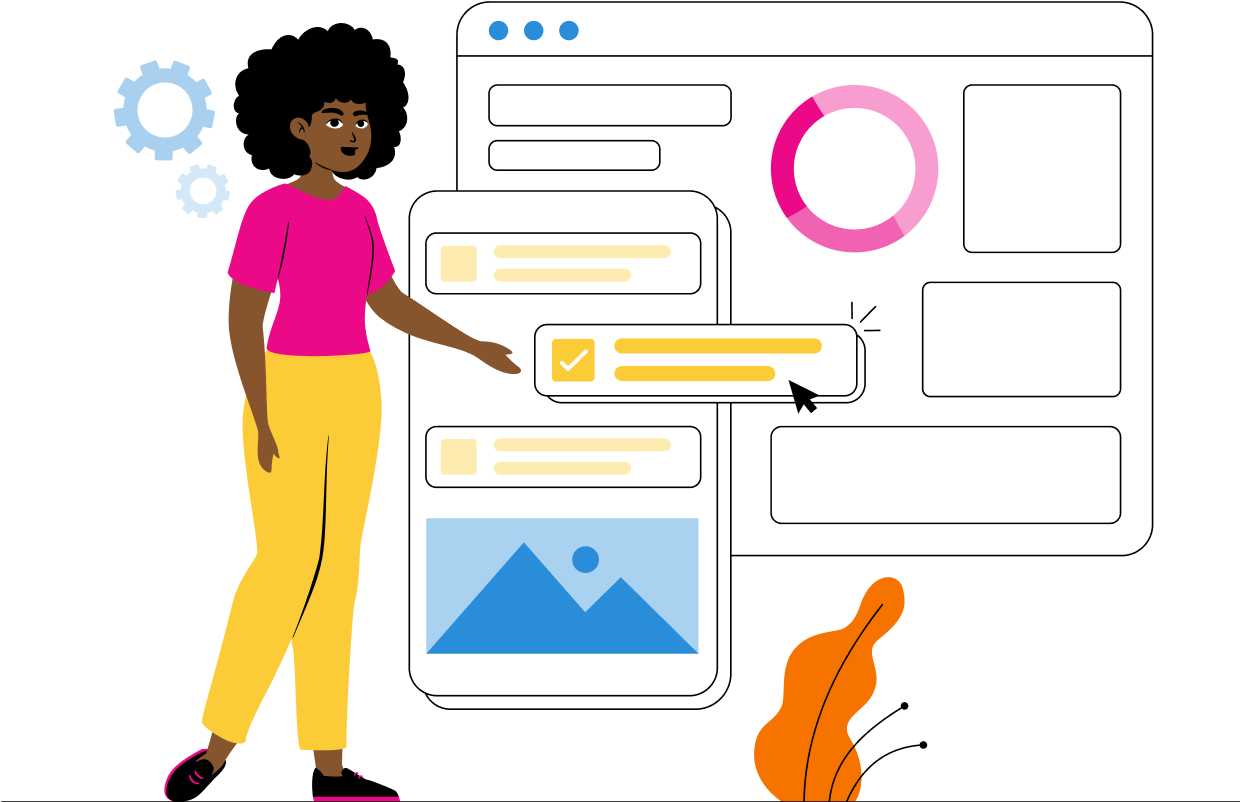 ---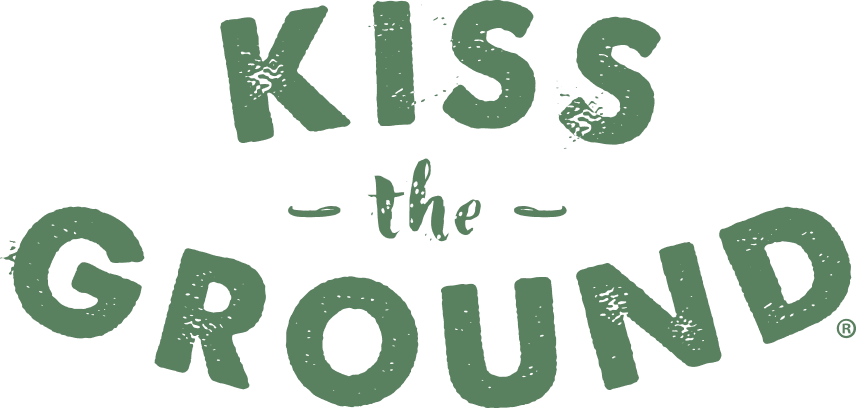 "The impact.com team did a phenomenal job designing and implementing the Kiss the Ground awareness campaign. They guided us through the influencer selection process, managed the campaign, and delivered exceptional results."

Tim Thomasson,
Soil Advocate, Kiss the Ground
"Working with the impact.com managed services team has been a pleasure, the workflow is seamless, and the team is quick to provide guidance and share their knowledge of the creator space. The content provided at the end of the campaign is always a great reflection of our brand's identity and provides great results for our business!"

Lauren Keller,
Associate Marketing Manager at Interparfums
---
What influencer managed service option is right for you?
Jumpstart
Service Operations
Set up a successful campaign
Build your very first campaign with help from our managed services team. Discuss your goals and program strategy, then set it up. Review partners, align them with your key performance indicators (KPIs), and get mid-campaign advice. Once you're up and running, analyze campaign metrics and uncover key insights.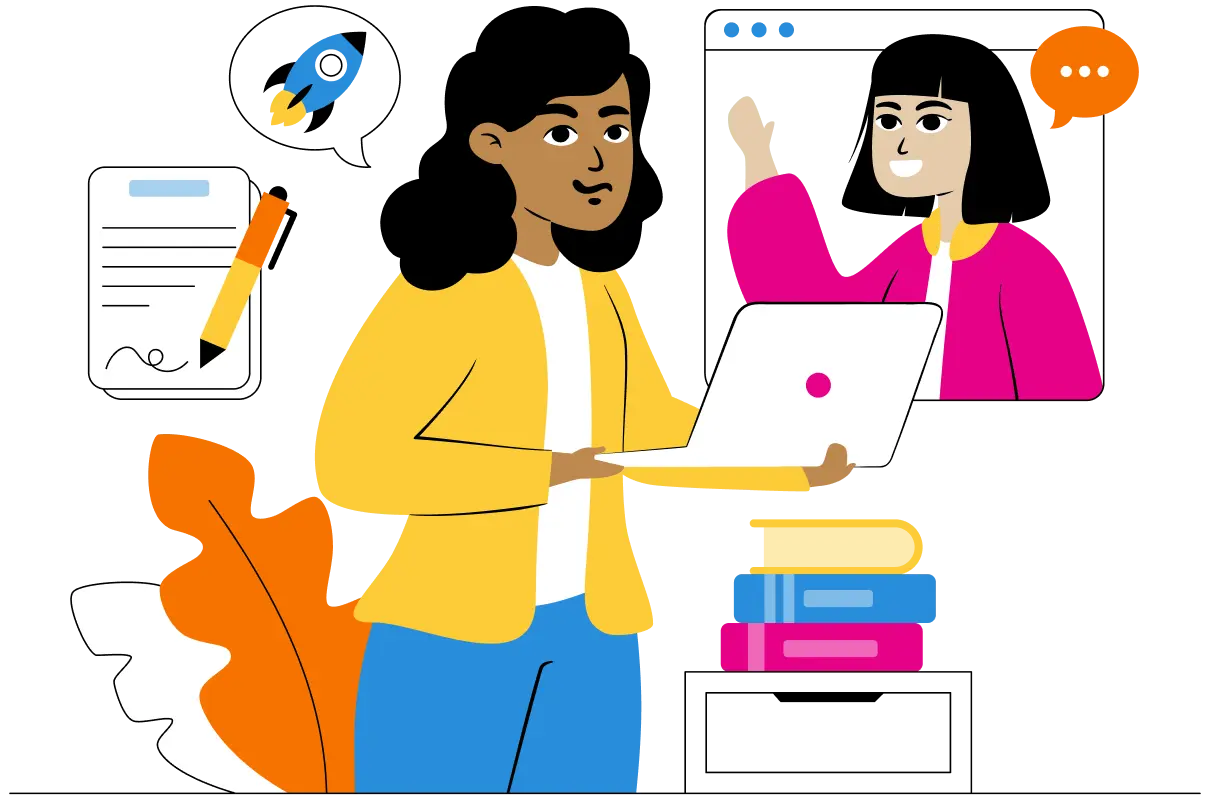 Outsource ongoing campaigns or tasks
Choose between evergreen packages that provide continuous content and one-time campaigns. Or simply commission additional support for tasks like castings. Our team's personalized approach blends creativity, authenticity, and data-driven insights to help your brands reach its goals—and beyond.
---
Kiss the Ground's influencer program gains 5m impressions
The non-profit organization needed help developing an influencer program, so they turned to impact.com's team and saw impressive results.
Watch video
---