Studio: Strategic influencer management services
impact.com / Studio is an extension of your team. Optimize your influencer and creator marketing program with creative strategists and execution experts.


Enjoy a seamless recruitment process
Studio's expert negotiation services helps you find the perfect partners, set up influencer contract terms and content usage rights upfront — so you can avoid roadblocks once your campaign launches. Access historical campaign data to bring in your top performers to every program. Build strong influencer relationships for quick and effective castings with tight turnarounds or unique asks. Gain an inclusive and diverse network of content creators.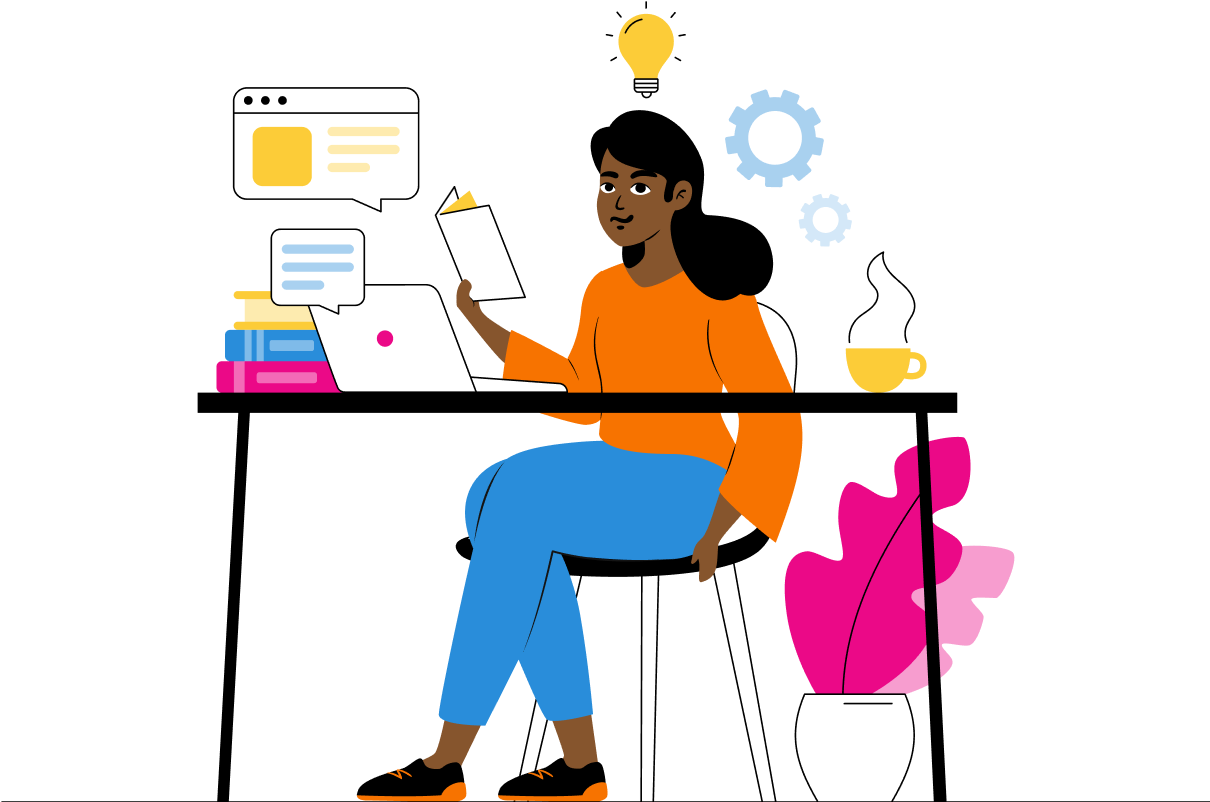 Access industry knowledge
Leverage the latest trends and newest ideas from Studio — its team of specialists cover many verticals from parenting to entertainment, fashion, beauty, travel and much more. Let the experts tailor your campaign to suit your unique needs and help you achieve your specific goals.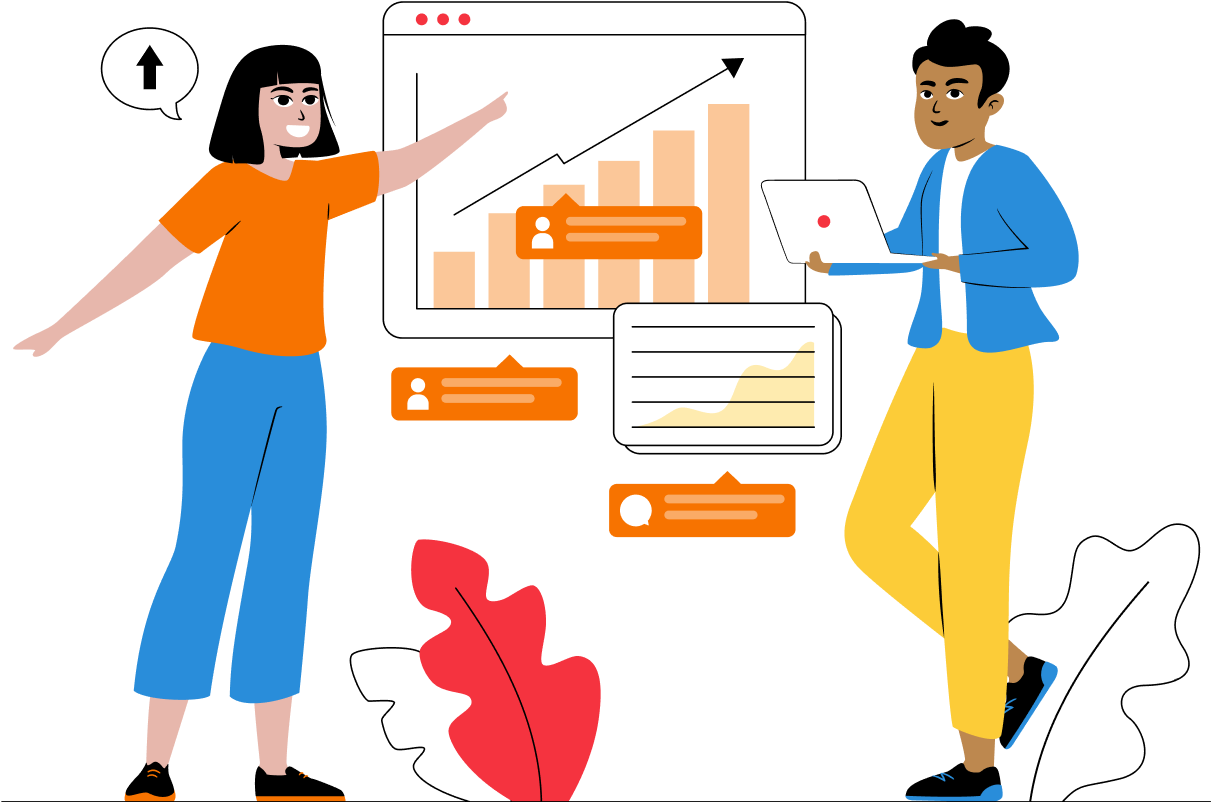 Gain in-depth reporting capabilities
Studio's team will guide you in every instance — from creative analysis to benchmarking, future recommendations, advice on which influencers to re-engage and which to sunset, and more. Let our experts optimize your partner program like never before.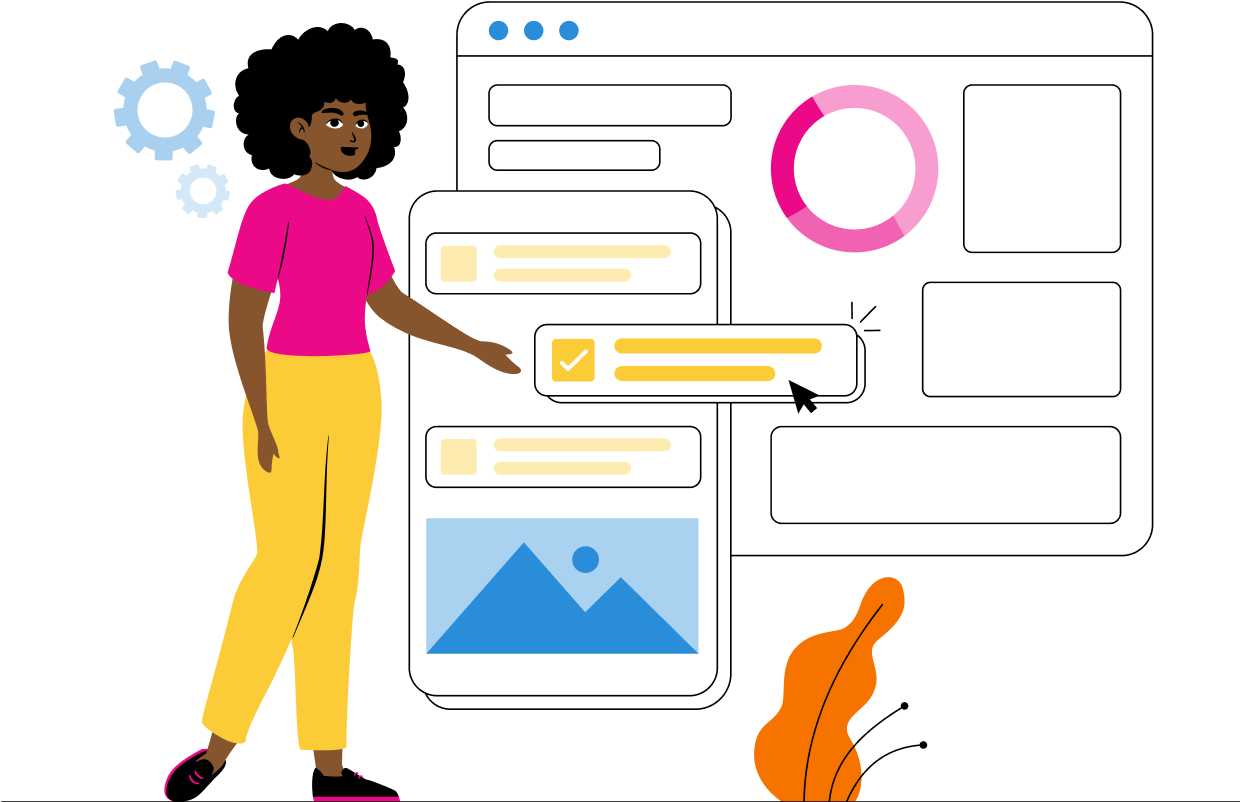 ---
---
What influencer managed service option is right for you?
Studio retainer
Studio-managed campaign
Studio retainer
Get your influencer program off the ground with Studio Retainer. Gain temporary guidance and learn the best practices from seasoned pros. You can even take the program back and run it yourself if you choose to.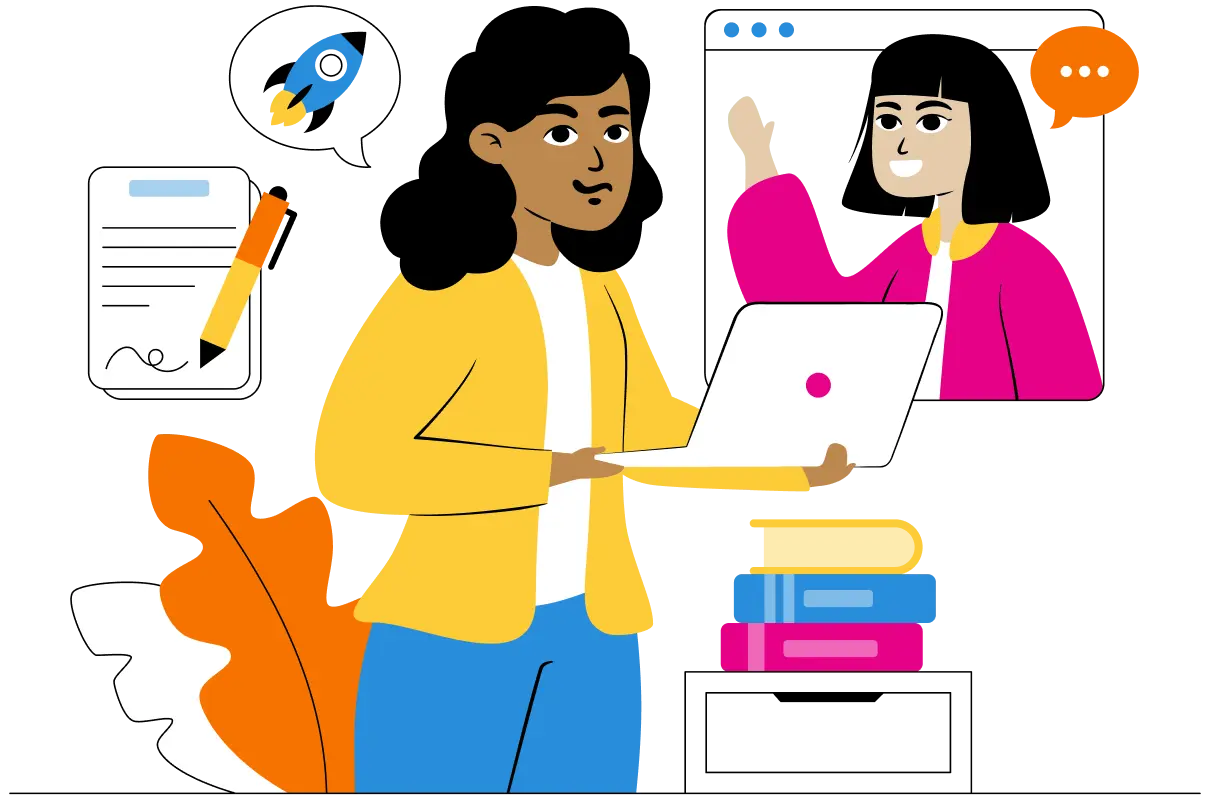 Studio-managed campaign
Whether you have a large or small team, specialized campaigns such as seasonal programming, holiday promotions, or new product releases can leave any team feeling overwhelmed. Studio's influencer management services  handle your campaign from start to finish and solve any team resource or bandwidth constraint.
---
Studio delivers an impressive 5m impressions
Kiss the Ground needed help developing an influencer partnerships program. The goal was to reach and inspire new audiences and drive traffic to the organization's website, documentary, and donation pages. With Studio's influencer management services, its partner program flourished.
Watch video
---