Remarkable innovation, rewarding growth, record new partnerships: A 2022 momentum recap. Read more
Partnerships & affiliate marketing
From beginner courses to in-depth strategic guidance, learn everything you need to know
Sign up for free courses
Popular courses to become a master in affiliate marketing and partnerships
Short courses, certifications, and live instructor-led training modules
Learn from top partnerships leaders
Sharing lessons from their years of experiences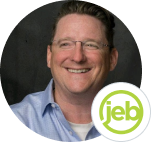 Jaime Birch
CEO
JEBCommerce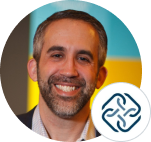 Adam Weiss
Principal Consultant
Weiss Digital Consulting
Brianne Schmidt
Director of Affiliate Marketing
Gen3 Marketing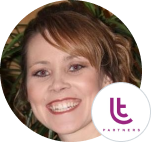 Julia Stanley
Consultant
LT Partners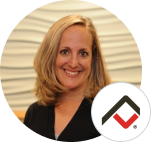 Sarah Dayes
Chief Client Officer
Acceleration Partners
Bryce Widelitz
Former Sr. Director of Business Development
CNN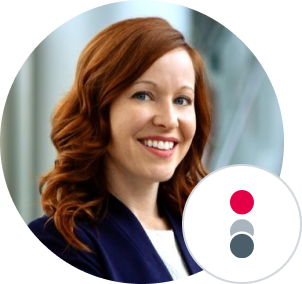 Samantha Parsons
Director, PXA
impact.com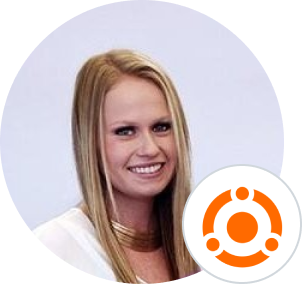 Kristina Nolan
VP of Affiliate
DMi Partners
Partnerships and affiliate marketing are your keys to success
The smarter you are in partnerships and affiliate marketing, the more your company – and your career – will grow. Get there fast with free courses from PXA.
You're busy – we get it! With everything on your plate, taking partnerships and affiliate marketing courses may be the last thing on your mind.
But would you rather work smarter or harder in your digital marketing career?
Through the Partnerships Experience Academy, you can access free partnerships and affiliate marketing training to ramp up your partnerships campaigns quicker and more effectively than your competitors. Reach target audiences and build your partnerships strategy with industry-approved best practices vetted by the PXA Council and recognized leaders in the affiliate marketing industry.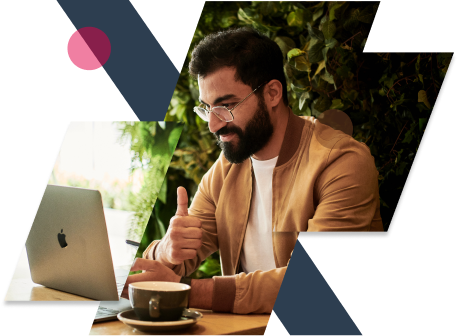 Make an impact on your professional development
What if you could impact your company's most important goals and make a concrete difference to the organization's bottom line?
Would your boss notice? How about their boss?
Through our partnerships and affiliate marketing courses, you'll learn how to run a partnerships program that makes a difference! Invest in yourself and your career by staying up to date on partnerships and affiliate marketing trends with the Partnerships Experience Academy.