Special guest speaker, Trevor Noah, joins us LIVE at Partnerships Experience in NYC on June 14! Get tickets
Reach out and say hello
Here's how you can reach us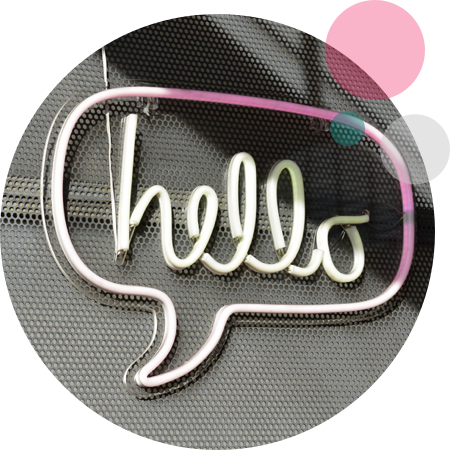 New York, NY
Empire State Building, 350 Fifth Avenue, 36th floor, New York, NY 10118
+1 (917) 720-2883
Columbus, OH
445 N High St, Suite 410, Columbus,
OH 43215
+1 (917) 720-2883
Santa Barbara, CA
223 E. De La Guerra St., Santa Barbara, CA 93101
+1 (805) 324-6021
Seattle, WA
600 1st Ave # 300A Seattle, WA 98104
Shanghai, China
328 Hunan Road, Xuhui District, Shanghai, 200031, China
Singapore
30 Cecil Street, #22-01 Prudential Tower, Singapore 049712
Berlin, Germany
Impact, c/o Mindspace,
Friedrichstraße 68, 10117 Berlin
Stockholm, Sweden
Impact, c/o Epicenter, Mäster Samuelsgatan 36, 111 57 Stockholm
Tel Aviv, Israel
26 Ben Avigdor St, Tel Aviv, Israel
Vancouver, Canada
1062 Homer St #400 Vancouver, BC V6B 2W9, Canada
How to get hold of our support team
Login to your impact.com account and select the blue "Need Help?" button at the bottom-right corner of the screen. From this menu, you can either engage in a live chat* with one of our product experts during business hours, create a support ticket with detailed information on your query, or peruse our help docs and Guide Center for in-app guides. Learn more about the support options available to you.
* Live chat is only available if enabled on your account
Unable to log in
If you are unable to log into your account, try the following steps. (1) Select the 'Forgot Password or Username?' button to reset your login credentials. (2) If still unsuccessful, contact our support team directly using the 'Need help signing in? Contact support' button. A ticket will be created and one of our support team members will assist you via email to get back into your impact.com account.
We are growth technologists
We develop smart products that optimize your digital spend by managing the performance of partnerships, eliminating fraud, and unlocking consumer insights.