A streamlined and highly customizable approach to managing influencers
Build influencer relationships strategically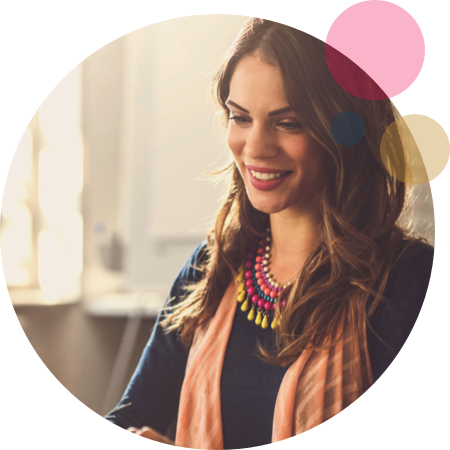 ---
---
Build, manage, and optimize your influencer program with easy workflows and maximum flexibility
Payout flexibility
Commission influencers based on their position in the conversion path or any number of custom parameters and your choice of special terms.
Direct relationships
Contract directly with your influencers, however you need to. After all, you own the relationships; our platform simply facilitates them.
Gauge influencer value
Leverage insights to learn which influencers contribute the most (and least) to overall sales, so you can allocate your time, effort, and budget accordingly.
---
Easier recruiting
Comprehensive tracking
Cross-device tracking
Branded interface
Easier recruiting
Spend less time researching and more time recruiting. Search our database of more than 7 million potential partners by category, region, competitor (yes, your competition!) and more.
Finding the right fit can be a challenge. So we'll analyze your program and use the power of machine learning and artificial intelligence to recommend new partners. Just select those you want to recruit, and if our initial search doesn't turn up their current contact information, we'll find it for you and reach out on your behalf.
Comprehensive tracking
impact.com has developed one of the most precise and comprehensive tracking technologies in the industry. Our multi-layered tracking combats cookie blocking and lets you connect the dots across all types of events, channels, and devices.
Using both cookie and non-cookie based methods ensures your influencer partners are properly credited for every conversion. In the event a cookie is blocked or deleted, we accurately track customer actions via a digital fingerprint (non-PII) and tie the visit to the appropriate conversion and partner.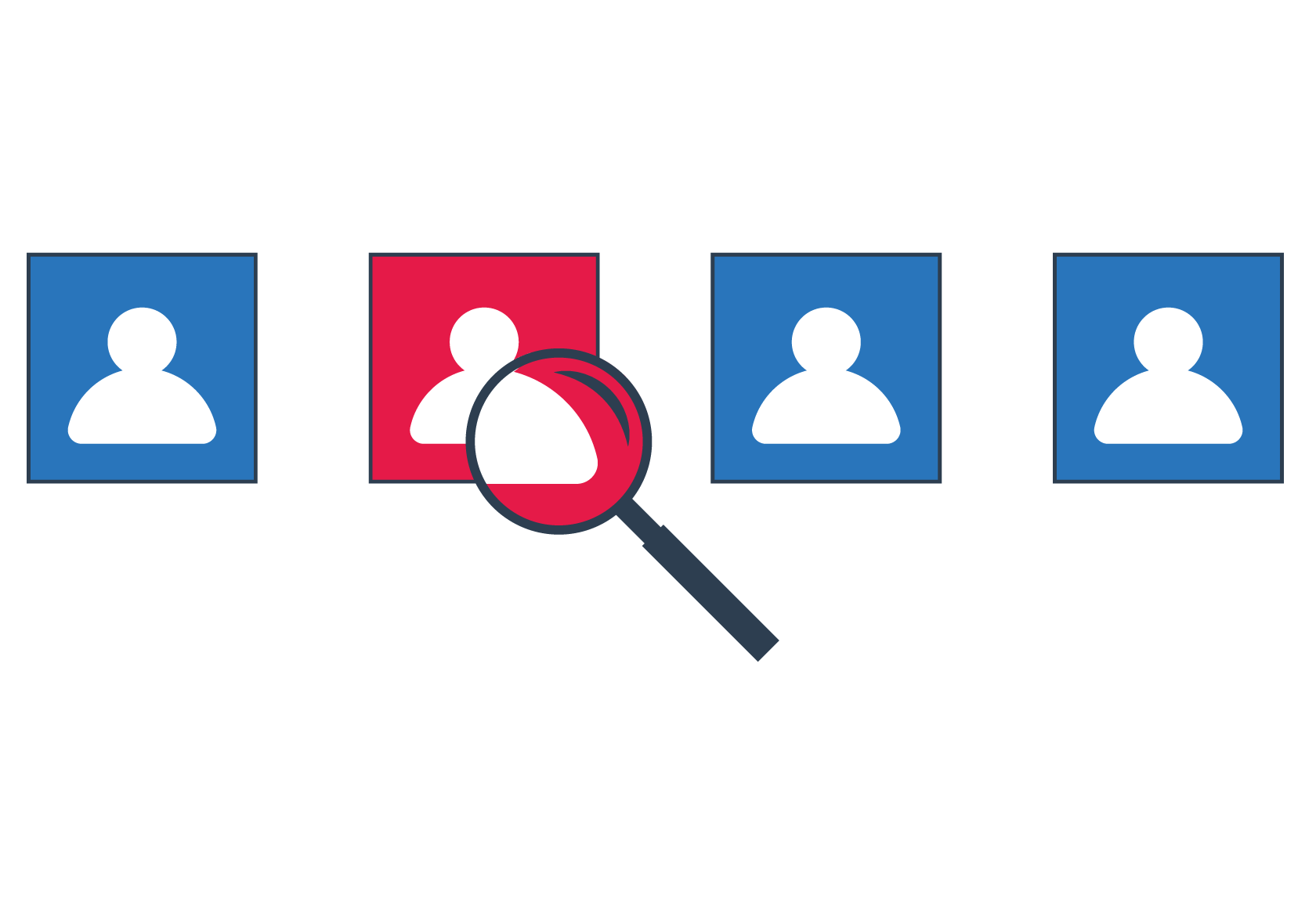 Cross-device tracking
Reward your influencers, even when your customers first engage with your brand on mobile social platforms, but end up converting on desktop.
Our proprietary identity matching paints a clear, detailed picture of each customer's path to purchase, from desktop to mobile web and mobile app.
Cross-device reporting helps you gain a deeper understanding of your customers, recognize each partner's true contribution to conversions, and reward your influencer partners appropriately.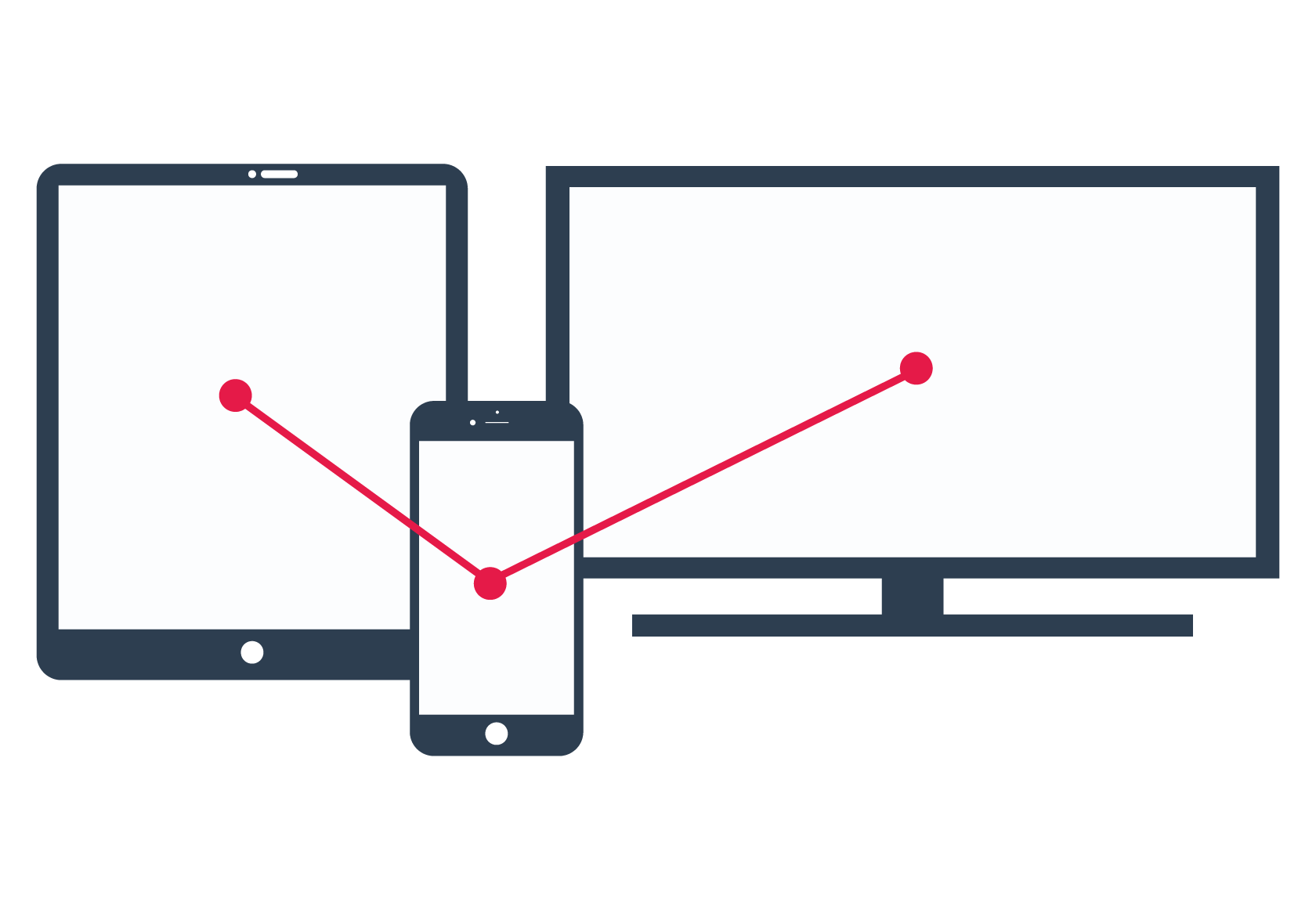 Branded interface
Unlike a traditional network, our Branded Sign Up links allow you to onboard exclusive partners that are not listed in a public Marketplace. These are YOUR exclusive partners, not ours. As such, they should know they are working directly with you. With our branded interface, you can ensure their full experience looks and feels like 'you', from joining your program through to every payment.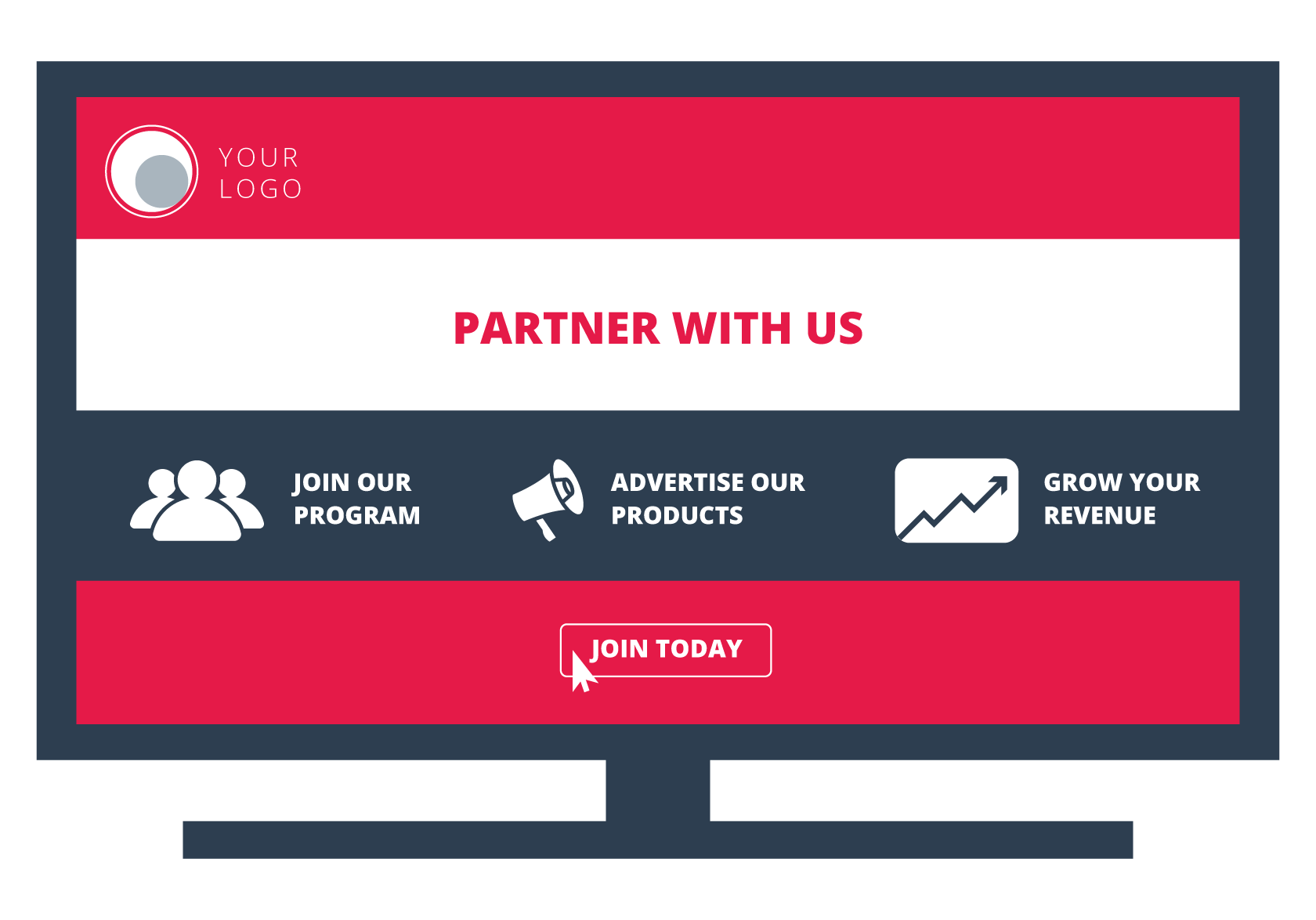 ---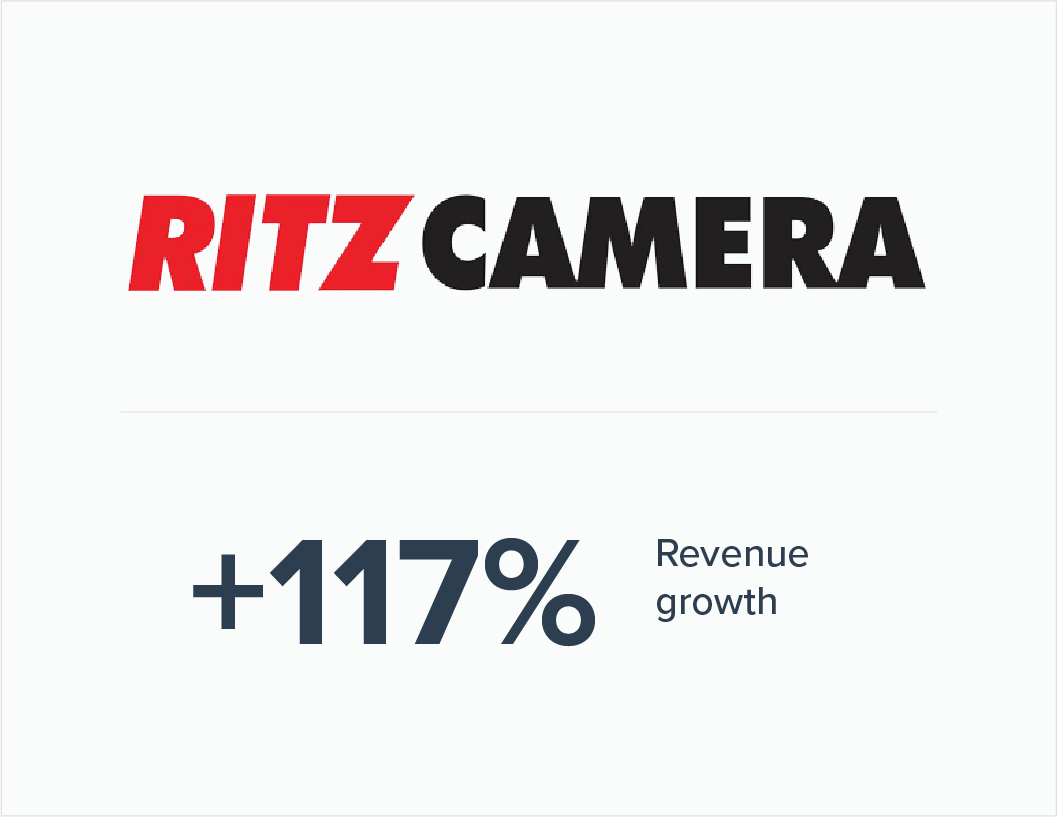 Smarter contracts mean stronger growth
After learning that some of their partners were being under-compensated for their top-of-funnel work, RitzCamera changed the way they paid their partners and saw major gains in revenue and ROAS.
Read more
Influencer partnerships: Forget followers, let's talk return
Influencer partnerships are a great way for brands to unlock revenue growth. Watch this two-minute video to learn how impact.com can help you not just connect with influencers but also tangibly measure ROI.
Watch now