One platform to manage a complex universe of partnerships
Diversify your partnership program with confidence.
You need a partner solution that can handle your nuanced program requirements and evolve with the times
Today's affiliate landscape has evolved from primarily traditional coupon, loyalty, and blog affiliates to now encompass social media influencers, business development partners, and even paid media partners. You need streamlined workflows that make it easy to recruit, onboard and manage each partner on the same platform. You need instant access to performance metrics and actionable insights—and the tools to identify and block fraudulent partners. And you need custom tracking solutions to meet your unique needs.
Manage all your partnerships on the same platform with ease
Our team of experts will help you seamlessly migrate from your existing affiliate network onto our expanded partner platform.
We eliminate conflicts of interest by focusing on the tech, while partnering with accredited agencies to provide you with top notch service.

Discover, connect with, and recruit your next high-performing media partner directly, anywhere in the world.
Cross device solutions
Track and analyze customer interactions across every device. Our proprietary identity matching paints a clear, detailed picture of each customer's path to purchase from desktop, to mobile web and mobile app.
Gain a deeper understanding of your customers, recognize each partner's true contribution to conversions, and reward your partners appropriately for conversions, installs, and in-app events.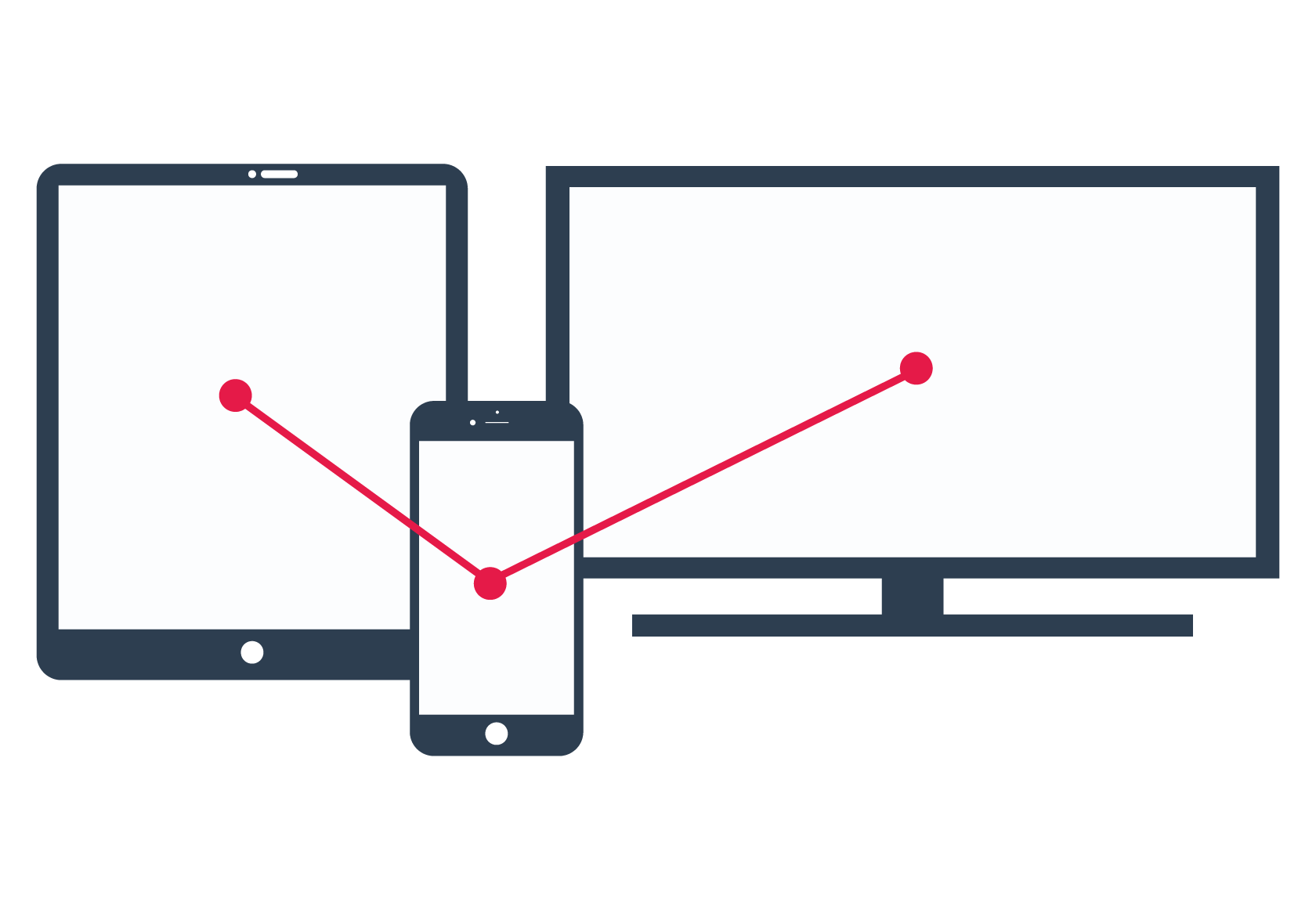 Branded interface
Unlike a traditional network, our Branded Sign Up links allow you to onboard exclusive partners that are not listed in a public Marketplace. These are YOUR exclusive partners, not ours. As such, they should know they are working directly with you. With our branded interface, you can ensure their full experience looks and feels like 'you', from joining your program through to every payment.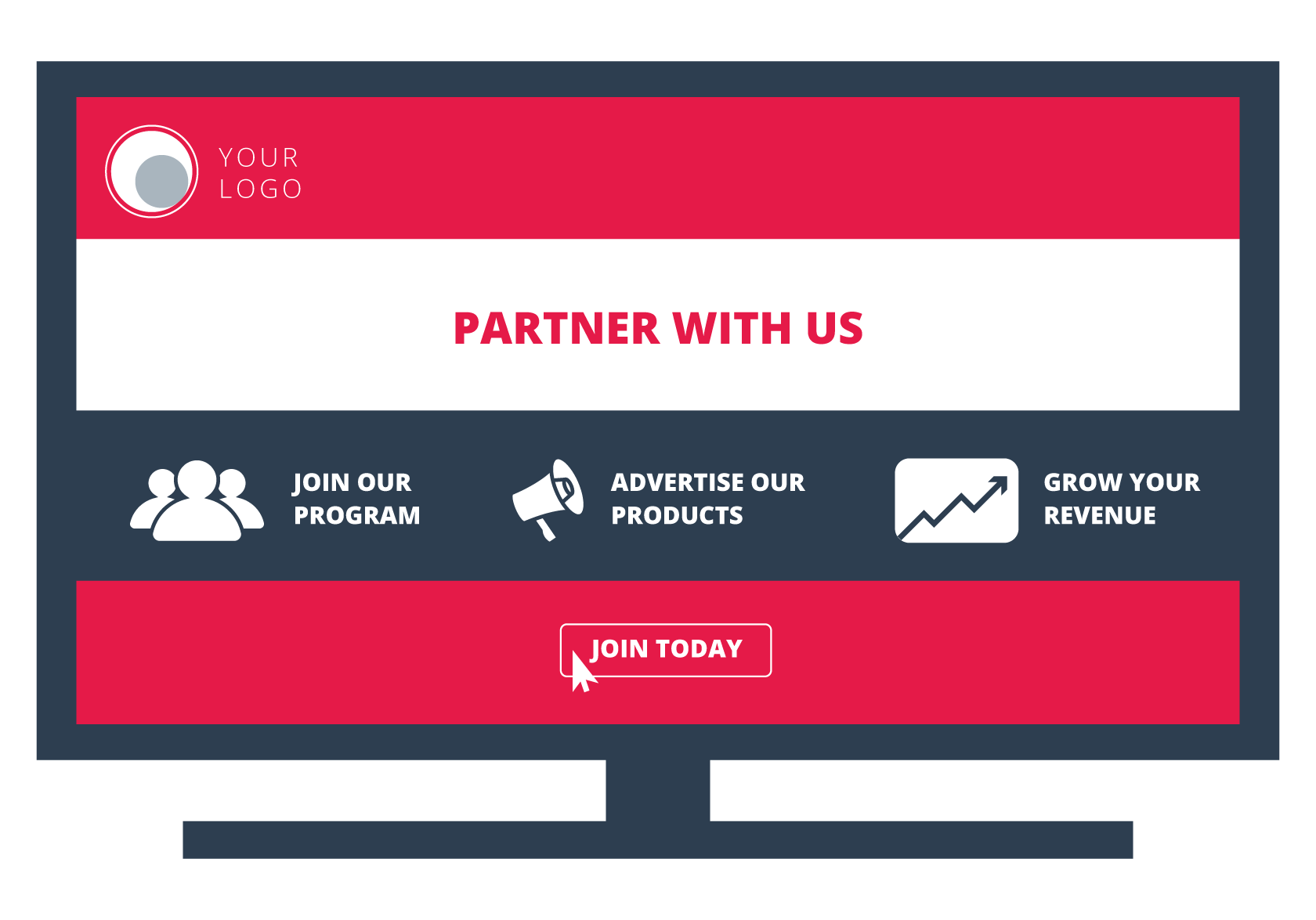 Fraud protection
Fraud is an unfortunate and persistent reality. Our Forensiq fraud detection solution protects you from malicious actors who manipulate the attribution processes, falsely earning conversion credit by stuffing cookies, faking app installs, and injecting clicks where they don't belong.
Our machine-learning algorithms, dedicated data scientists, and fraud detection methodologies review and score your traffic, helping you to identify bad actors, so you can remove them from your program.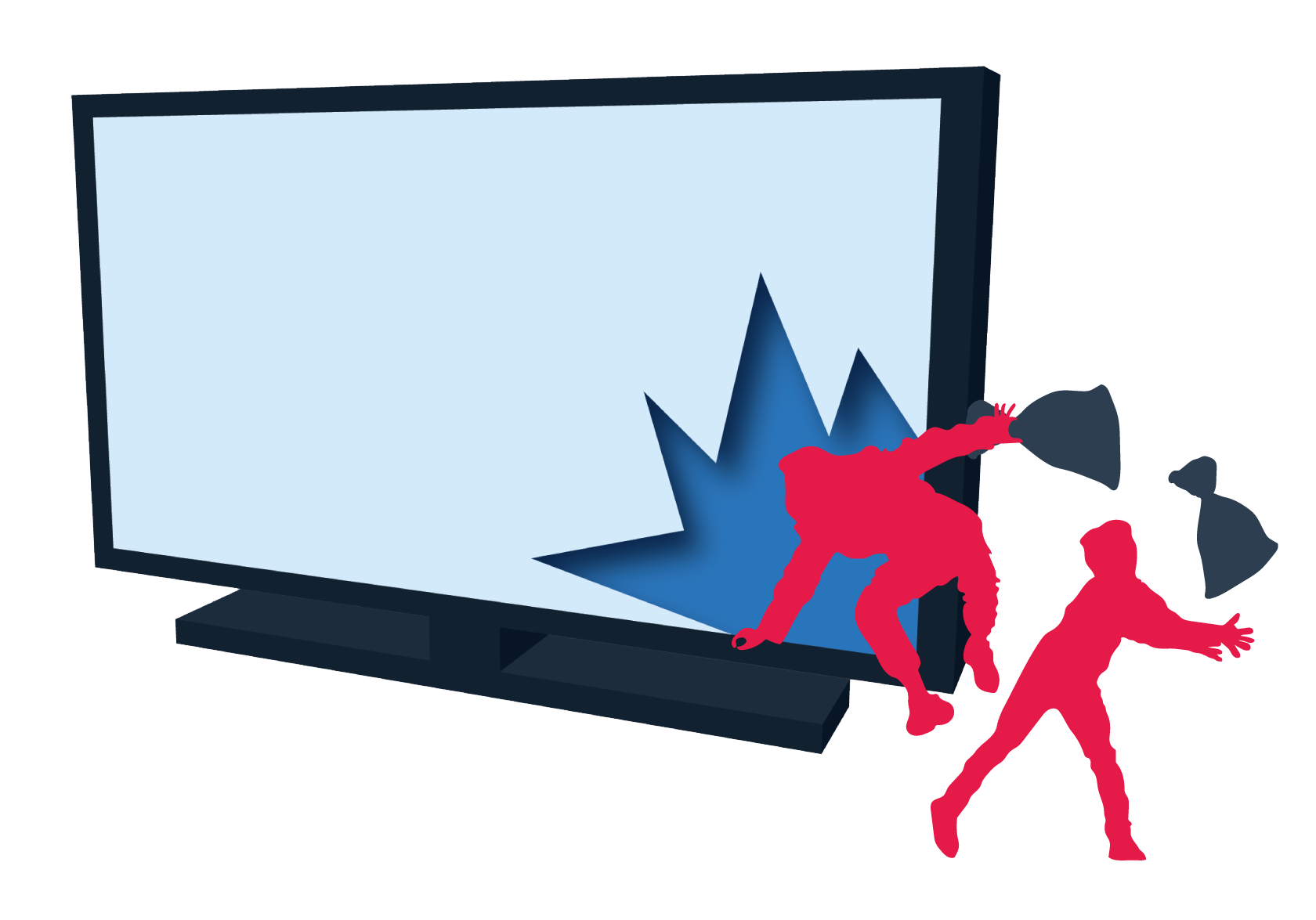 Comprehensive tracking
Impact has developed one of the most precise and comprehensive tracking technologies in the industry. Our multi-layered tracking combats cookie blocking and lets you connect the dots across all types of events, channels, and devices.
Using both cookie and non-cookie based methods ensures your partners are properly credited for every conversion. In the event a cookie is blocked or deleted, we accurately track customer actions via a digital fingerprint (non-PII) and tie the visit to the appropriate conversion and partner.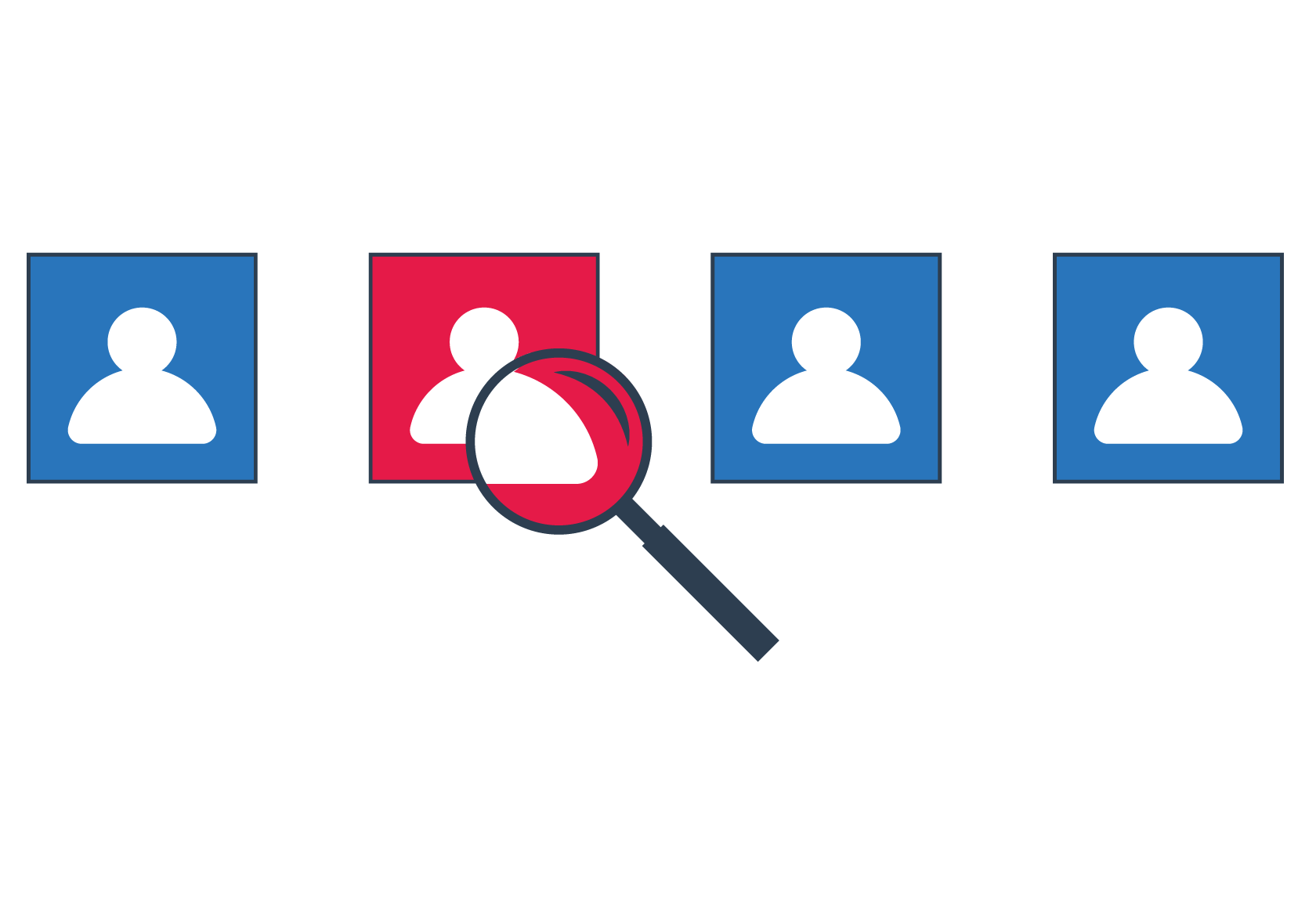 Ivory Ella approached their agency, BVAccel, with the task of launching and growing a brand new partner marketing program. They were excited about partner marketing's ability to reach untapped markets, and were encouraged by the low entry barriers to starting a program. Their program goals were to tap into new audiences, leverage their existing social influencers more efficiently, and create relationships with other strong partners in time for Q4.