MOBILE APP PUBLISHERS
Boost your app revenue through partnerships
Hundreds of mobile app and web owners are looking for your help to drive awareness, interest, installs, and engagement
---
Work with brands that know your worth

Doordash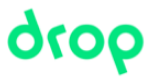 Drop

Earnin
fuboTV

Public

Ticketmaster

Uber

Vivino

Walmart

Doordash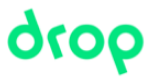 Drop

Earnin
fuboTV

Public

Ticketmaster

Uber

Vivino

Walmart
---
Optimize conversion rates, maximize revenue
A better user experience means better conversion rates. Our deep linking technology automatically sends your traffic to the right spot in the app, mobile website, or app store.rn
Work directly with mobile-focused brands
Form direct relationships with popular brands, and negotiate your own payout rates. Without a network middleman between you and your partners, you can work closely, share data, and reap the benefits of growth—together.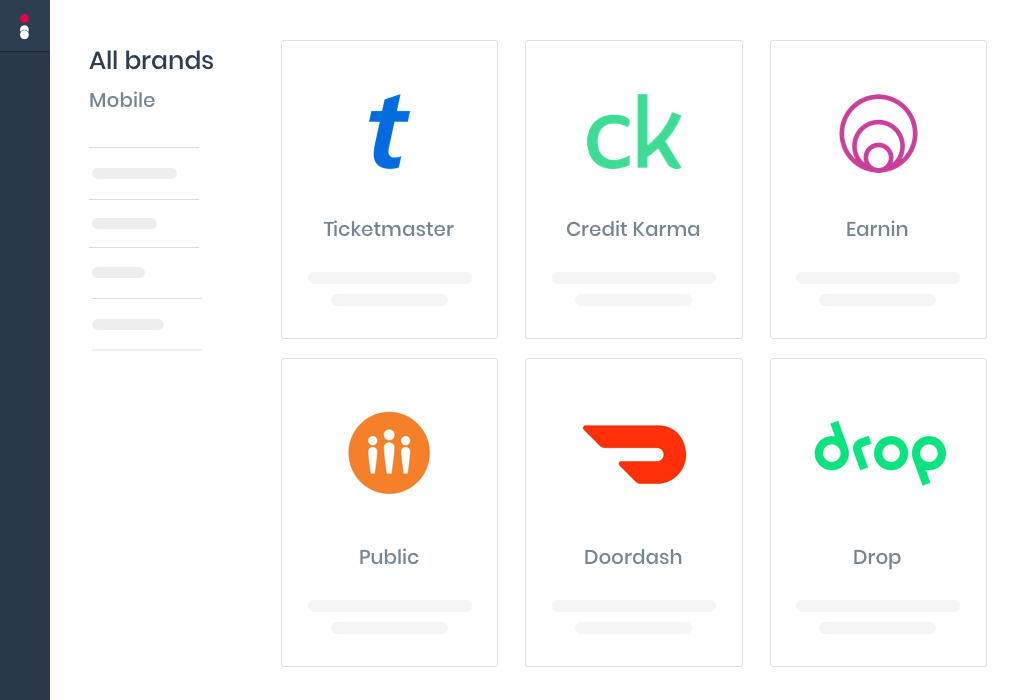 Flexible payment processing
Withdraw funds on a set day each month or whenever your balance reaches an established threshold. Work with app owners in any country and get paid via direct transfer, BACS, or PayPal, in whatever currency you choose.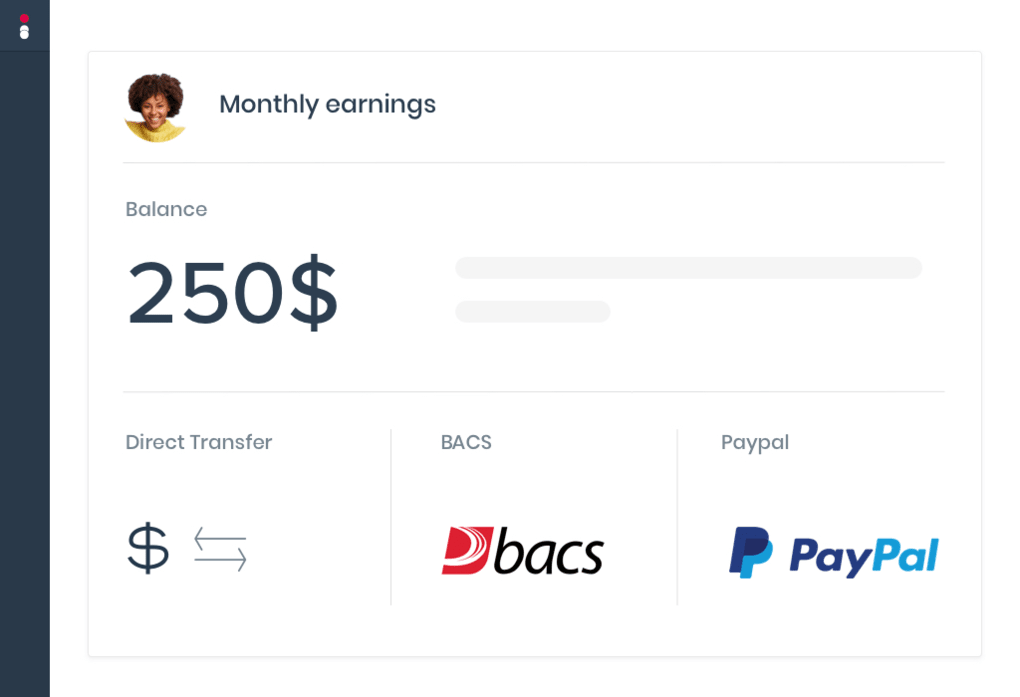 Robust reporting and alerts
Get the insights you care about. Quickly respond to changes using our suite of real-time campaign reports and detailed drill-downs. Custom email and SMS alerts keep you informed.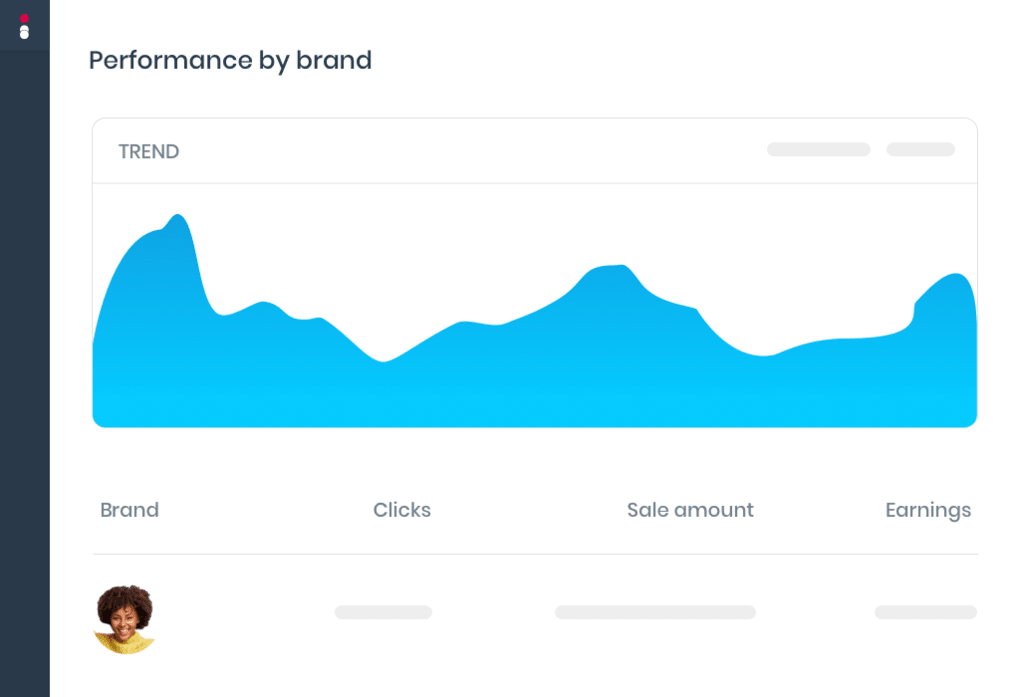 ---
Get down to business with impact.com partnership management platform
Easy profile creation
Streamline the account creation and sign in process by linking your social or Gmail accounts—you'll never need to remember a password.
Creative management tools
Browse through a repository of pre-approved creative from your partner's program. Or use our request workflows to pass them specs and get some new creative for your unique placements.
Mobile optimization
You understand how much business gets done on mobile. Our streamlined UI allow you to quickly check in on your campaign's performance, manage brand communication, and pull tracking links on the go.
Streamlined routing
To deliver the most valuable audiences to your partner, you have to provide the best user experience. TrueLink deep links your traffic to the optimal location every time.
Smarter contract management
Negotiate contracts with app owners. Enjoy multiple ways to monetize based on events that deliver value, like installs, account signups, transactions,rnre-engagement, and more.
Cross-platform tracking
Track across devices and touchpoints — your brand partners can see every touchpoint as you drive value along the customer journey.
---
How Samsung uses partnerships to make great experiences
Hear from Stephen Chu, Samsung's Senior Director for Strategic Partnerships, about how services and partnerships work together to to create engaging user experiences.
Watch now