Sustainability at impact.com
At impact.com, we're dedicated to sustainability and preserving the planet for future generations. Join our mission by partnering with like-minded organizations. Together, we can create positive environmental change and a sustainable future.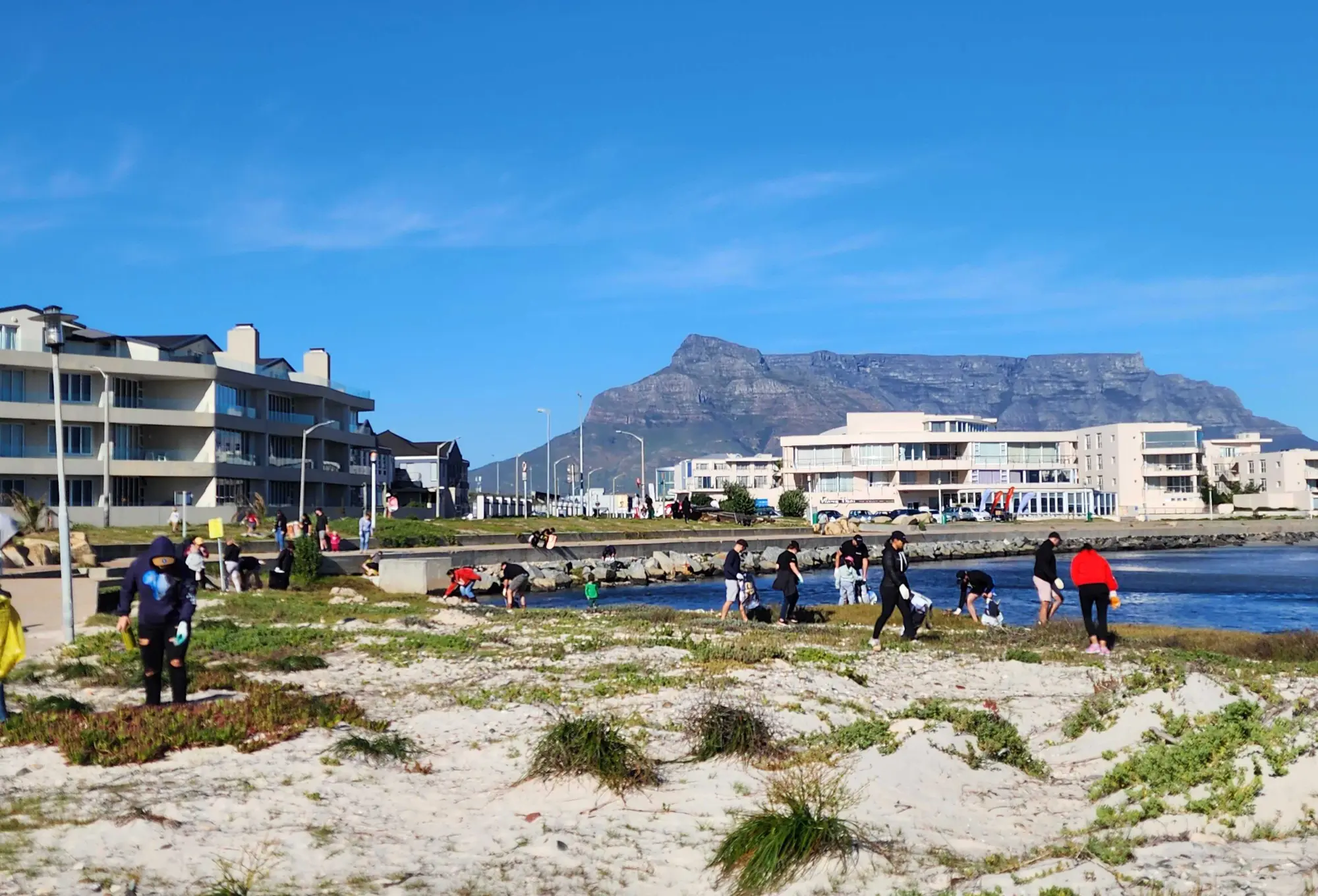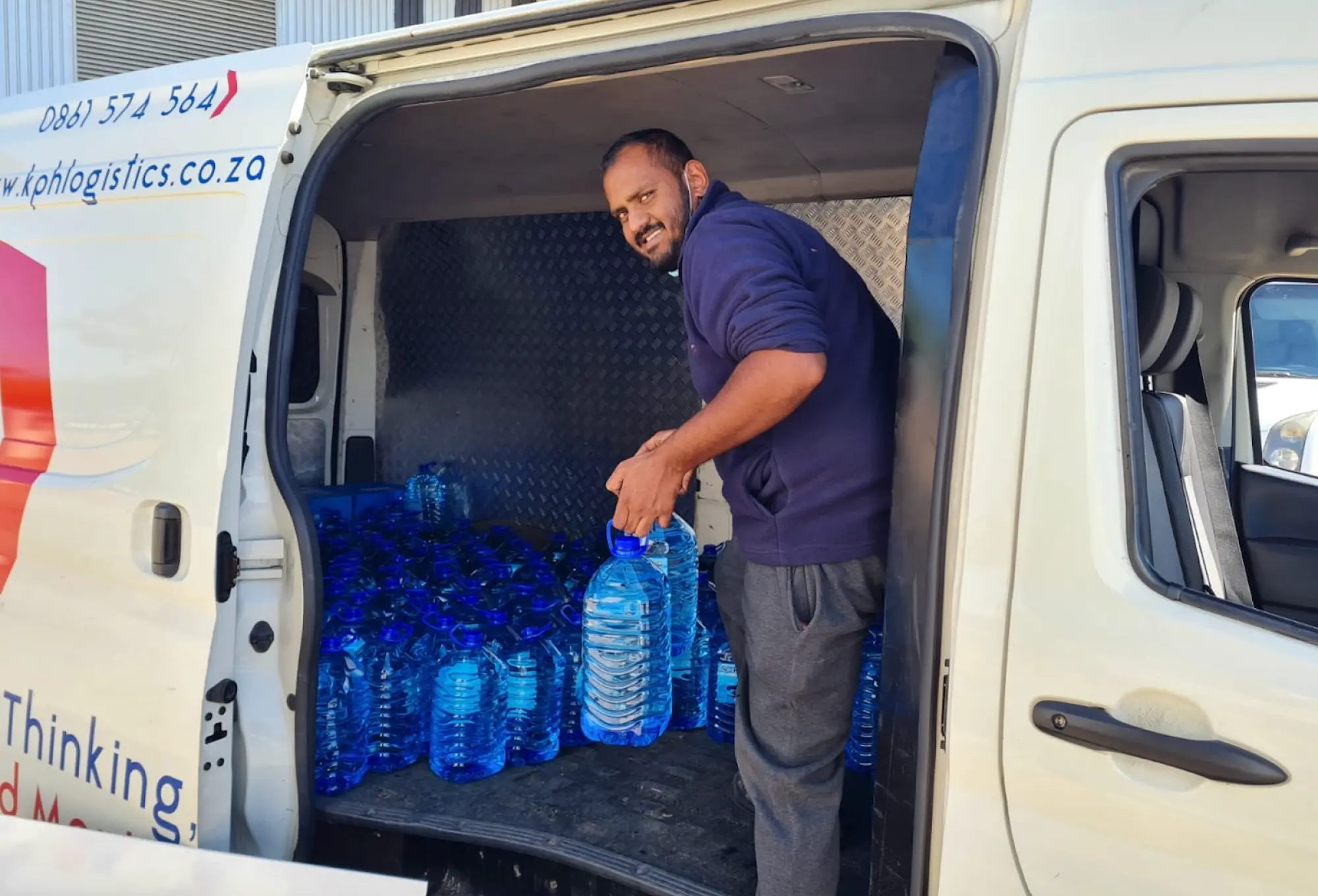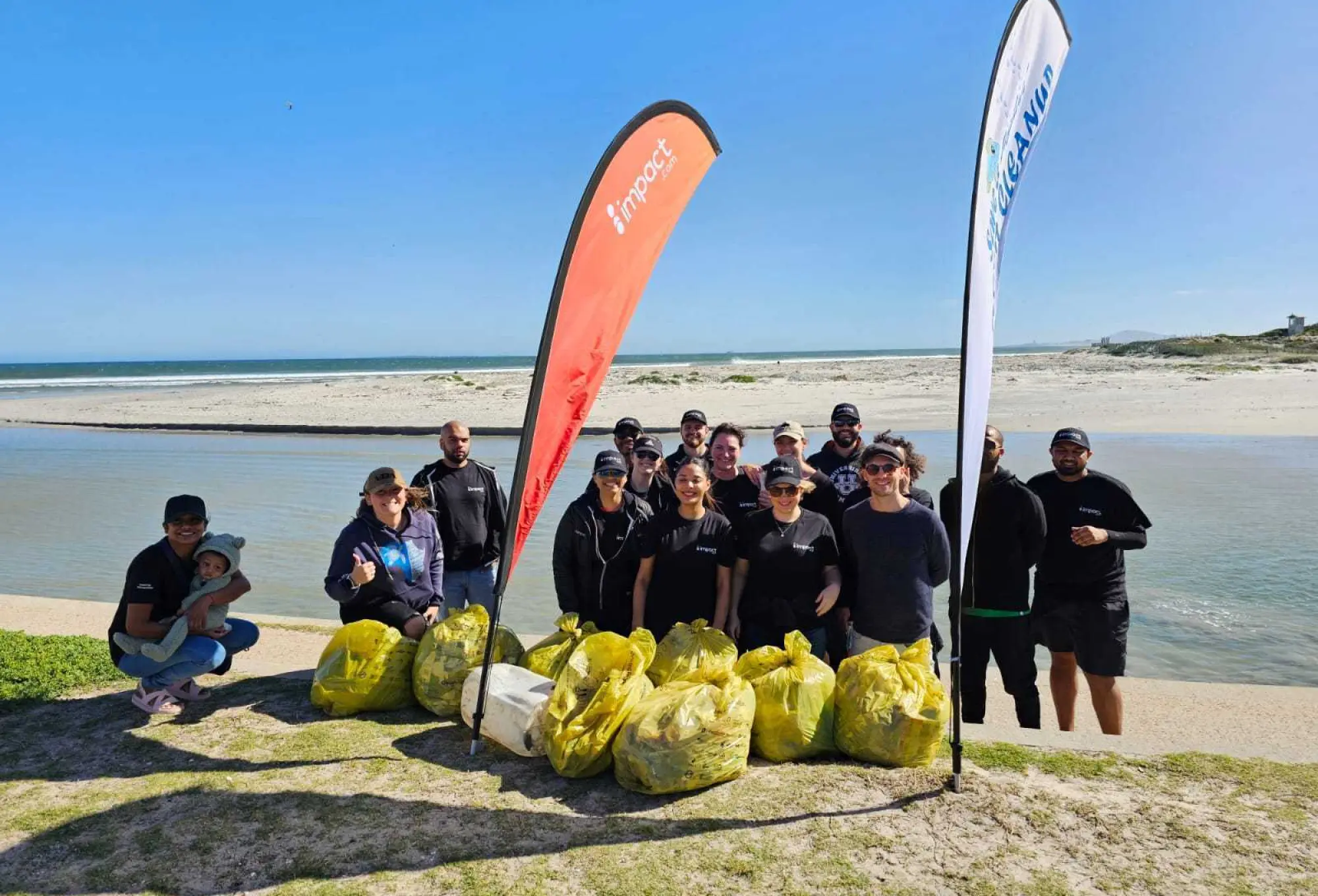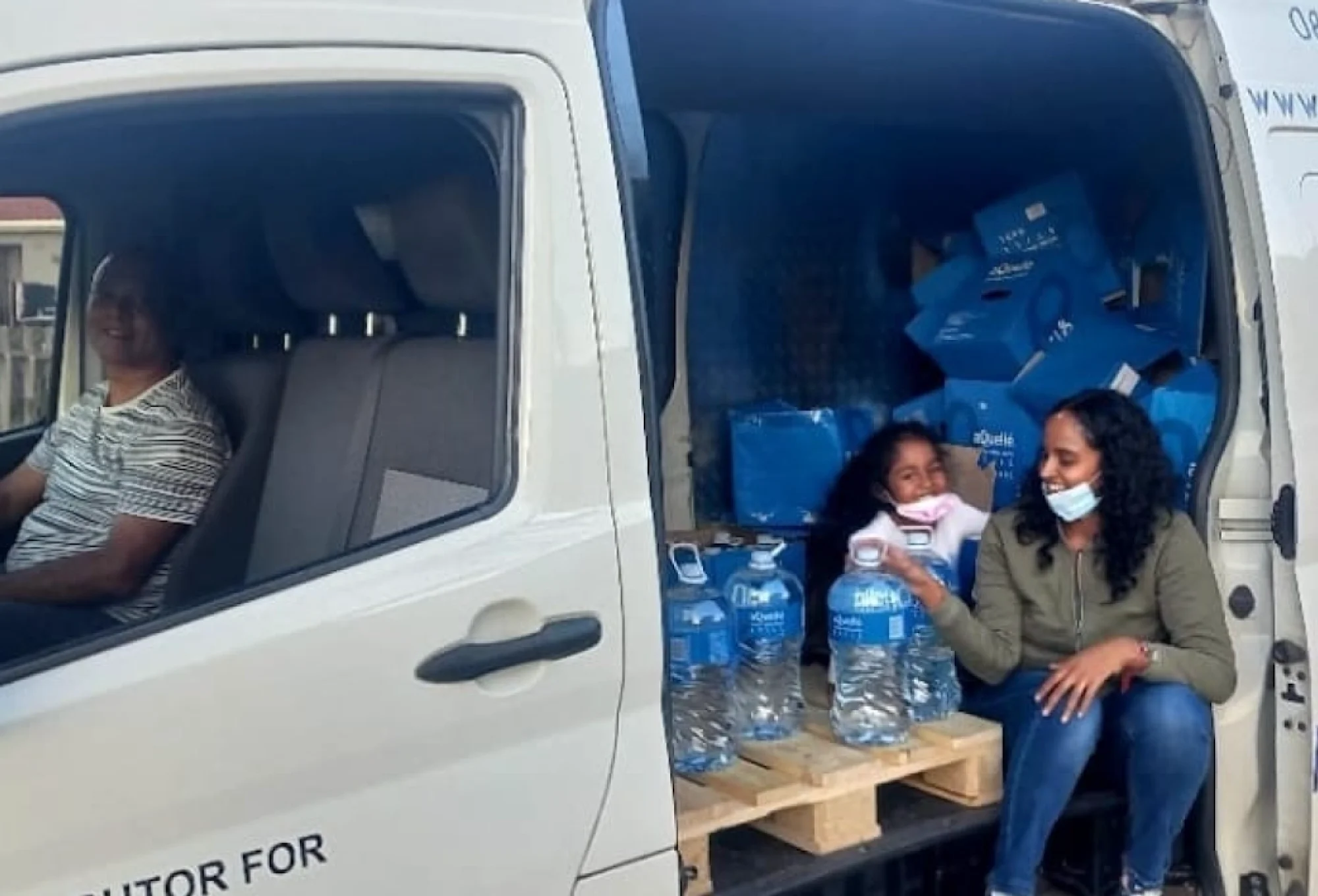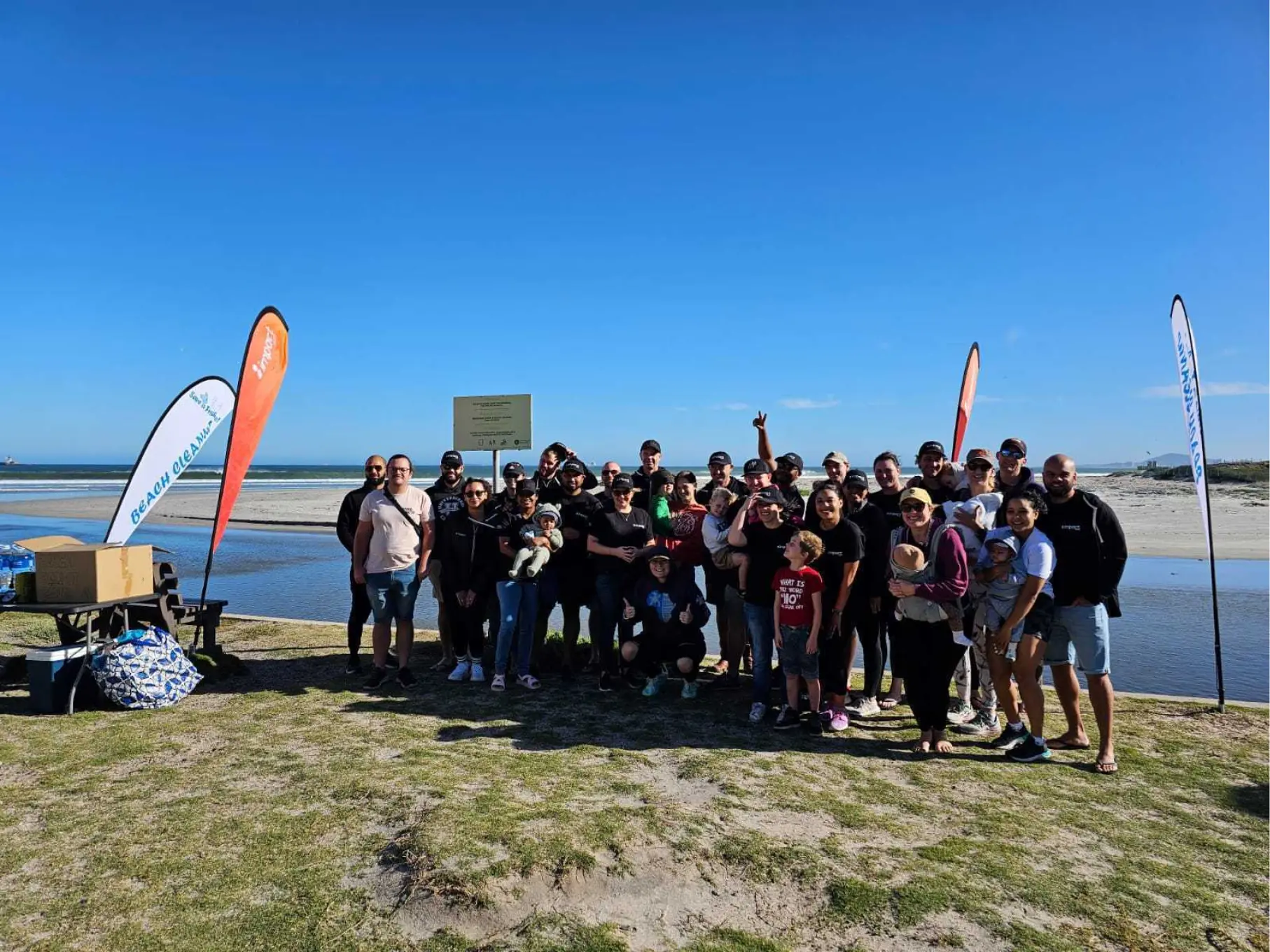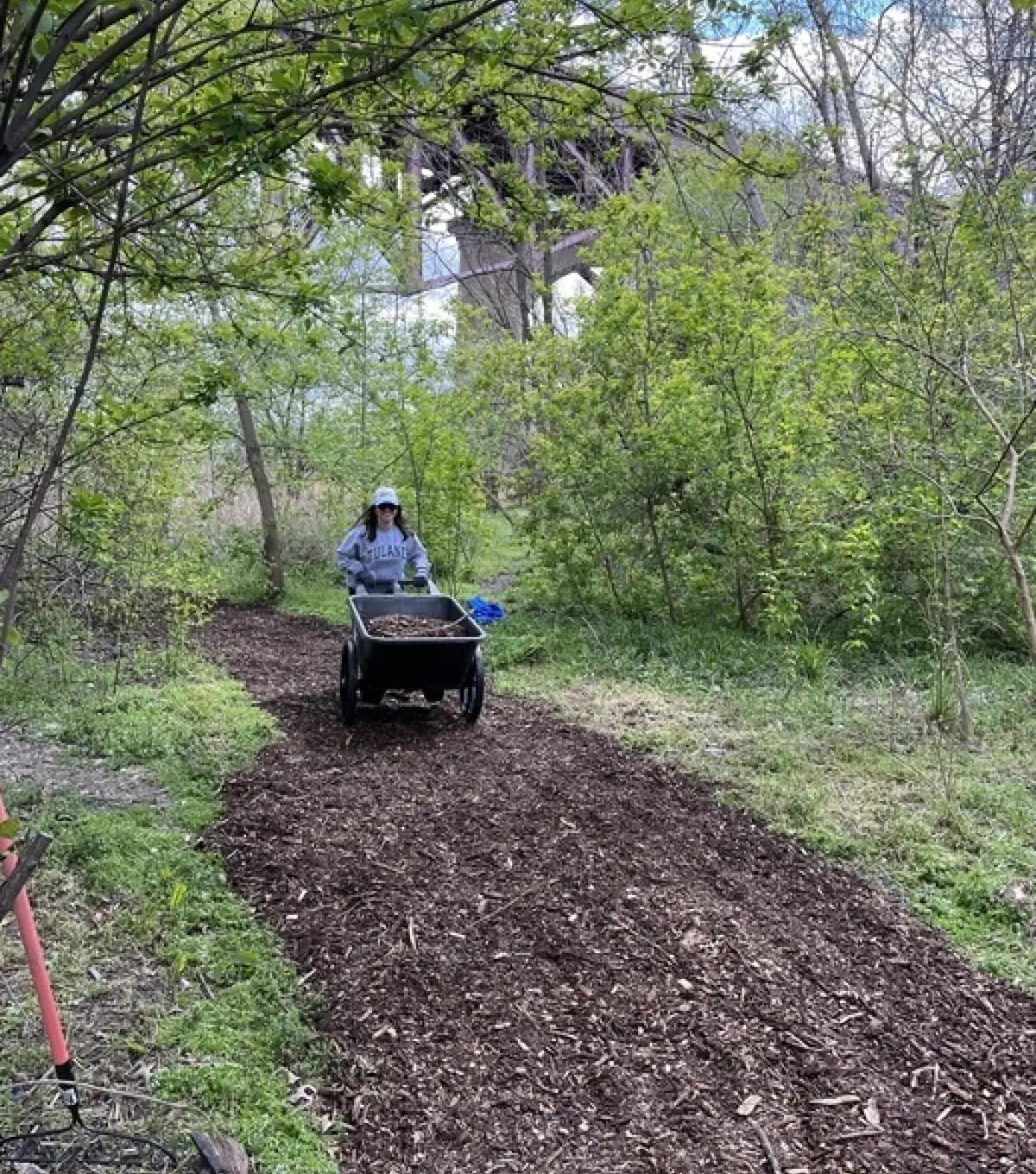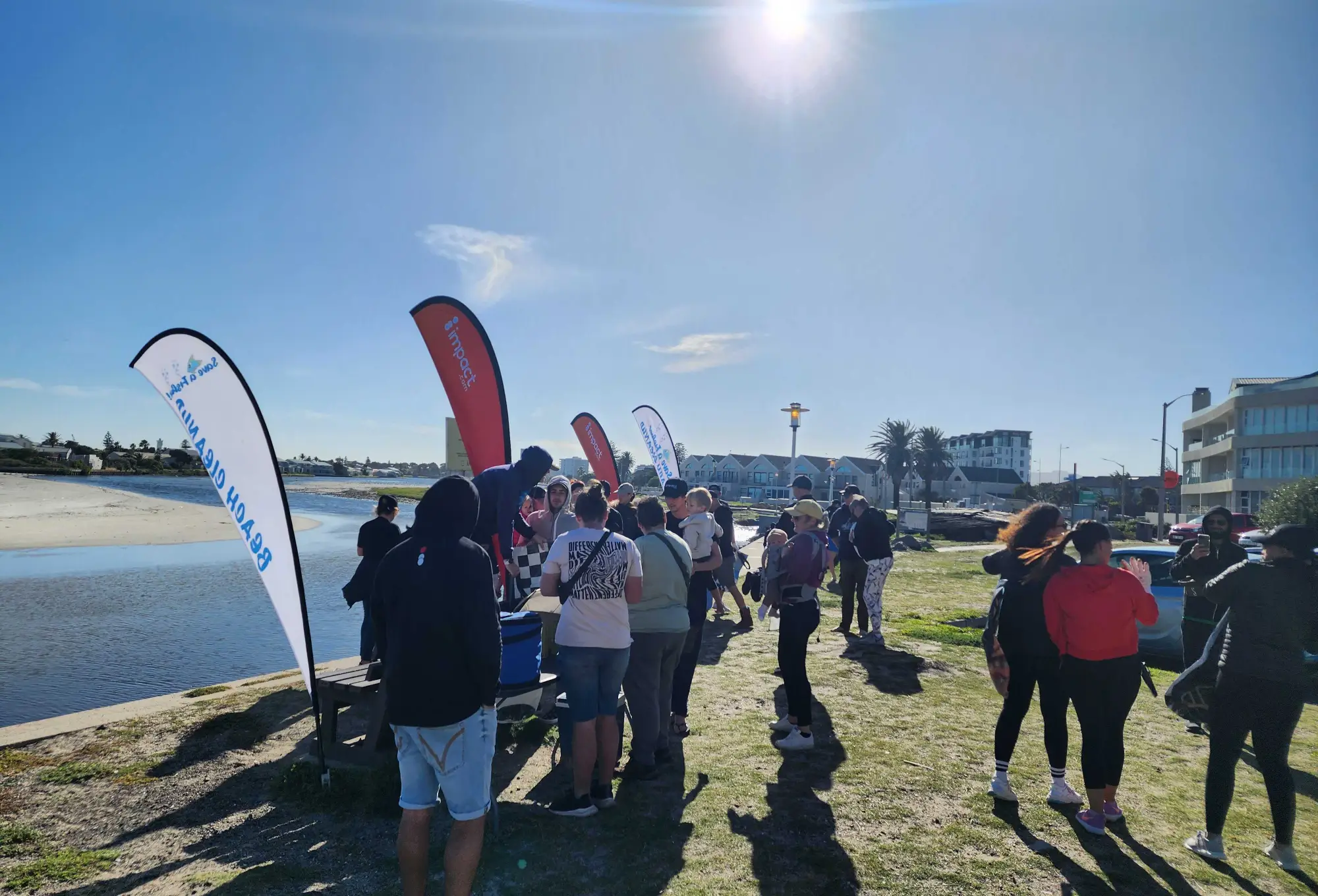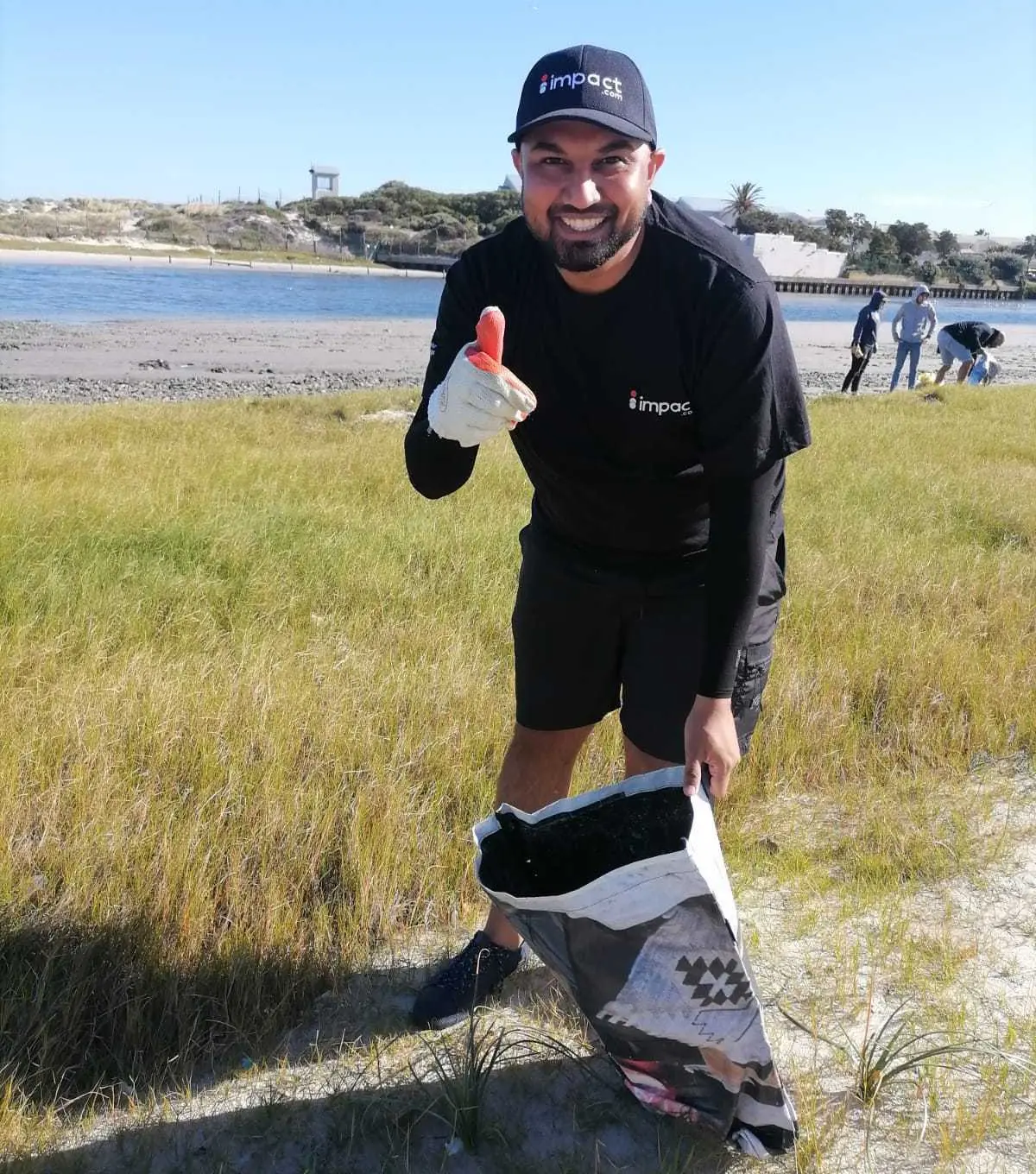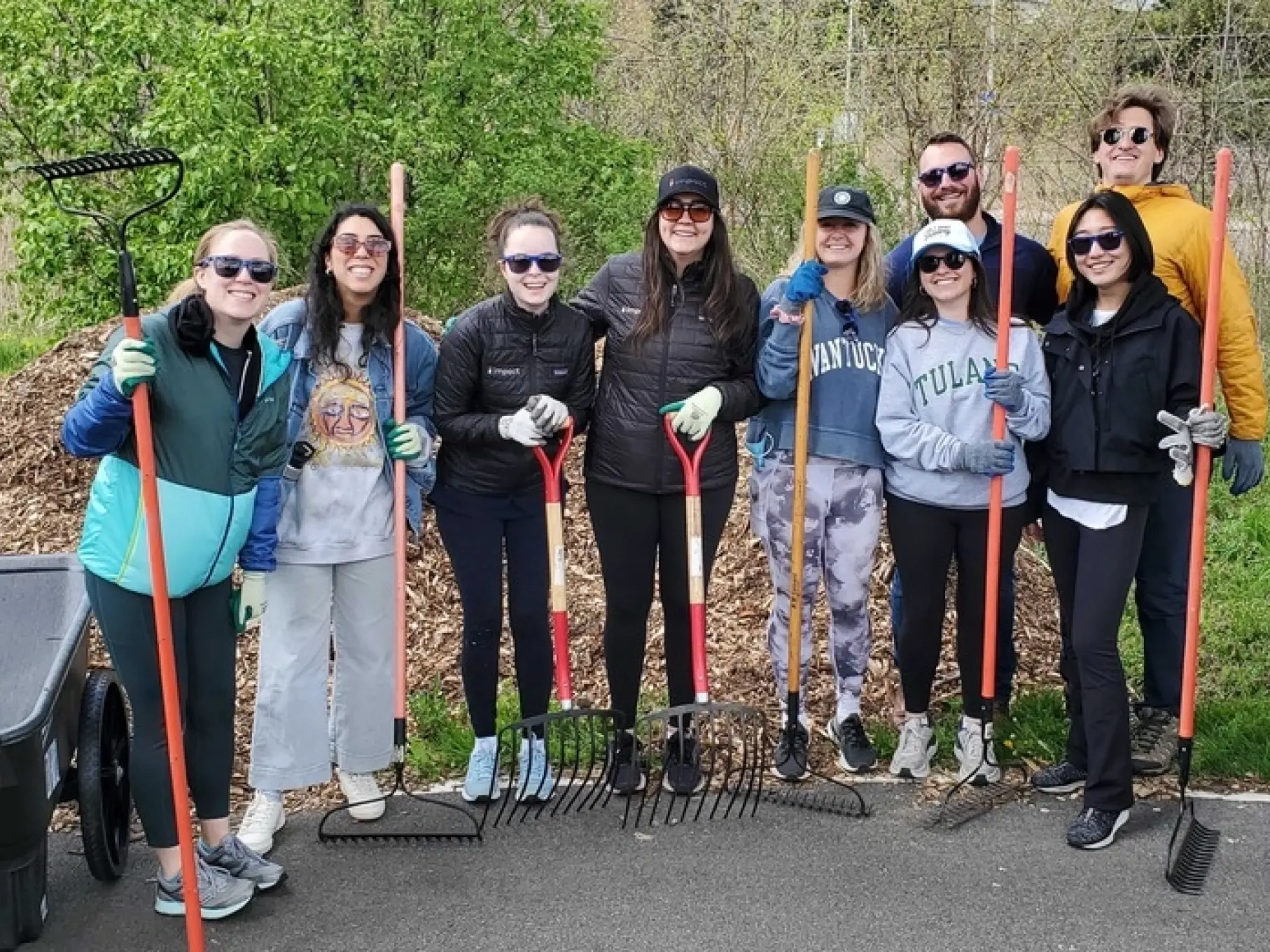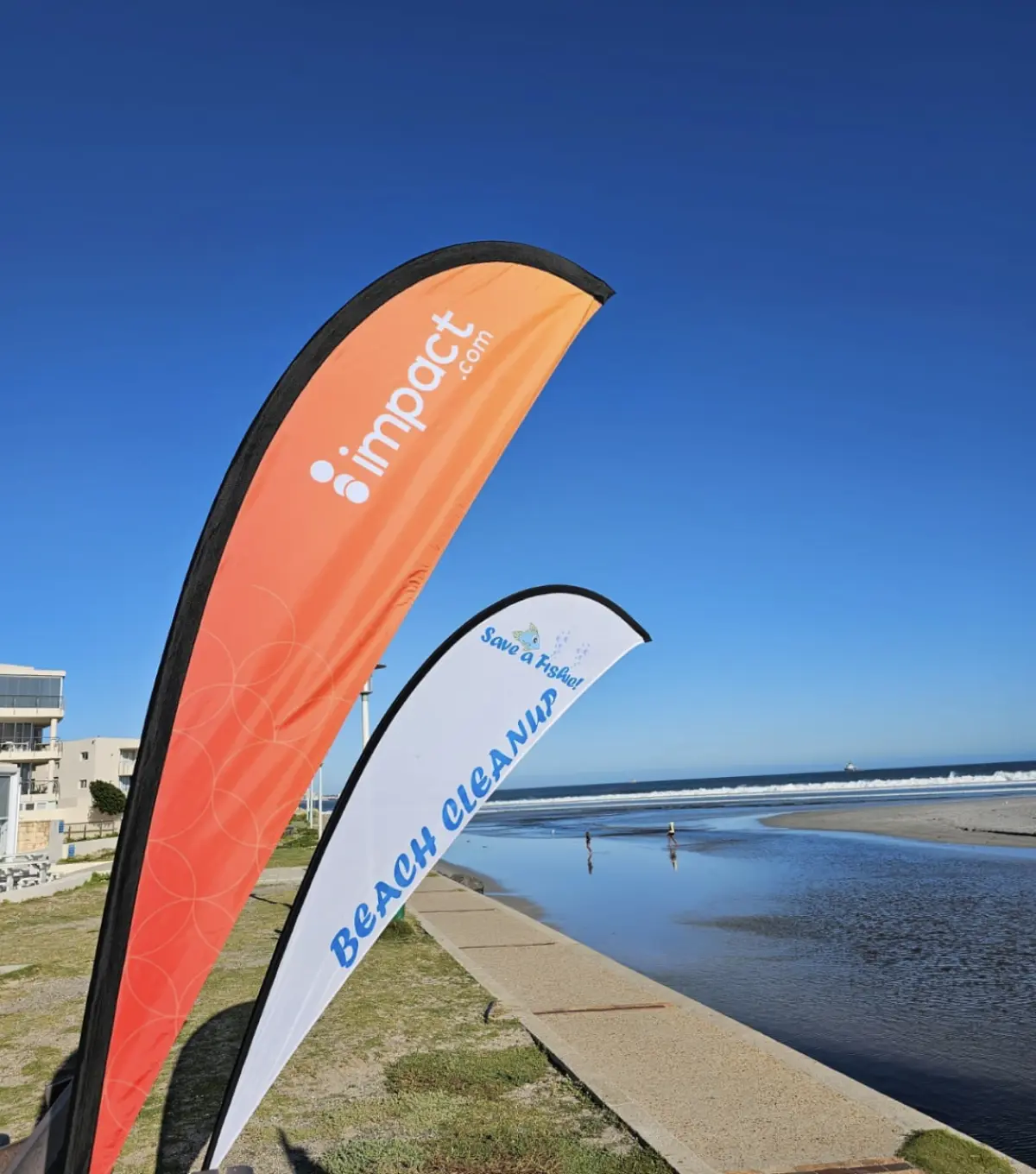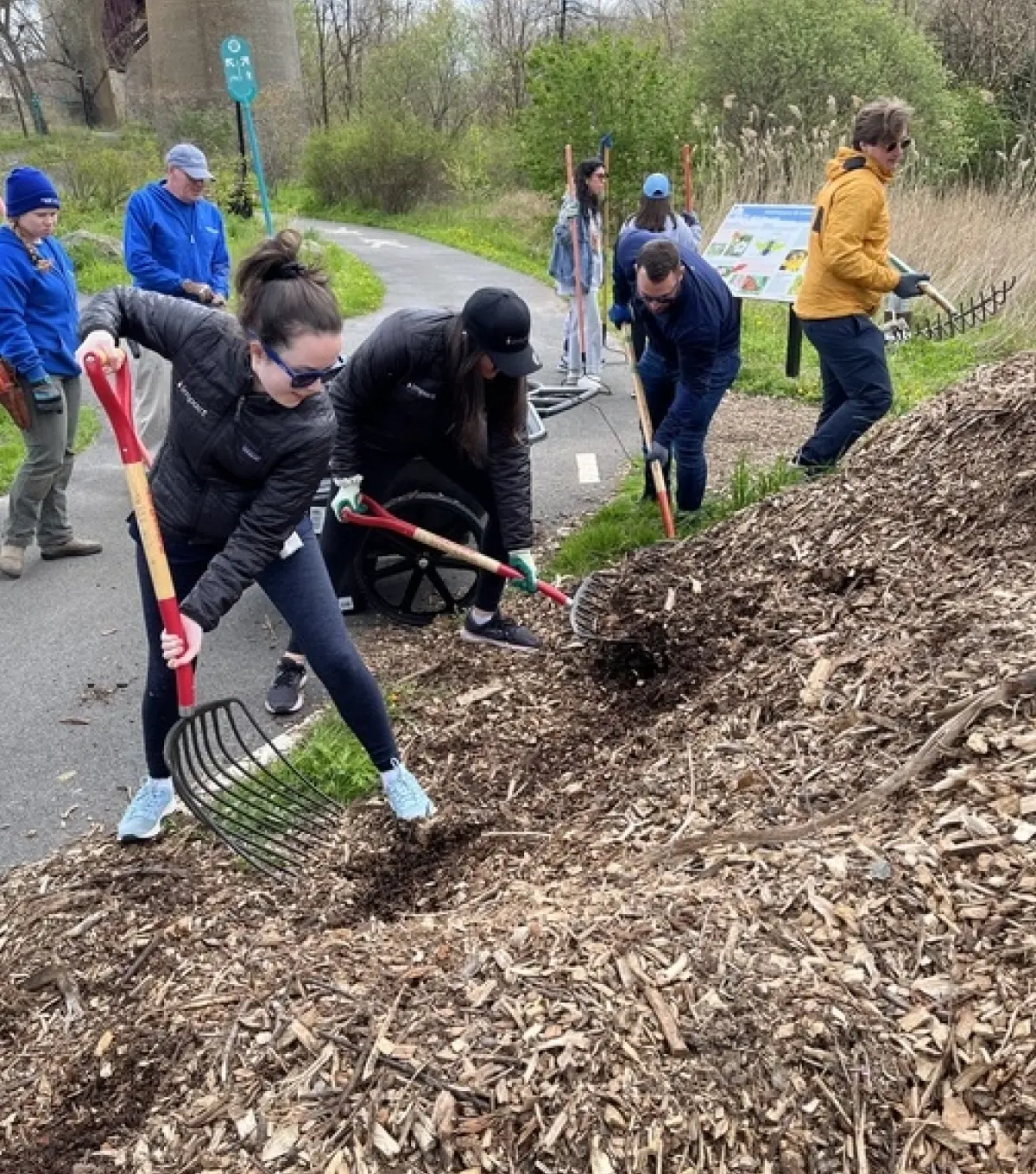 Our mission statement
Commitment
We are dedicated to doing our part to preserve the planet for future generations.
Strong partnerships
We partner with organizations that share our passion and commitment to sustainability.
Consistent progress
There's a lot of groundwork to be done. We continuously search for innovative ways to protect the environment.
Creating change together
We invite you to join our mission to create a sustainable future, together.
Digital
77%
Services purchased
8.4%
Travel & commute
3.2%
Energy
2.7%
We're taking action through partnerships
Our partners support initiatives that:
Promote renewable energy
Reduce carbon emissions
Protect endangered species
Preserve natural habitats
Implementing sustainable technologies and practices
We are continuously improving our tech to make it easier for customers on our platform to contribute towards sustainable initiatives and partner with likeminded sustainable businesses.