Soon it will be time for those springtime purges, re-orgs, and refreshes, which means consumers are looking for tips, inspiration, and products — ideally all in one place! Now's a great time to partner up with one of our type-A content creators to rejuvenate your revenue. Or scour the Partnership Cloud's Enhanced Discovery function, where you'll find all kinds of influencers to promote your brand and tap into spring fever.
Clean up at our Instagram influencer database
Check out our database of more than 60K potential partners to browse and recruit content creators not only by category, region, and follower count, but also by engagement and audience quality, whether or not they're Instagram verified, Alexa rank, and dozens of other criteria. Our discovery tool makes it easy to find partners who are right in line with your business goals any time of year.
Here are some of our top picks among content-creating neat freaks: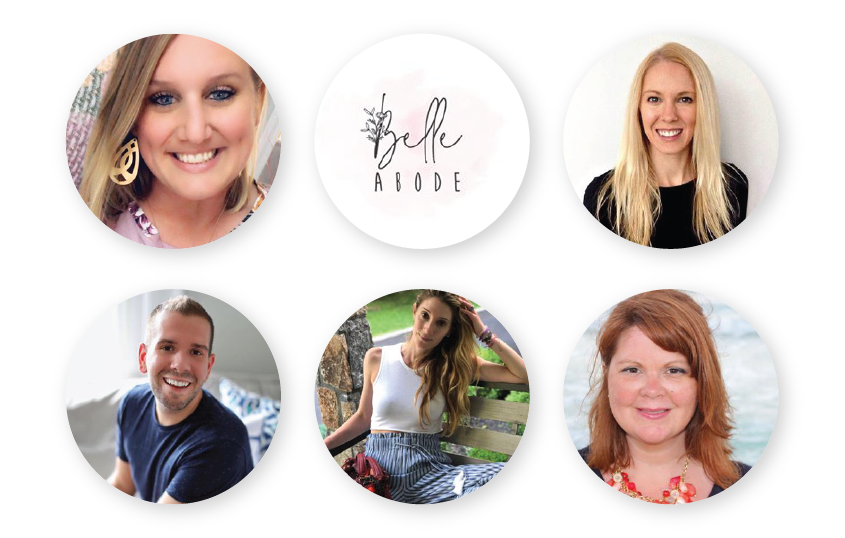 Michelle | Ellery Designs: Home decorating and organizing all year long
BELLE ABODE: Australia-based mom shares tips for decorating, cooking, and organizing
Lindsay | Crazy Organized: Coffee addict and wannabe minimalist who's just really good at organizing all her stuff
Carrie Higgins: Blogger and author helping you create a home and life you love
Organizing Moms – Katie: Realistic and easy organizing for families
Taylor Flanary: The mom behind Household Management 101 and Declutter365
Michael Wurm Jr.: Lifestyle blogger helping you create your happy place!
Lindsay Brooke Weiss: Personal stylist and closet organizer, blogger, wife, and NY mama
Krista Aasen: DIYer, decorator, crafter, organizer, wife, and mother
One Happy Housewife: Stay-at-home-mom of five with cleaning, decorating, and organizing tips
Between Carpools: Jewish women passionate about sharing life hacks, tips, and activities
Clean Mama®: Homekeeping and natural cleaning expert who wants you to stop cleaning on weekends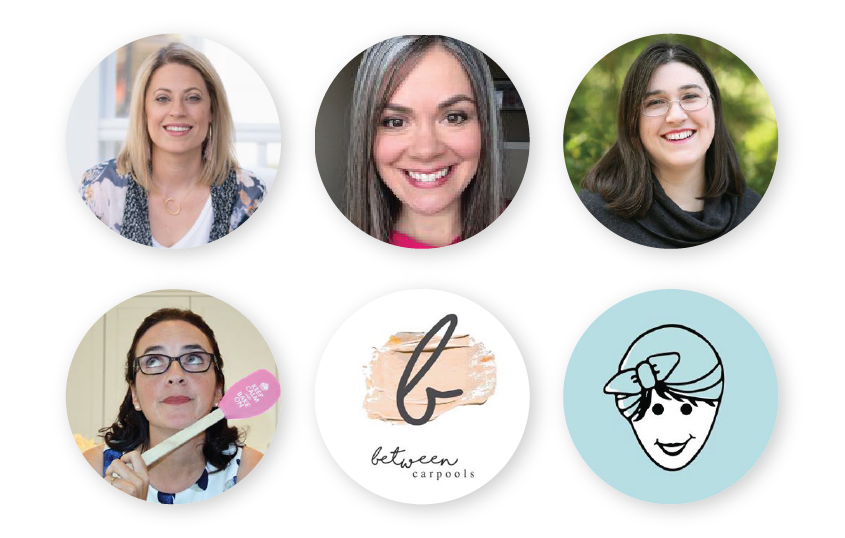 Upfeat Media Inc (The Organised Housewife): A daily dose of domestic advice to make life simpler and tidier
Erin/Sunny Side Up: Decorating the custom house we built and making it home
Destiny: Helping you create a beautiful life at home
Becky: A SoCal girl who hopes to inspire you to let go of your clutter
Leslie @ Lamberts Lately: Wife, mom, wannabe decorator, and organization junkie
Dana K White: Decluttering at the speed of life and how to manage your home without losing your mind
DABITO: Blogger, décor guru, tastemaker, passionate vintage hunter, and lover of all things design
Do It on a Dime: Living life organized and on a budget
Erica | Planner Nerd & Blogger: A paralegal student and organizing stylist
Ginny: Blogger, organizer, planner, DIYer, and designer
Orlando Soria: Designer and @hgtv host who lives inside your phone and speaks to you directly
Sydney Andersen: Arizona blogger, mommy, craft supply hoarder, and lover of all things thrifty
More influencer partnership resources for brands
Advertisers — once you find your ideal influencer, follow these tips for nurturing great partnerships over time, then check out this infographic about managing the partnership lifecycle.
Content creators, join our influencer database
Content creators — Want to maximize your exposure to potential partners? You can apply to the Impact Marketplace in just a few clicks, and we'll help you connect with top brands looking for a voice like yours. And hear how this high-flying influencer uses data to stay on top.
For advice and expertise on building your 2020 partnership strategy, reach out to a growth technologist now at grow@impact.com.