Partnerships success stories like Rugs Direct growing revenue by 600 percent year-over-year or Skyscanner increasing travel bookings by 77 percent prove why partnerships continue to gain popularity as a revenue-generating channel.
A partnerships manager is crucial in ensuring this powerful channel's efficient management and growth. Discover the skills and strategies needed to thrive as a partnership manager.
Key takeaways
Partnerships managers align brand goals with partner efforts by developing, nurturing, and growing partnership relationships.
Build a diverse partner mix with impact.com's Discovery tools to expand your reach and connect with your audience.
Using Dynamic Payouts helps you align commission with partner value.
Leveraging up-to-date tracking options ensure your program complies with evolving regulations and gives your a clear view of the customer journey.
Automate workflow to ensure partners remain informed, productive, and on-brand.
Fortify your partnerships with impact.com tools that help you expose fraud, cut out invalid traffic, and reinvest spend in high-quality partnerships.
Make data-backed decisions to drive growth and increase efficiency with Optimize reports.
Partnerships manager—an agent of growth
A partnerships manager helps align brand goals with partner efforts by developing, nurturing, and growing partnership relationships. Like Robin is to Batman, every successful partnerships managers need the perfect sidekick—a partnerships management platform, like impact.com—to effectively manage the six key stages of the partnership life cycle:
Discover and Recruit
Contract and Pay
Track
Engage
Protect and Monitor
Optimize
This diverse role requires a range of strategic qualities and skills to help you succeed.
Interpersonal skills use verbal and non-verbal communication that's essential to helping you collaborate and motivate others toward a common goal.
Business management skills help you create strategies with a deep understanding of business operations.
Analytical skills enable you to analyze key insights to make data-driven decisions.
Marketing skills give you the tools to identify trends and understand the market to find ways to connect with your target audience.
Organizational skills allow you to track information, create and enforce actionable deadlines, and promote efficient workflow management.
6 strategies to help you win as a partnerships manager—with impact.com
Partnership management platforms, such as impact.com, empower partnerships managers with innovative tools and features to maximize the productivity of partnerships and drive rapid growth. Brands like HubSpot and Bowlero have used impact.com and achieved impressive results.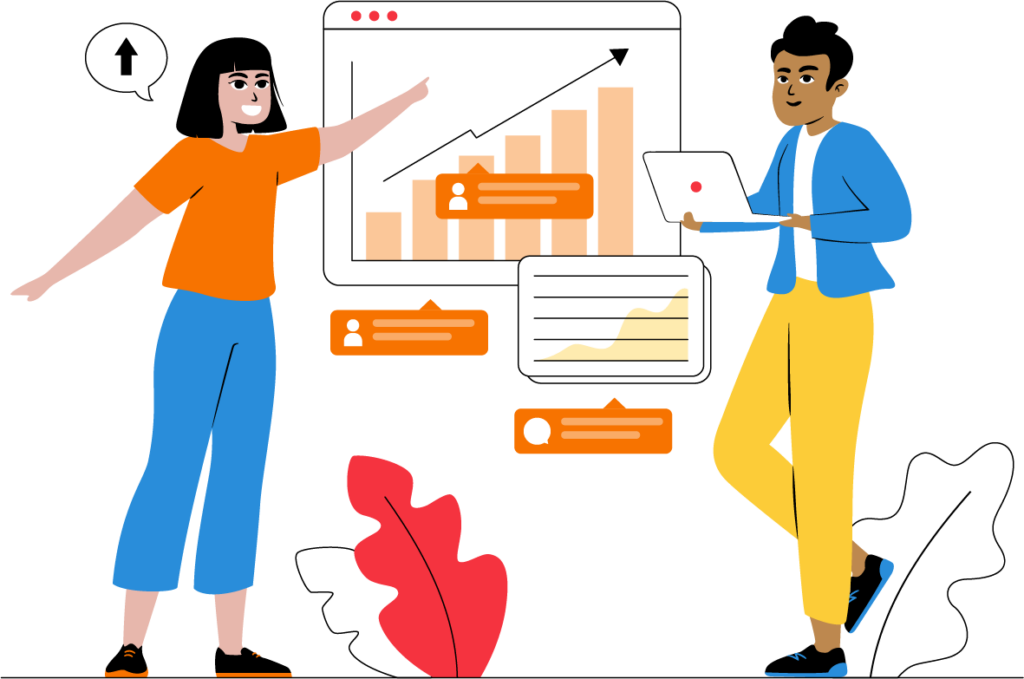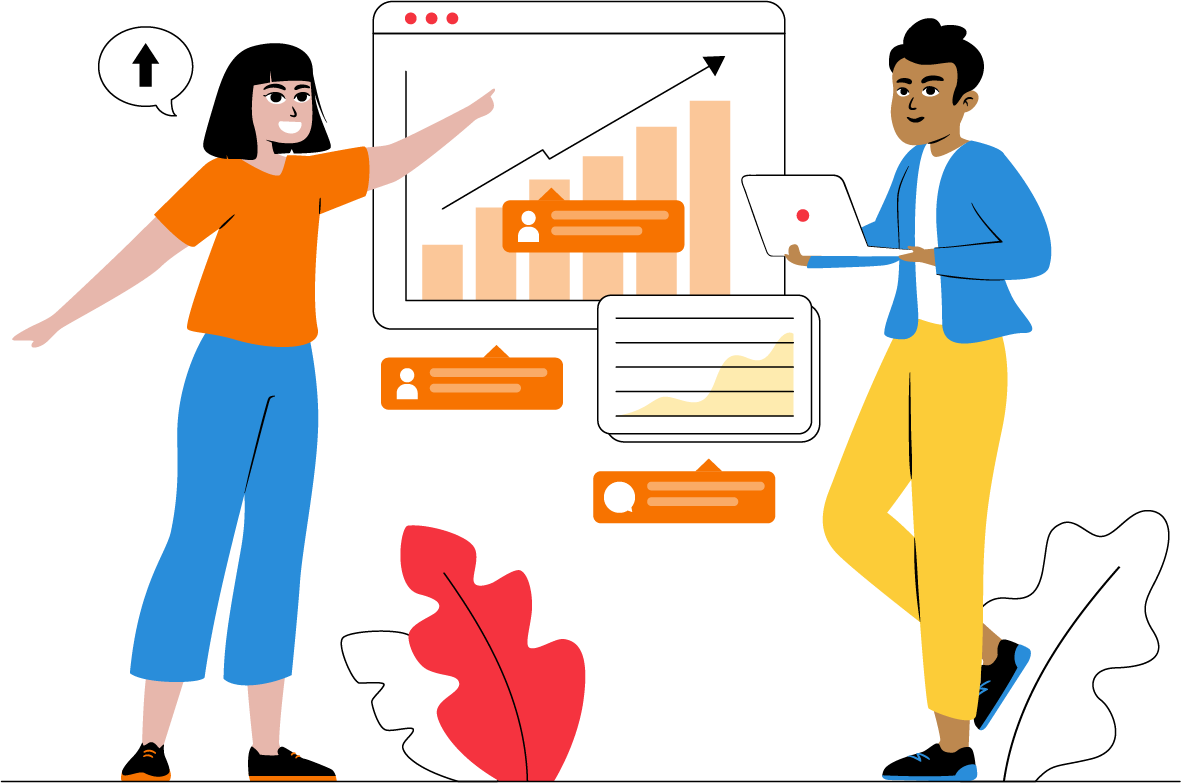 Mimic partnership success for your brand with these six strategies to deliver profitable outcomes with the help of impact.com.
1. Build a diverse partner portfolio
Connect with your customers at every stage of the buyer's journey with a partner mix that includes affiliates, social media influencers, content publishers, and other partner types. Use impact.com's Discovery tool to access a vast network of over 120k vetted and verified global partners. A thriving partner mix will build authentic connections with new and existing customers to help you achieve your unique business goals.
Additional tools such as Extended Search boost discovery efficiency, allowing you to set automated searches based on factors like keywords and partner size—ensuring you find highly-relevant partners.
SharkNinja discovered and onboarded 500 new partners using the impact.com platform, which generated 20 percent of all partnership revenue quarter-over-quarter.
2. Create commission strategies with flexible contract options
With impact.com's Dynamic Payouts, you can set contracts to align rewards to the value each drives. Multiple contract options give you control to automatically adjust partner commissions by 100+ factors, including:
Customer-level (new vs. existing, geolocation, lifetime value)
Order-level (cart size, discount, promo code)
Item-level (margin, SKU, category)
Each partner plays a role along the funnel as an introducer (first-touch), influencer (middle-touch) or closer (last-touch). Strategizing a commission structure, like participation bonuses, helps you reward all contributions—ultimately motivating and driving partner success.
Mizzen+Main took full advantage of the platform's flexible commission options to scale its partnerships, motivating partners to bring their A-game—resulting in 75 percent year-over-year revenue growth.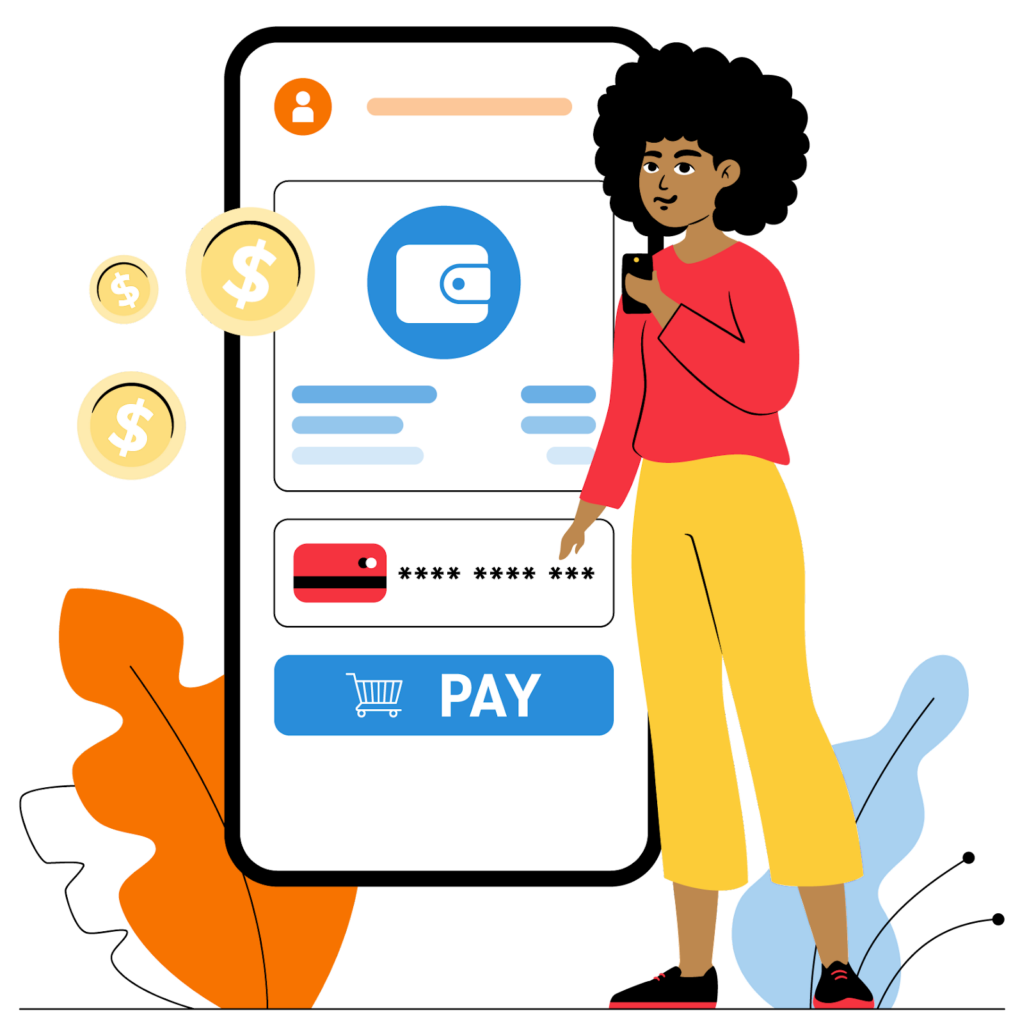 3. Use a modern, reliable approach to tracking
Affiliate tracking nurtures a thriving partnerships program by giving you access to valuable data to understand and optimize partnerships for growth. Leveraging accurate affiliate tracking methods can help you tap into the following benefits:
Boost partner performance
Optimize conversion rates
Facilitates more informed decisions
Offers low, ongoing costs and risks
Prevents fraud
Consumers often research on one device and take action on another. Seeing a more precise picture with cross-device tracking helps accurately monitor customer behavior and prioritize marketing spending to fuel the customer journey.
Complying with evolving regulations is another challenge partnership managers face. With browsers clamping down on cookie-based tracking, the impact.com platform provides excellent ITP-compliant alternatives like the Universal Tracking Tag [UTT]. Since the UTT sets cookies in a first-party context, they remain unaffected. Placing the UTT across your site gives you the most comprehensive tracking information about the consumer journey, direct traffic, conversion paths, etc.
Podium leveraged impact.com's flexible tracking capabilities to test new marketing campaigns aligned with the existing strategy, leading to a 100 percent Annual Recurring Revenue (ARR) year-over-year growth.
4. Optimize workflows to keep partners engaged and productive
Partnership management platforms have built-in automation tools to help you engage and develop long-term, profitable partner relationships. Empower partners and maintain brand control with impact.com tools that automate your partner management workflows, driving productivity and efficiency.
For instance, the impact.com newsletter feature keeps affiliate partners engaged and aligned with new opportunities. Educate, inform, and inspire your partners by sending bulk or tailored emails, communicating the latest offers, educational and promotional assets, and other information they need to promote your brand and products.
Additional features, like Curated Product Catalogs, let you host a single product feed and set rules on which segments see it—saving your partners time and guiding their activity to the products to promote.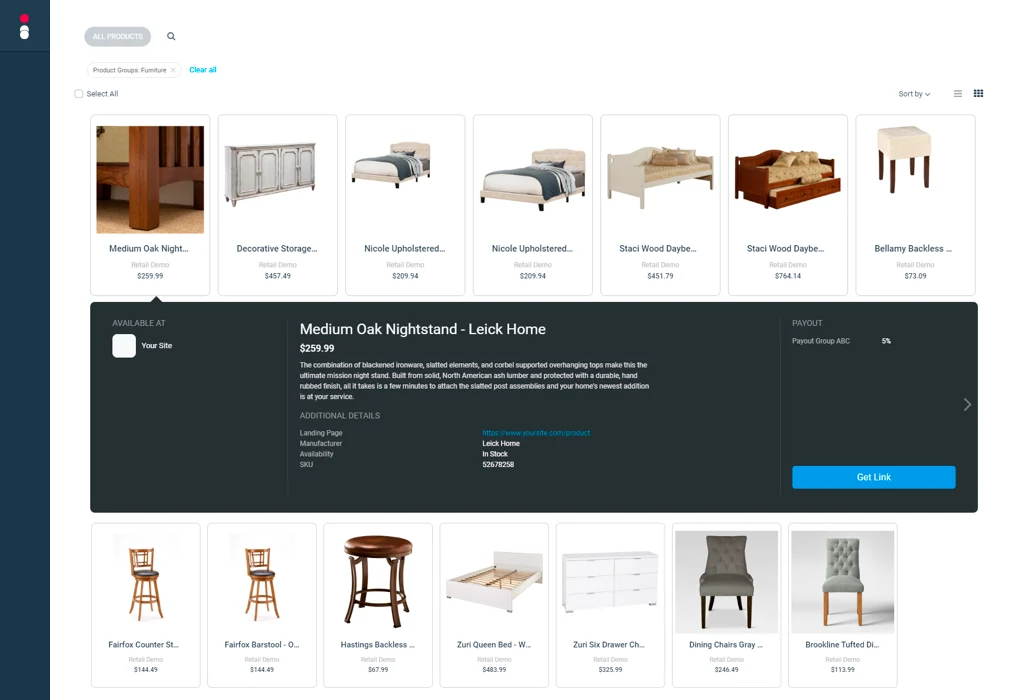 5. Fortify your partnerships against bad activity
As a partnerships manager, you're bound to face fraudulent and harmful activities, threatening the performance of your program. The perfect partnership management solution equips you with the right tools to expose fraud, cut out invalid traffic, and reinvest spend in high-quality partnerships.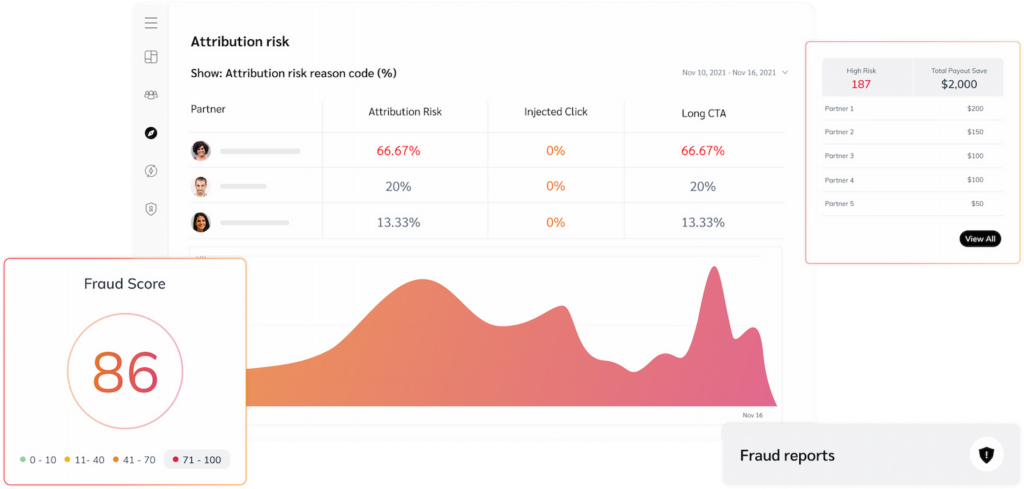 The Paid Search Monitoring feature on impact.com deploys web crawlers to simulate keyword searches on various search engines to uncover which websites are running ads for those keywords. The system then scours the aggregated ad details to find any potentially non-compliant usage of your trademarked terms by partners in your impact.com program.
Plus, the Data Science team at impact.com trains sophisticated detection algorithms, maintains fraud intelligence databases, and provides customized service to ensure you have an up-to-date defense against ever-evolving fraud.
6. Leverage actionable insights to drive partnership growth
Access to insights from reports assist partnership managers in data-backed decisions that optimize partnerships to drive growth and increase efficiency. Verified data from impact.com's Optimize reports, like the Contribution report, helps measure partner incrementality to provide rewards along the funnel, motivating partners to excel at various stages.
The impact.com Data Lab enables you to create powerful custom reports tailored to your partnership needs and objectives. This visualized report displays various data sets to answer unique questions and piece together strings of data to provide valuable, immediate insights.
Your partners can also use impact.com's Partner Performance Reports for updated metrics, helping them make informed decisions to optimize performance—leading to increased commissions and business revenue success.
Brands like Decathlon Canada used several impact.com reporting functions to improve team efficiency by 20 percent and enjoyed a 533 percent affiliate revenue year over year increase.
What is a partnership manager?
A partnerships manager helps align brand goals with partner efforts by developing, nurturing, and growing partnership relationships. Every successful partnerships managers need the perfect partnerships management platform, such as impact.com, to effectively manage the six key stages of the partnership life cycle: 

– Discover & Recruit
– Contract & Pay 
– Track
– Engage
– Protect & Monitor
– Optimize
What skills do partnership managers need?
The diverse partnerships manager role requires a range of strategic qualities and skills to help you succeed. These skills include interpersonal, business management, analytics, organizational, and marketing capabilities.
How can a partnership manager succeed in their role?
A powerful partnerships management platform, like impact.com, equips partnerships managers with all the tools and skills to effectively manage and grow its partnership program. You gain access to innovative discovery tools to recruit new partners, insightful reports to drive performance, and other features to help you succeed at the six stages of the partnership life cycle.
Step into your role as a partnerships manager
As the partnership channels continue to revolutionize brands' marketing strategies, the need for partnership managers becomes crucial for business growth. The secret to this revenue-generating channel is choosing the right partnership management platform.
Request a demo for the impact.com platform to discover how you can propel your career and your partnerships program to greater success.
Discover additional impact.com resources for more information to succeed as a partnerships manager: