back to all blogs
One key feature universal to all Impact Radius products is our reporting suite. With our rapidly expanding line of products and breadth of customers, we've gone back to the drawing board and completely redesigned our reporting tool. Our new tool simplifies and streamlines reporting, enabling users to more easily manage their marketing campaigns with fewer reports. Do more with less – is that even possible? Let's take a quick look under the hood.
One Report to Rule Them All
Traffic. Actions. Revenue. Cost. That's what matters to advertisers whether you're managing media or partners. Our new dashboard quickly presents all these metrics in one place. For most, this is the "go to" report to find the latest update on your campaign's performance. See the big picture in a single take.
The Devil is in the Details
We couldn't agree more! After seeing the big picture, users want to investigate specifics to get the full story. Users now have the ability to interact with reports by drilling down to view the underlying data with a single click. Even the dashboard can be drilled down by source or partner to reveal the media dashboard.
Performance By _________
After seeing the big picture and reviewing details, users can also identify trends by summarizing performance by different criteria. From channels to time periods to ads, there's a performance report that presents data under the criteria desired.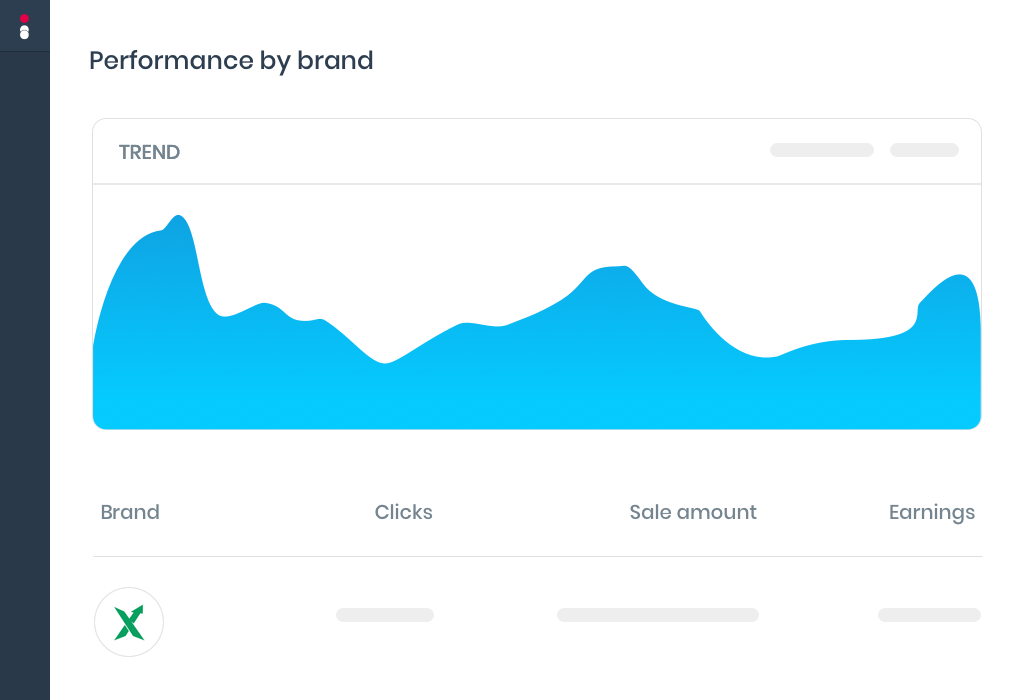 Reports Your Way
Customization remains a key feature of the reporting suite. All custom reports remain unchanged, and we've expanded the user controls with tools for users to easily manage all their reports.
Impact Radius knows how important it is to get the right information in a way that makes sense for your business. With our new reporting suite, we're confident users can more easily find the right answers.
We hope you're as excited about the new reporting suite as we are. Drop us a note if you have any feedback or comment below!
back to all blogs