The impact.com team has been working hard to create new features to improve the impact.com for Publishers suite.
This quarter, the team focused on changes that make a significant impact—especially on speed and efficiency. With the tools you need to get more done in less time, you can funnel your efforts into high-impact work that boosts the bottom line.
Look at our top new features for Trackonomics and Pressboard this quarter.
What's new in Trackonomics
For Trackonomics, the team focused on making some of our features even more helpful and efficient this quarter. Here are the feature highlights that will take your commerce content operations to the next level.
Tag content more quickly with the improved AutoTagger
Getting page-level analytics from Amazon Associates just got even easier with our AutoTagger improvements.
You can still create tags in bulk and upload them into Trackonomics simultaneously. However, instead of manually mapping tags to content, our system will now automatically assign new tags to each piece.
The best part? Anyone can do it—no developer resources required.
Generate links for WordPress more easily
Create links in WordPress with less fuss with our latest plugin improvements. WordPress is one of the world's most prolific content management systems, with over 810 million websites powered by the platform.
With so many publishers using WordPress, we wanted to ensure that generating links in the platform was as simple as possible.
With the plugin, you can now:
Generate links in the Editor role instead of having to be a WordPress Admin
Create an affiliate link from the in-line formatting options for a content block
Produce affiliate links from scratch by pasting the brand link into the plugin's Target URL field and selecting the account you want to use
The plugin also seamlessly integrates into the Gutenberg editor.
What's new in Pressboard
The Pressboard team had a need for speed this quarter. See the feature highlights that will optimize your branded content campaigns with less effort.
Complete queries faster than ever
You use Pressboard to get more done in less time. However, database queries could sometimes take 20-30 seconds to load. These moments make a difference when there's so much to accomplish in so little time.
That's why we migrated to a new database platform that supercharged platform performance and speed. Now, the response time is under 5 seconds during peak periods, with most queries taking less than a second to complete on average.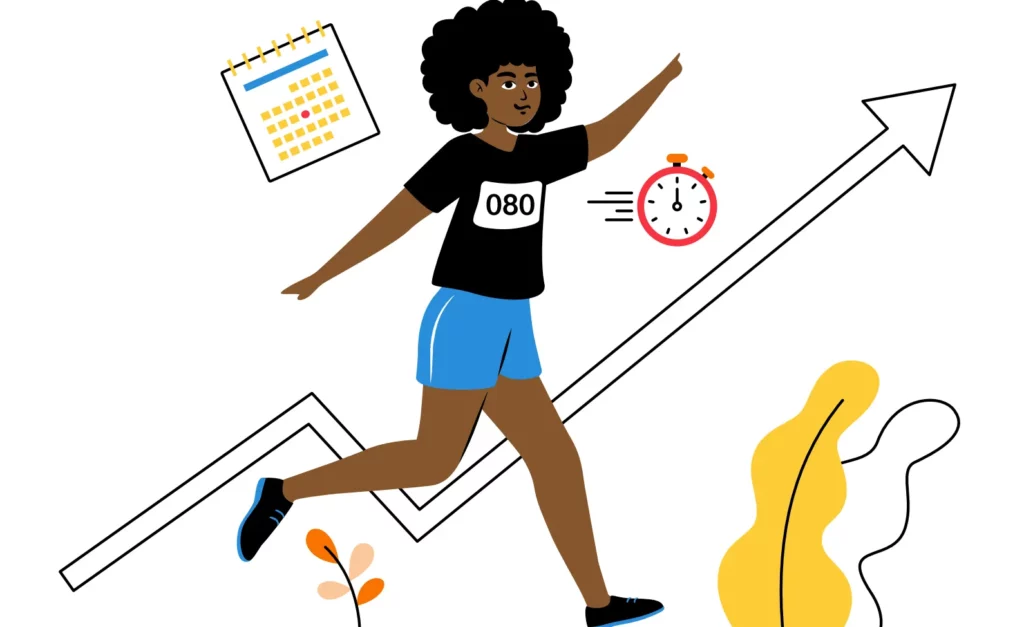 Get a better view of your campaigns with new and improved integrations
You need data on-demand from all your channels to get complete visibility into your branded content campaigns. That's why we invested in creating new integrations and improving existing ones this quarter.

You can now:
Pull data from Megaphone by Spotify, AdRoll, and OutBrain into your reports
Get visibility into organic TikTok performance data
See more dimensions of your Adobe Analytics, including country, DMA, referral source, and device type
Premium publishers can make more revenue in less time
Trackonomics and Pressboard continually improve each quarter to ensure that premium publishers can diversify and earn more revenue as efficiently as possible.
Want to see more of Trackonomics or Pressboard? Reach out to the team at publishersales@impact or request a demo.