Smarter Media Buying Decisions with Confidence
Unify and analyze the data across your marketing channels for deep insights into customer trends and behaviors.
Altitude is your one-stop-shop for all things measurement. Make smarter buying decisions with all your marketing data in one unified format. Leverage sophisticated machine learning and rules-based attribution modeling. Move beyond last-click measurement and incorporate offline channels with media mix modeling. Future-proof your ad spend with forecasting and scenario planning capabilities. Learn more via our one-sheet.
Boost your marketing ROI.
Omni-Channel Insights
Learn how your customers engage with media in real-ime, wherever they go on their path to purchase, so you can optimize the effectiveness of your campaigns.
Non-addressable Media Measurement Unpacked
Measure the impact of offline media channels, like TV, print, and radio, and even the walled gardens, like Facebook, Twitter, YouTube, and Instagram.
Know the Future, Take Early Action
Reduce uncertainty about the future and manage your KPIs more proactively. See how your goals are advancing using our forecasting tools powered by advanced machine learning.
Your Reports, Your Way
Find the unique story in your data with easy drag-and-drop report building and visual time comparisons across a variety of standard and calculated metrics using our custom report builder.
Choose Your Attribution Model
Pick between rules-based and machine-learning attribution models to see which makes the most sense for your business.
In-depth Customer Behavior Analytics
Identify the most effective paths to conversion, evaluate channel synergies, and compare factors like latency and steps to conversion.
Attribution Modeling
With Altitudes' powerful machine learning attribution models, you can determine the true drivers of performance and more accurately optimize your media buys. Take your attribution modeling one step further and drill down past order and conversion level with Product Attribution and run your models at the product, category, or subcategory levels.
Data is tracked and ingested at the event-level from disparate data sources

Track and Ingest

Sources

Digital media mix

Audience

Product catalog

Offline media mix

Point of sale

Other vendors

Data is then normalized, stitched together, stored and accessible in an Impact-hosted data lake

Clean Fraud

Event level tracking and ingestion

Data Lake

Verification     Correlation     Identity Matching

Altitude leverages hosted data to glean real-time, actionable marketing intelligence

Normalize

Event-level data visualization

Machine learning attribution

Dynamic reporting

Rules-based attribution

Media mix model

Predictive analytics

Custom report builder

Anomaly detection / Alerts

Crediting & distribution
Data Unification
Customer Journey Insights
Powerful Machine Learning Features
Open Platform
Data Unification
Customer Journey Insights
Powerful Machine Learning Features
Open Platform
Data Unification
With so much data from so many traffic sources, fragmentation is an ongoing challenge for marketers. A system of record cuts through the chaos, capturing the majority of data in real-time, while ingesting and de-duplicating internal and external data sources. The entire marketing team can dip into this single, clean data lake to truly see how their channel, campaign, or ad contributed to conversions.
Customer Journey Insights
Marketers need robust, intelligent insights that illuminate the "why" behind performance. Track customer interactions every step of the journey and across every device to see how they truly interact with your ads. Identify which tactics affect your consumers' decision to buy or bail.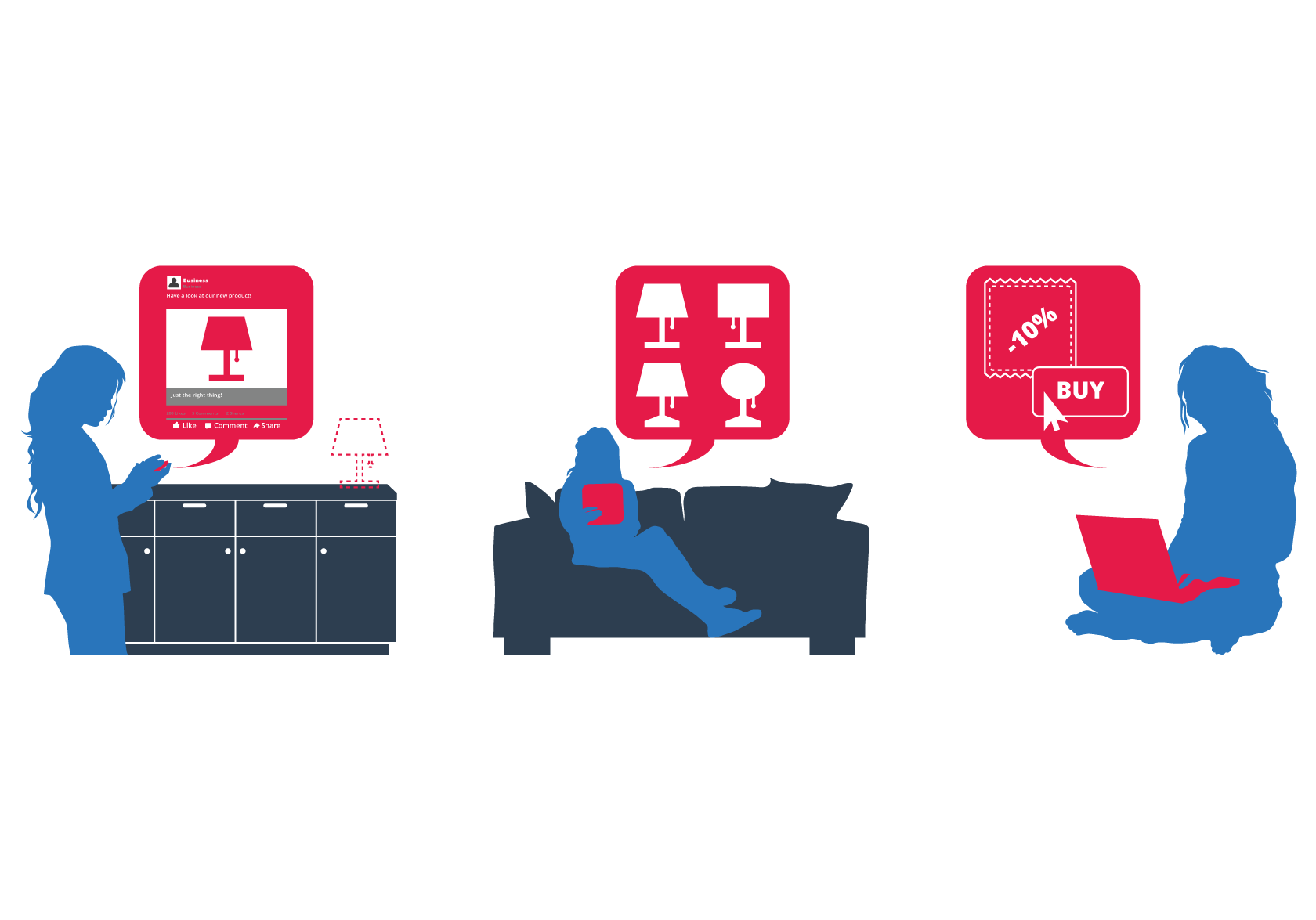 Powerful Machine Learning Features
Altitude is flush with machine learning applications built to give our customers advanced analytical insight into their digital marketing spend. Leverage our media mix modeling tool to measure the impact of your non-addressable media and our forecasting feature to future-proof your ad spend.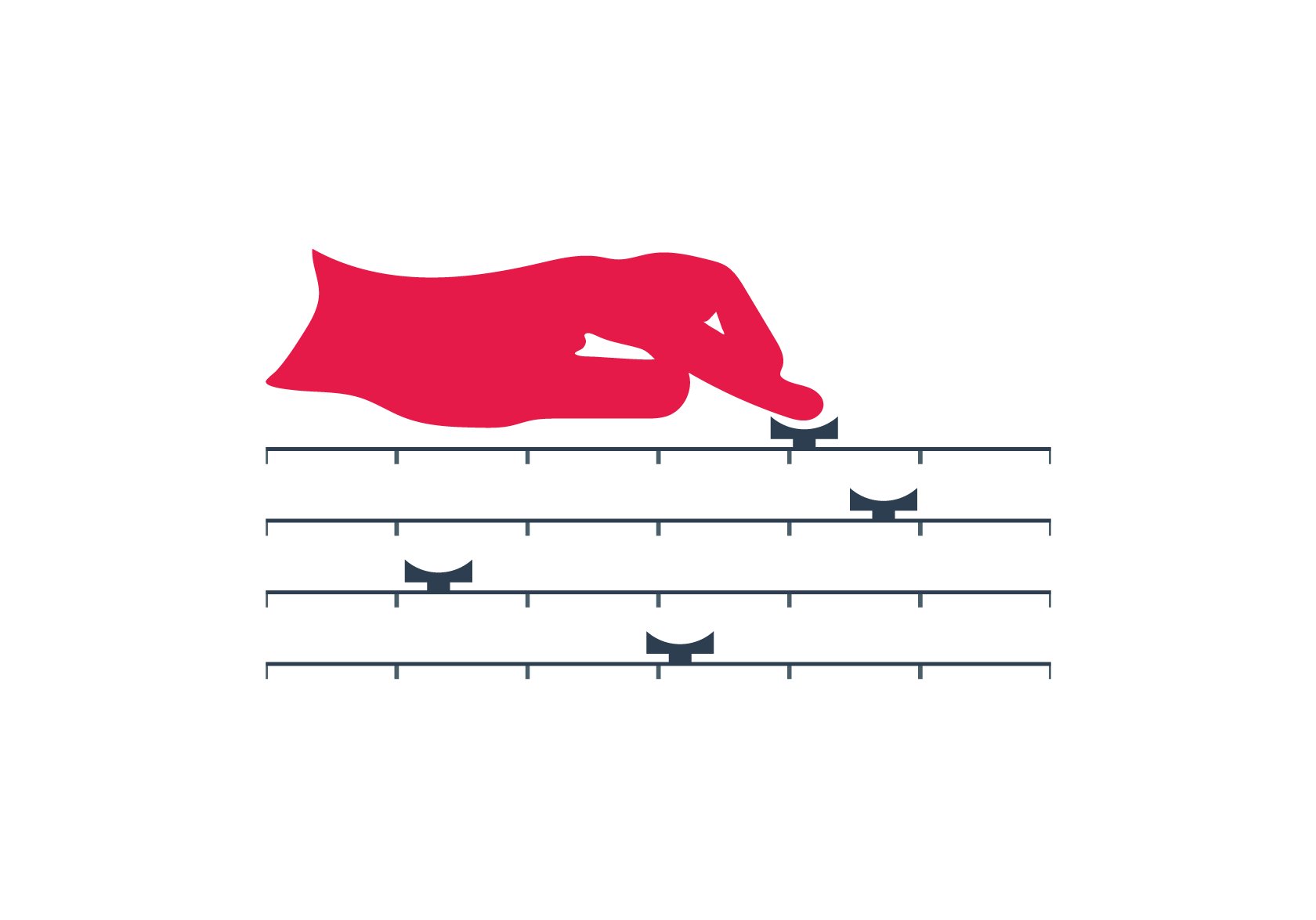 Open Platform
The foundation of Impact's product suite is our open and continually evolving platform. Leverage a robust library of turnkey integrations and an open platform with extensive APIs to onboard your data from major adtech and eCommerce platforms and to gain a comprehensive view of your marketing ecosystem. Seamlessly ingest campaign performance metrics as well as transaction events, such as in-app mobile events and installs.
It's your data, so handle it how you see fit. Use our robust reporting platform and custom report builder, or feel free to export your data into your own analytics suite. Whatever works best for you.