Spending more these days on mobile in-app advertising? If so, you're not alone. U.S. mobile in-app spending is expected to grow to more than $77 billion, making it the fastest-growing form of mobile advertising. What's also growing, however, is in-app fraud. And we've got some sobering new data that reveals some of the scale of the problem.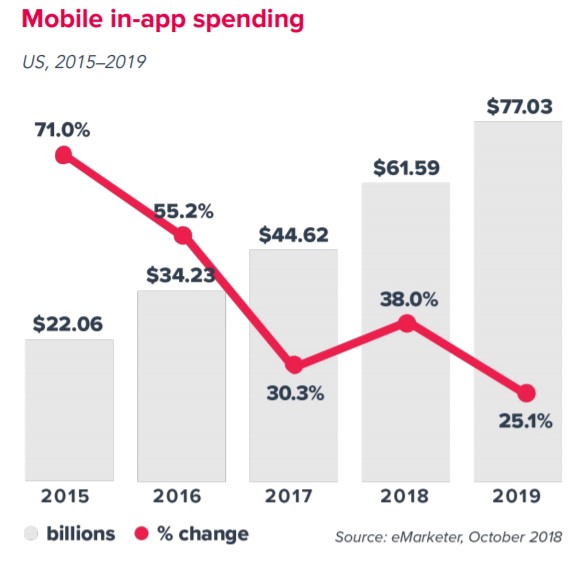 Impact has just completed a comprehensive data analysis to establish in-app fraud benchmarks for the industry. We applied the entire Forensiq detection suite to purchased ad inventory to determine the current scope of in-app fraud, and the results are not pretty.
In a nutshell, Forensiq's data showed that 17% of in-app traffic was fraudulent, comprising bundle ID fraud, device hijacking, and other types of fraud.
The current scope of fraud in the in-app space
How in-app fraud is perpetrated and what types are most common
Which types of apps are most vulnerable
Why app-ads.txt has been slow to remedy the situation
What's being done and how to protect yourself
In this report, you can also read about real-world examples of fraud and why they are so harmful. For example, Forensiq identified one ad placement scam that generated 10 million clicks on an invisible ad for a popular app.
In the fight against fraud, information is power—download the benchmarks now.