Today impact.com has launched impact.com / creator, a new influencer marketing platform that empowers advertisers to discover, create, manage, and scale full-funnel influencer marketing programs from a single interface.
The creator economy is estimated to be worth more than $100 billion. Given the sizable creator landscape, discovering the right partners and evaluating creators are among marketers' most significant challenges today. According to impact.com's latest research with Adweek, the same pain point exists for creators: 86 percent want to expand brand partnerships. However, identifying high-quality, long-term relationships can be challenging.
The impact.com / creator platform brings creators and brands together in a single platform to collaborate by discovering new partners, contracting with tailored terms, managing end-to-end campaigns, setting up flexible payouts, and optimizing their partnerships based on comprehensive performance insights.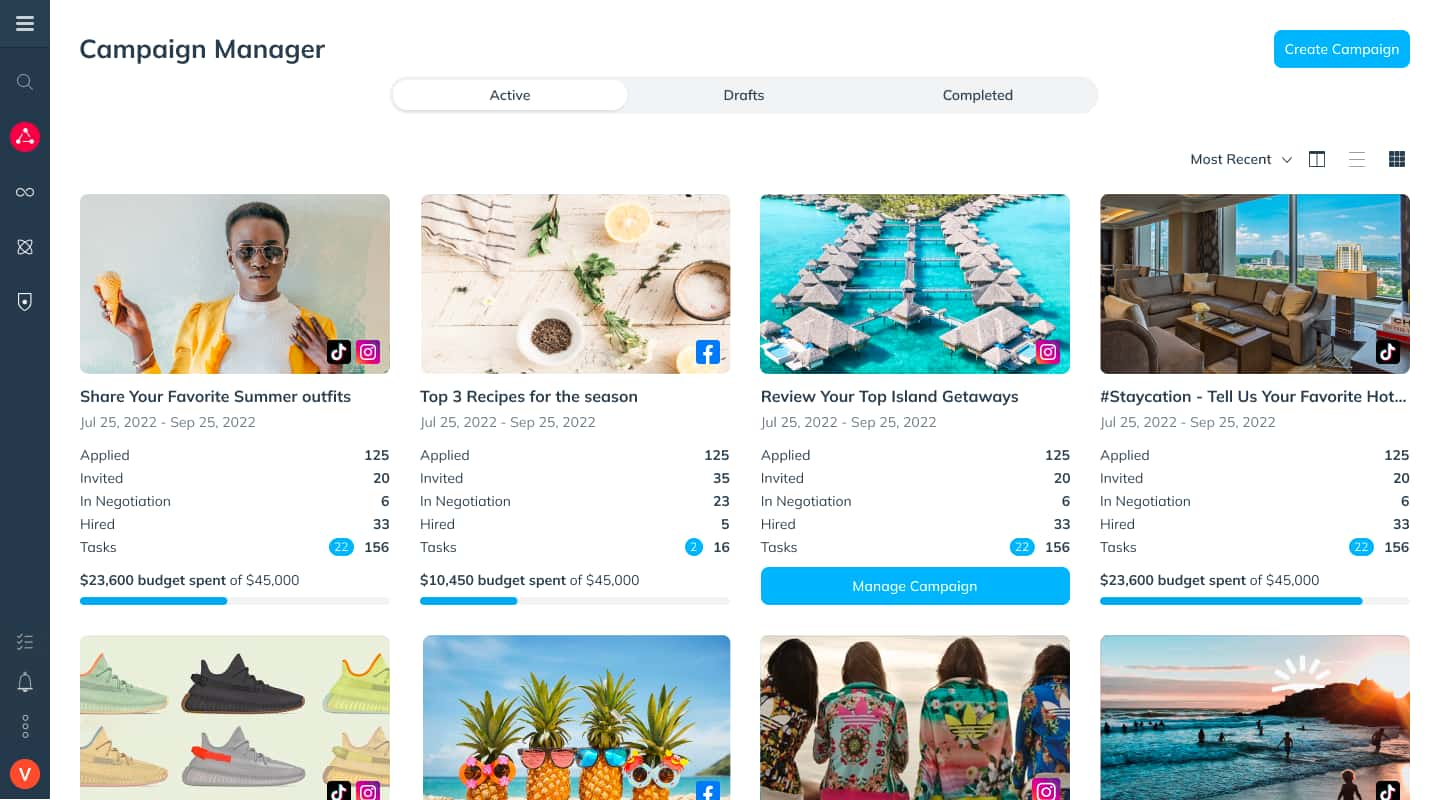 Aligning brands and creators to achieve predictable, scalable campaign outcomes
impact.com / creator brings creators and brands together in a single platform to discover new partnerships, contract, manage, pay and optimize those partnerships based on comprehensive performance insights. This technology provides a marketplace for brands to find new partners based on creators who opted-in to share their social media data. Search criteria includes:
Geographical location
Social platform
Follower size
Vertical
These available filters will expand—including AI-based recommendations soon.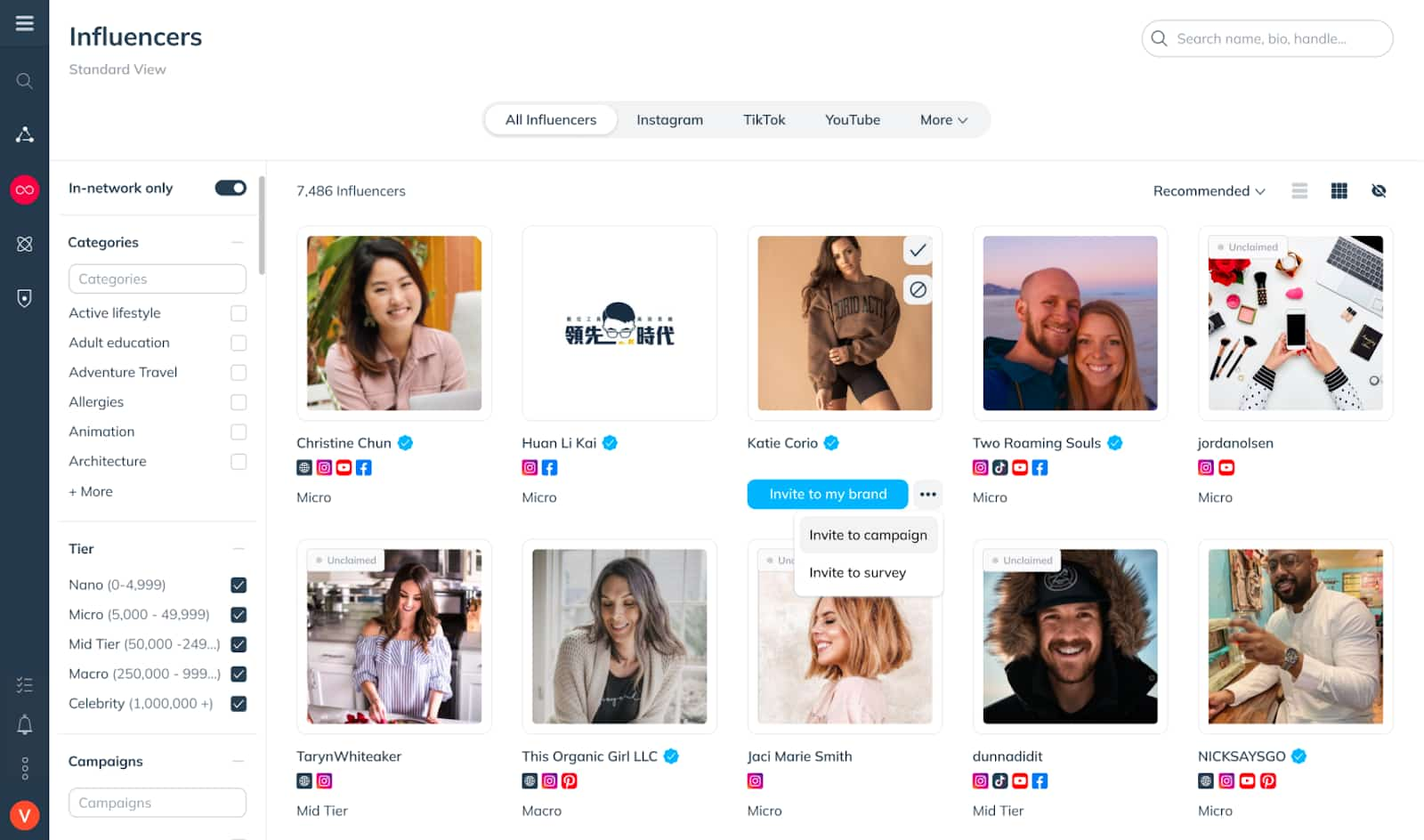 (The brand view)
(The creator view)
The two-sided nature of the platform also allows creators to search and apply for brand collaborations, mitigating time and effort for advertisers. Brands and creators can start working together immediately on campaigns and view performance data to evaluate campaign outcomes and improve content as needed in one easy-to-use platform. Everyone, from CMOs and VPs to managers and coordinators, will better understand the incremental awareness and revenue their partnerships drive.
---
"impact.com / creator enables clients to scale partnerships and establish longer-term relationships. But first, brands must know what's working, and tracking and performance insights are where impact.com has been leading the market."
David A. Yovanno, CEO at impact.com
---
Drive optimal customer journeys from start to finish
Now, brands can manage partnerships across the entire consumer journey from the awareness stage to conversion with accurate real-time reporting that shows the value each creator brings to individual campaigns.

With impact.com / creator, brands can diversify their partner mix and compensate creators with various models, from flat fee and gifting to cost per acquisition (CPA) and commission, or a combination of both. According to impact.com's new research in partnership with AdWeek, 82 percent of creators prefer a flat fee plus performance bonus model—a hybrid compensation model. impact.com / creator is the first influencer marketing platform to offer flexible payment options in one interface.
5 ways brands and creators can optimize partnerships with impact.com / creator
With impact.com's new offering, brands and creators can:
1. Discover best-fit partners
Brands can now recruit qualified influencers to promote their products by searching and filtering through an opt-in marketplace of highly vetted creators. Creators have permitted brands to view their social media data through the impact.com platform. Here, brands can track performance metrics across all social platforms, determine which influencers are driving results, and which most align with their brand prior to engaging them.
Creators can start working with brands, too—earning income immediately by searching for campaigns aligning with their interests and values.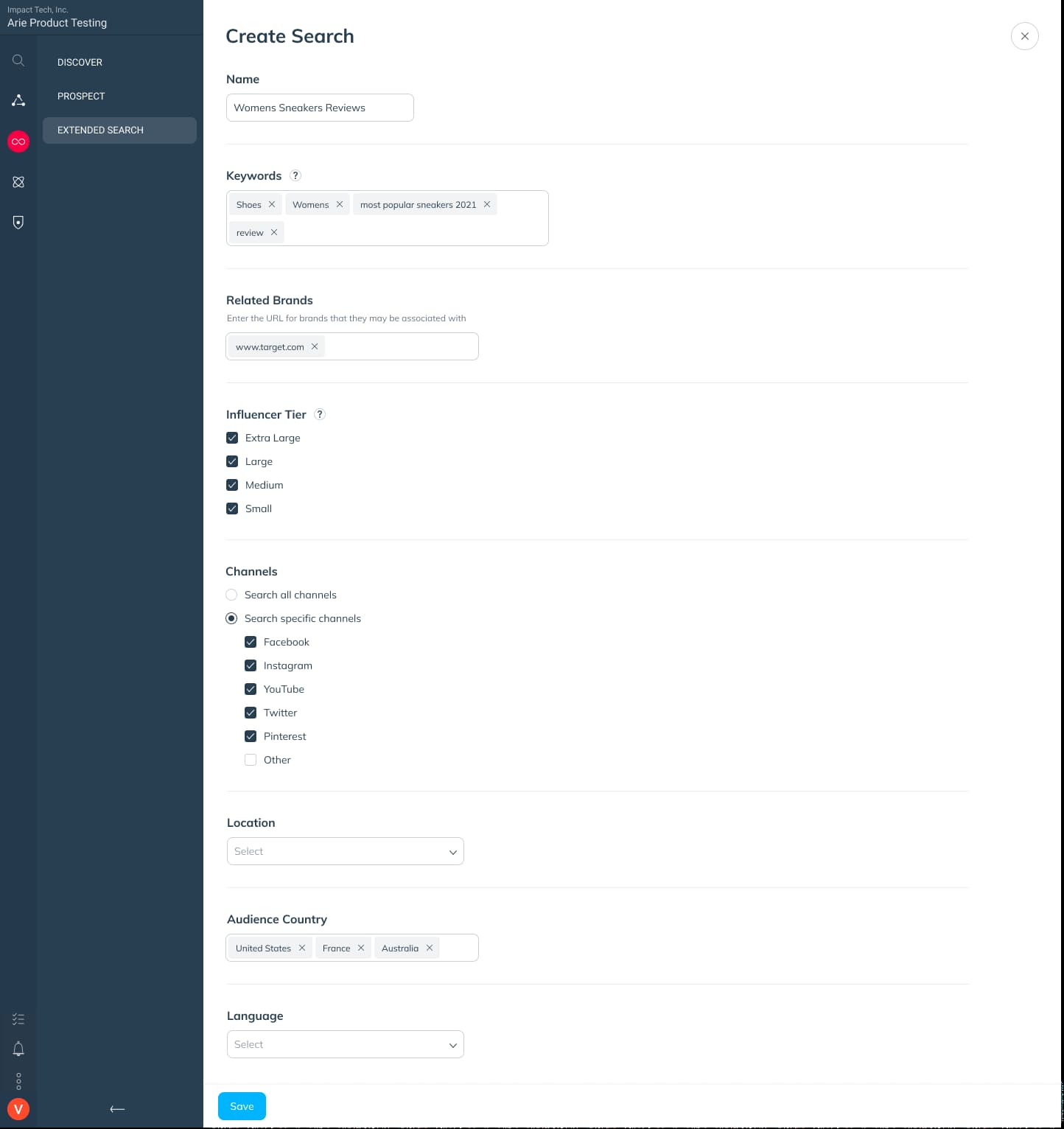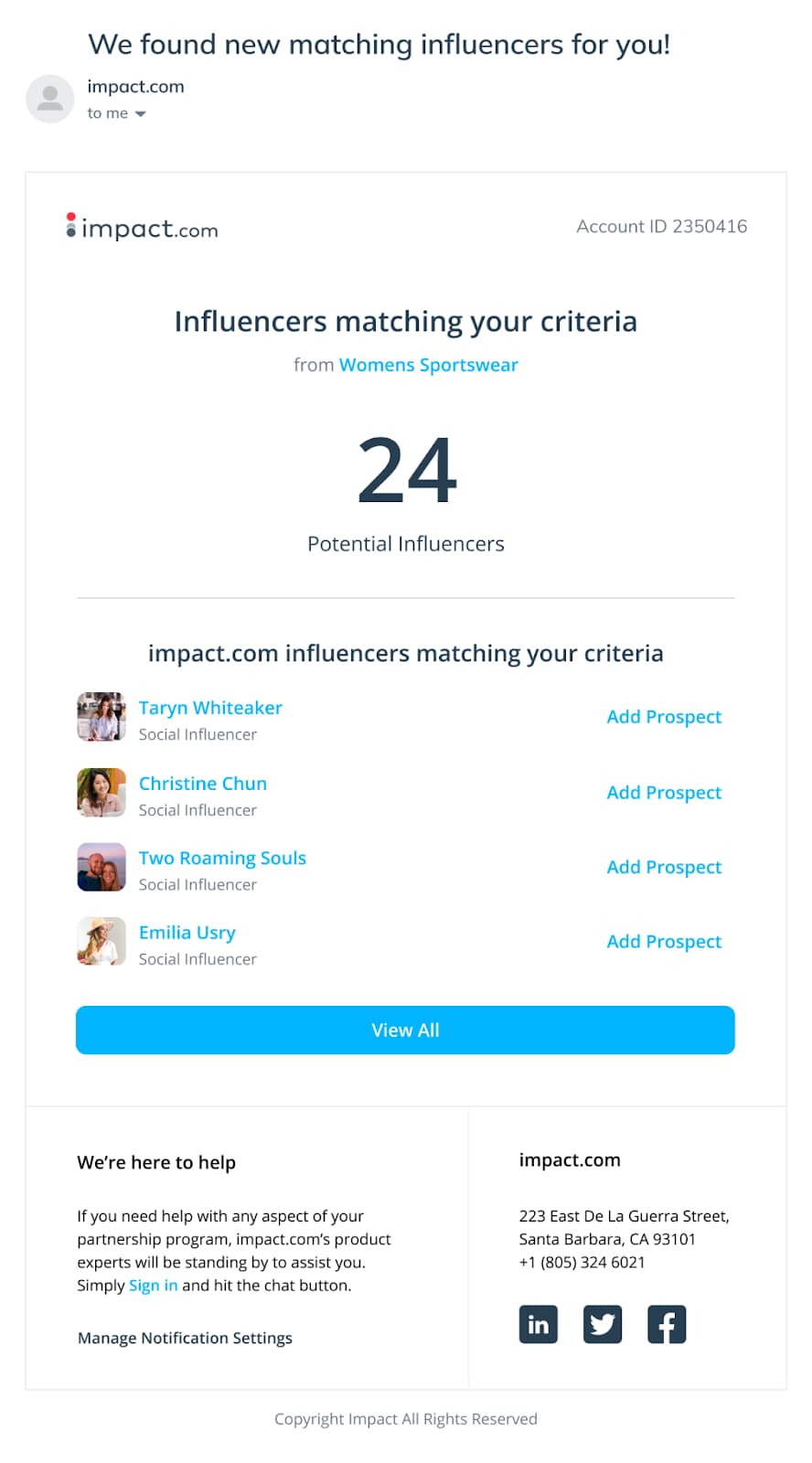 ---
"Now with impact.com's new influencer and creator platform, content creators like me will have access to brand relationships and detailed analytics. This makes it easier to see how partnerships perform and provides the data to help approach other brands. I'm also really excited about the marketplace for creators, letting them directly submit applications to partners and change the scope of work like post dates, usage terms, and deliverables."
Chloe Wen, Nashville lifestyle influencer and YouTuber.
---
2. Payout faster with more flexibility
With automated contracting, creators can set preferred payment models on their profile, choosing between flexible and diverse payout models such as performance-based payment models (like commissions), flat fees, or any combination—based on specified contract terms laid out by the brand.
Brands can choose to configure the fastest payouts in the industry that are processed within 30 days (even faster for flat-fee contracts).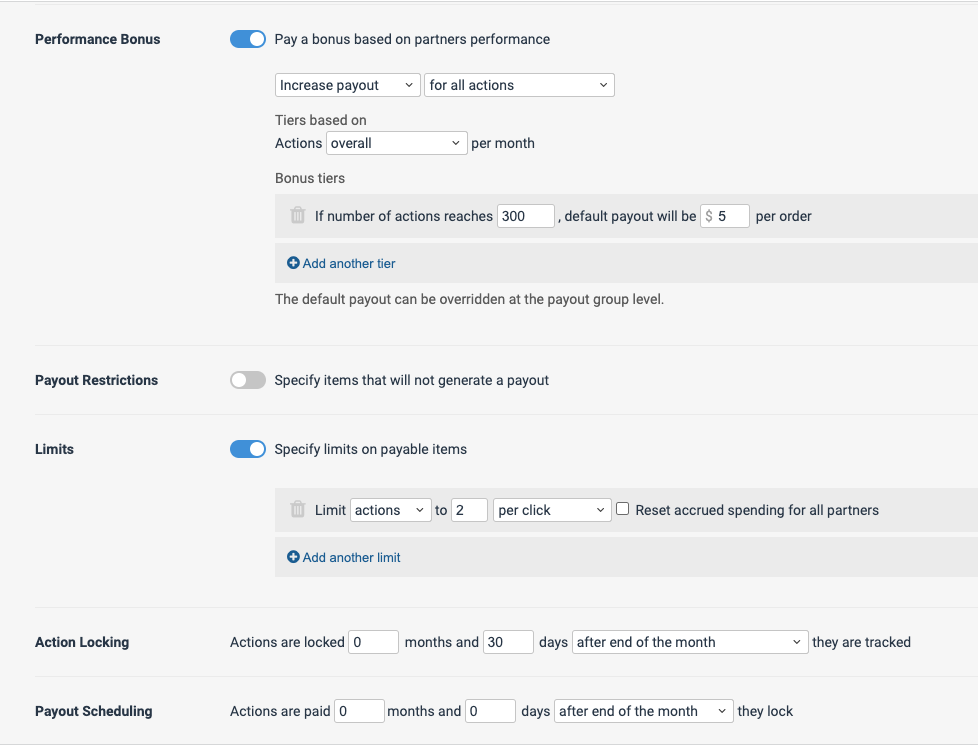 3. Manage end-to-end campaigns with complete transparency
Brands and creators can quickly negotiate flexible contract terms, automate tasks, customize payouts, define usage rights, and more. Align creators to your brand's look and feel with mood boards.
The user-friendly interface and intuitive tools make managing and scaling these partnerships easy.
4. Track and analyze accurate, live performance
Users gain real-time performance tracking, reporting, and access to first-party creator data pulled directly from a partner's social media accounts. Creators see breakdowns of content performance and which posts or videos drive the most significant impact. The data provides a clear guide for focusing their efforts.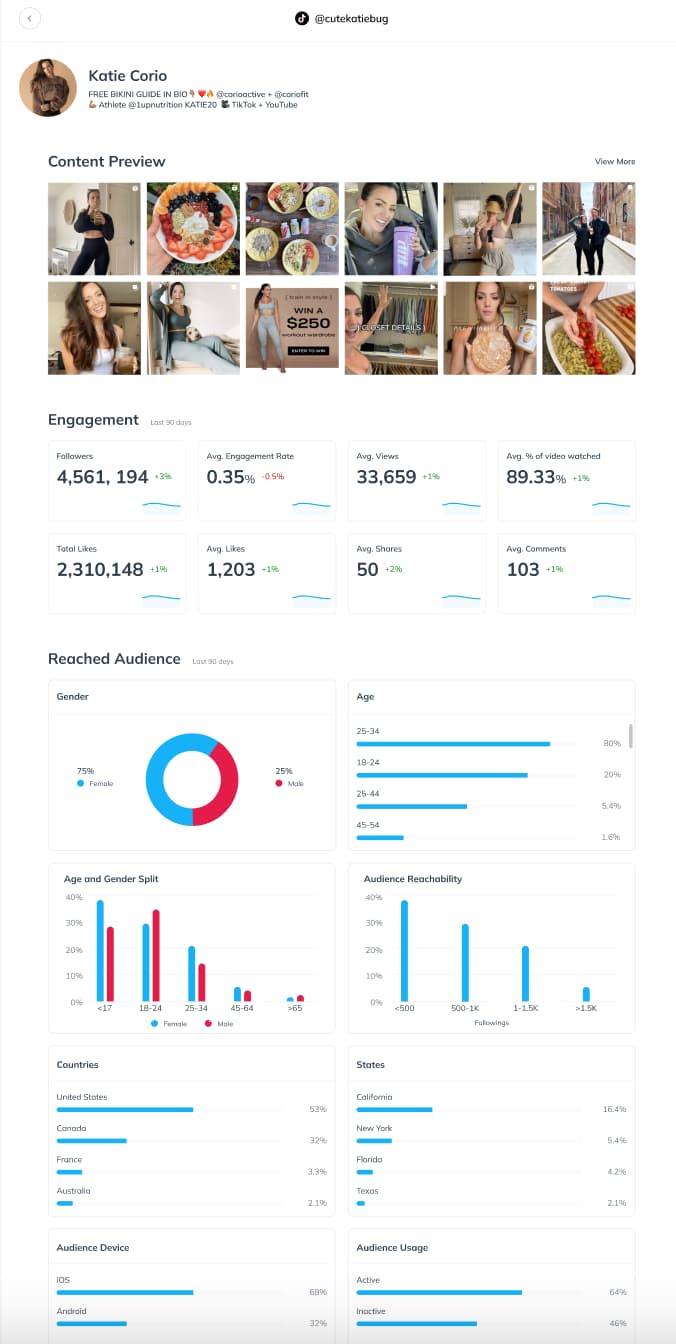 5. Access dynamic content management
Companies and agencies can store, review, share, and amplify influencer content directly from their impact.com account.
Creators can easily share and store content deliverables, such as user-generated content (UGC) assets for later use by the brand with partners and get feedback to optimize.
---
"I'm thrilled to see the negotiation options from creator fee to usage, as this is the most important part of my job as a manager and bringing fruitful partnerships to our roster of creators. impact.com / creator considers that while still providing the best data and metrics for a brand to evaluate if a partnership was impactful. The future of influencer marketing is where influencer and affiliate merge and this platform truly brings the two together."
Becca Bahrke, CEO of Illuminate Social (a creator management and brand partnerships company that has partnered with impact.com for over six years).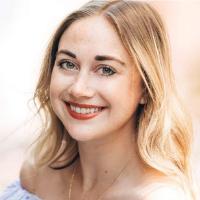 ---
Integrate the best partnership tools to help you succeed
impact.com / creator allows brands to run full-funnel influencer campaigns effectively and helps creators collaborate with compatible brands in one place.
These new capabilities cement impact.com's position as the most comprehensive partnership suite in the market. Brands can now drive efficient workflows, remove manual processes, and report on growth and KPIs across all partnership types.
Ready to get started? Request a demo today.
About impact.com
The world's leading partnership management platform, impact.com, is transforming the way businesses create and manage all types of partnerships—including with influencers and creators, commerce content publishers, traditional rewards affiliates, other businesses, and more.
The company's powerful, purpose-built platform makes it easy for businesses to create, manage, and scale an ecosystem of partnerships with the brands and communities that customers trust to make purchases, get information, and entertain themselves at home, at work, or on the go. To learn more about how impact.com's technology platform and partnerships marketplace is driving revenue growth for global enterprise brands such as Walmart, Uber, Shopify, Lenovo, L'Oreal, Fanatics and Levi's, visit www.impact.com.