Let's stop for a moment to consider the usual steps in a marketing campaign. First, you lay the groundwork with budget allocation, media planning, and strategizing. Then comes the execution itself. Finally, you track key metrics such as return on investment (ROI), leads, conversions, and cost per acquisition (CPA).
Rinse and repeat — nothing could be more intuitive or natural.
Perhaps because the process is so intuitive and natural, brands are often at a loss when a new channel enters the equation. Take influencer marketing, for example. It's been a growing investment for a lot of brands in recent years, but many are still making the common mistake of not differentiating between influencers and other marketing channels.
So, how do you integrate influencers into your overall marketing strategy and still account for their incredible diversity in value? Try some of these tried-and-true tricks to get influencers part of your strategy.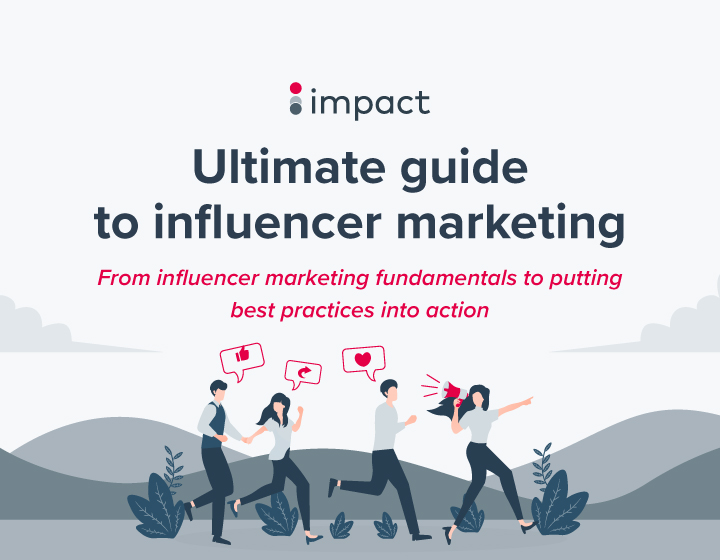 Ultimate guide to influencer marketing
From influencer marketing fundamentals to putting best practices into action, find out about everything you need to get your influencer program up and running.
Get my free guide
Why influencer marketing is effective in Southeast Asia
Influencer marketing is effective in Southeast Asia because the region has a growing population of young consumers who are used to researching and shopping online. Plus influencer marketing in Southeast Asia is on the rise. Around 482 million people in the region now use social media, which has emerged as the top channel for brand consideration and evaluation.
Much of this growth has been driven by a new generation of digital-savvy young adults who have never known a world without the internet and the easy access to information it affords. In Southeast Asia, 16- to 24-year-olds now spend roughly 60 percent of their waking lives online. That's also the percentage of their waking hours that they're potentially exposed to content created by influencers.
While the surge in social media usage is a global phenomenon, localized content still trumps generic one-size-fits-all approaches where influencer marketing is concerned. A 2020 survey by an independent market research firm discovered that 65 percent of global consumers prefer content in their own language, even if it's of poor quality. Astute brands across Southeast Asia have already caught onto the significance of this fact and responded accordingly — by enlisting the aid of local influencers.
Local influencers, especially those of the micro or nano variety, not only speak the language but also understand the needs and habits of niche target audiences intimately. Businesses looking to expand their regional presence won't find any better influencer help on the ground.
Tips for integrating influencer marketing into your overall strategy
Now that you're aware of the general landscape of influencer marketing in Southeast Asia, let's move on to the actual how-to bit. These are our top three tips for how you can run a successful influencer marketing program.
Go beyond vanity metrics to measure outcomes and ROI
Influencers pay a lot of attention to how many likes, follows, and comments they receive — it's kind of their thing. That doesn't mean, however, that you should be using the same standards to evaluate their performance.
Vanity metrics are all well and good for influencers themselves, but they don't align with the outcomes and results that demonstrate actual ROI for your business. Liking an influencer's Instagram post isn't the same as converting, as anyone who's ever tried to equate the two during a board meeting knows.
Instead, use attribution and conversion tracking tools to capture the real, measurable value of your influencer campaigns and programs. Uniquely track how each of your influencers contributes to driving revenue and through what channels. With clear, outcome-oriented data at your fingertips, you'll finally be able to see how influencer marketing fits into the bigger picture.
Commit to one end-to-end influencer management solution
Photo of impact.com's influencer partnership platform
Influencer management can feel like an endless series of administrative tasks — discovery, contracting, campaign monitoring, and so on. It's even worse when you're working in a region like Southeast Asia, where financial infrastructure and contract law can differ widely from country to country.
Consolidating all your influencer-centric processes into a single partnership management platform (such as impact.com) can be a great help. Having a common system of record not only saves on subscription costs and administrative hours but also helps you make contextualized, strategic decisions for your program.
If the platform already has a wide range of partners and influencers from a country you're looking to break into, so much the better. Brands that use impact.com, for example, gain access to our entire network of partners not only in Asia, but also in the United States and Europe.
Many such platforms also come equipped with powerful automation tools that vastly reduce the time spent on manual recruitment, onboarding, or even campaign management. These are particularly useful for managing influencer partnerships when you may have hundreds or even thousands at any one time.
Diversify your influencer partnerships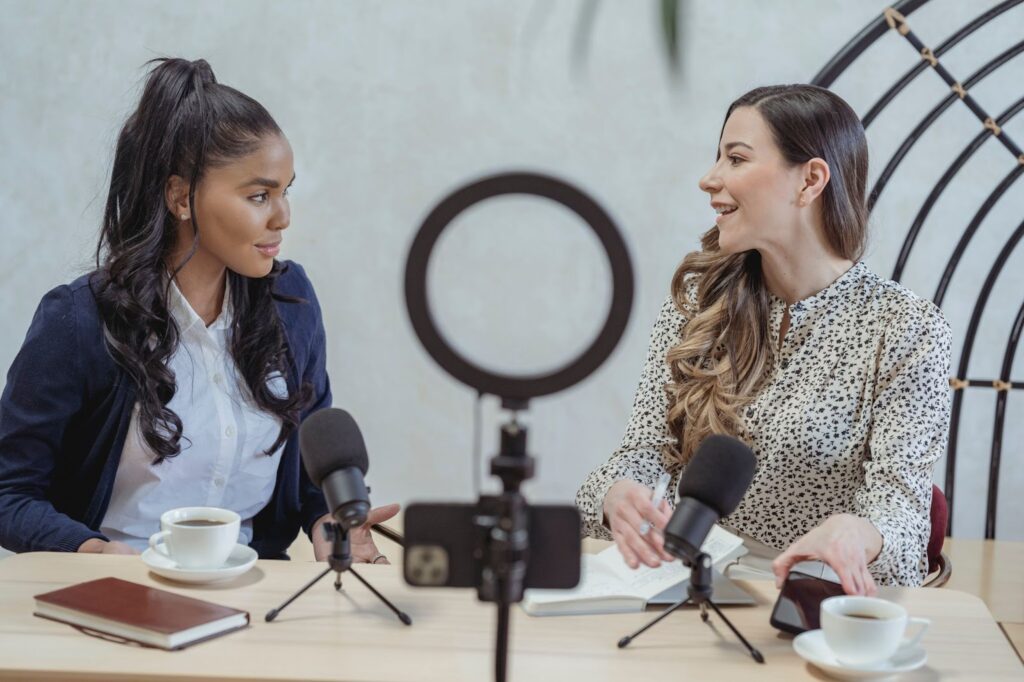 On the topic of volume or numbers, you'll find that working with just a handful of mega-celebrity influencers is not a good idea. At least not anymore.
With their specialized knowledge of niche audiences and higher engagement rates, micro- and nano-influencers can bring just as much, if not more, value to a partnership as their macro and mega counterparts. A 2019 influencer marketing report found that influencers with 50,000 to 250,000 followers delivered 30 percent better ROI than those with 250,000 to 1 million, and 20 percent better than those with more than a million followers.
This is why it's important to create a robust mix of influencer partners that can drive a lot more value in the long term. By diversifying your influencer network, you're essentially getting the best of both worlds: scale and engagement.
Optimize your marketing strategy for and with influencers
You've just touched the tip of the influencer marketing iceberg in this article, but you can find more tips in the ebook, Ultimate guide to influencer marketing, which goes into more detail about the fundamentals and best practices. For more information about how we can help you streamline and optimize your influencer program, contact our Southeast Asia team at grow@impact.com, and we'll help you navigate today's changing world of partnerships.