チケット販売中!
impact.comのパートナーシップエクスペリエンス(iPX23)が6月13日(火)、14日(水)にニューヨークで再び開催されることとなりました。 ぜひ完売になる前にチケットを予約ください。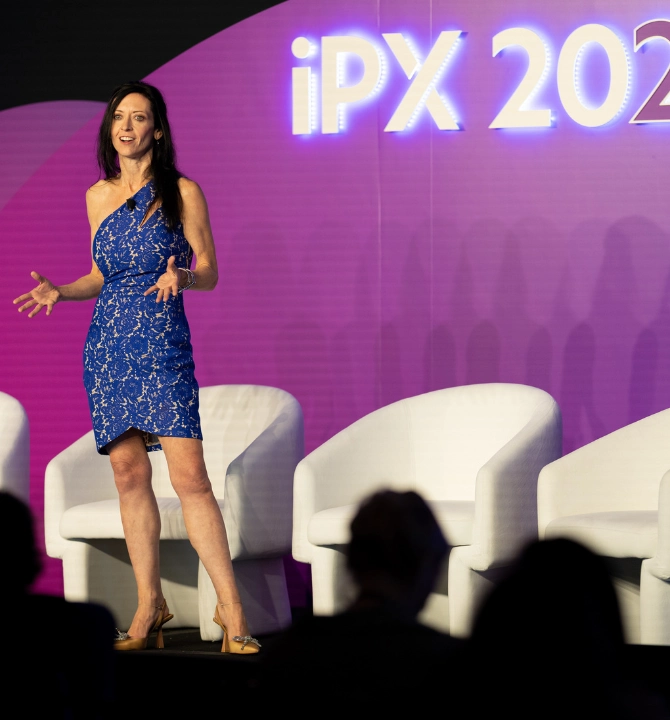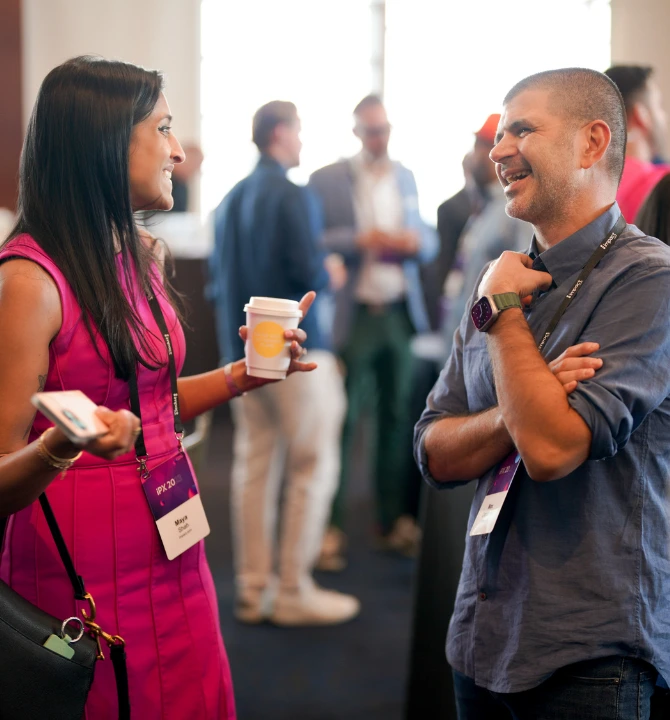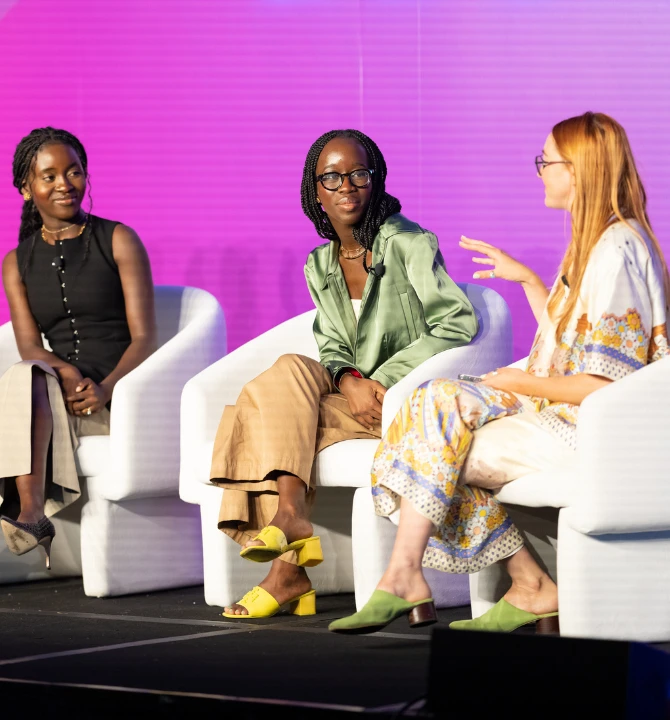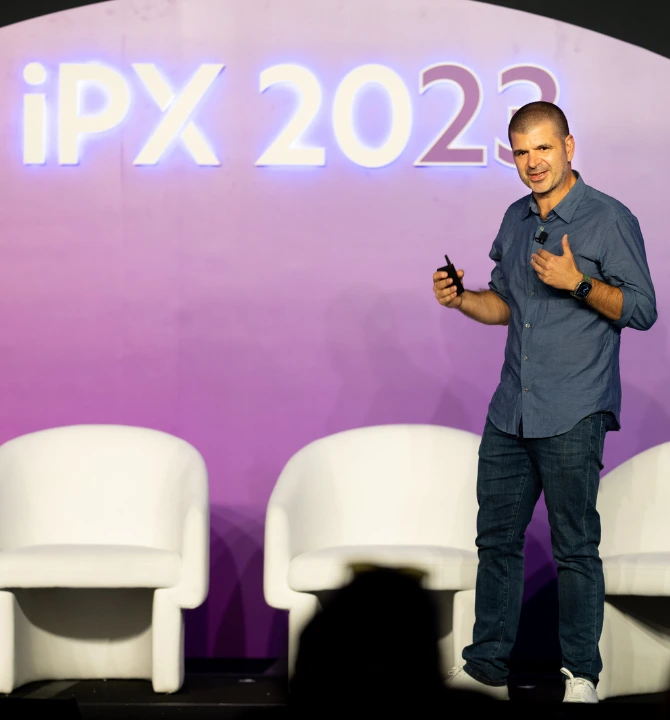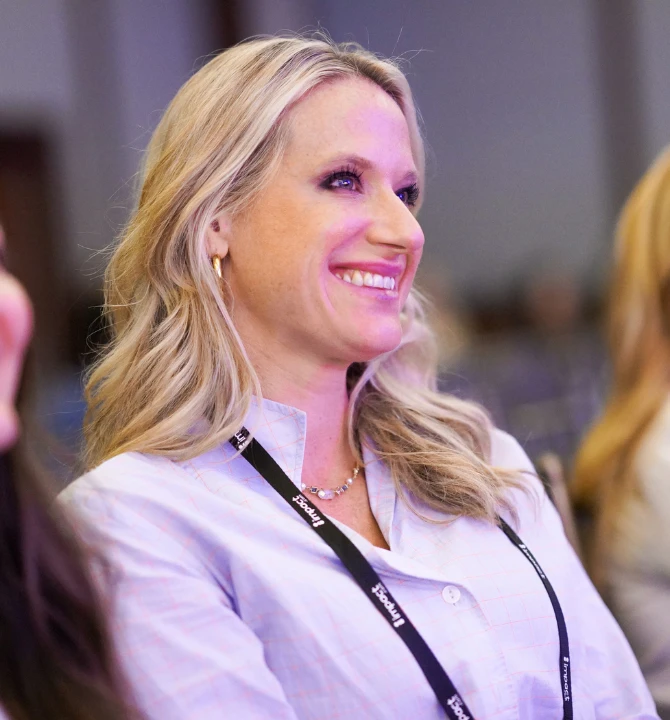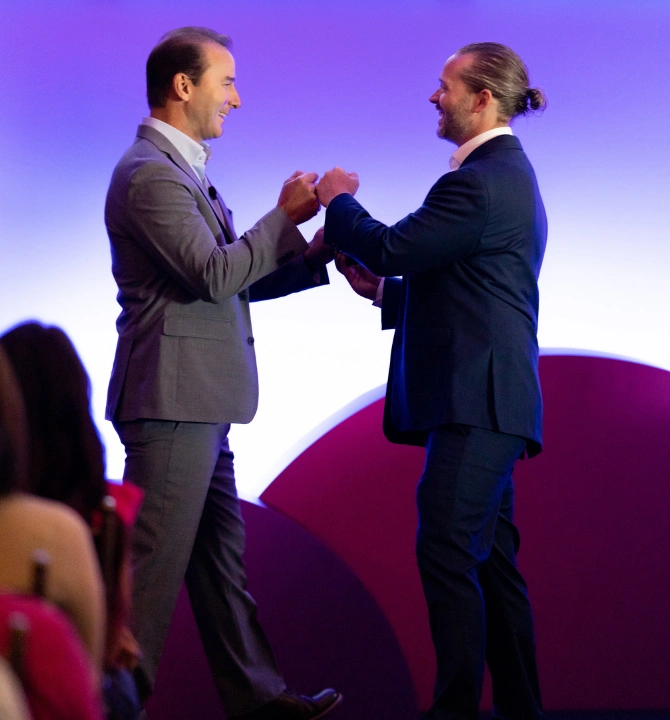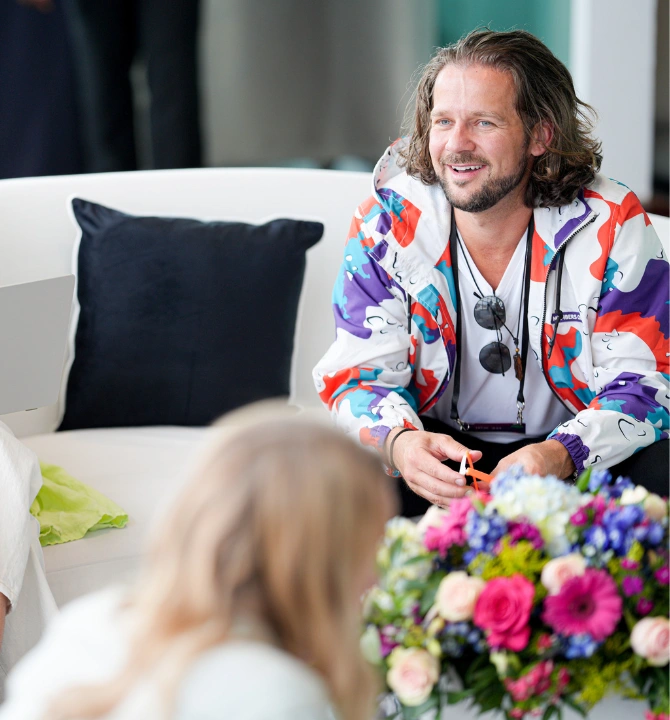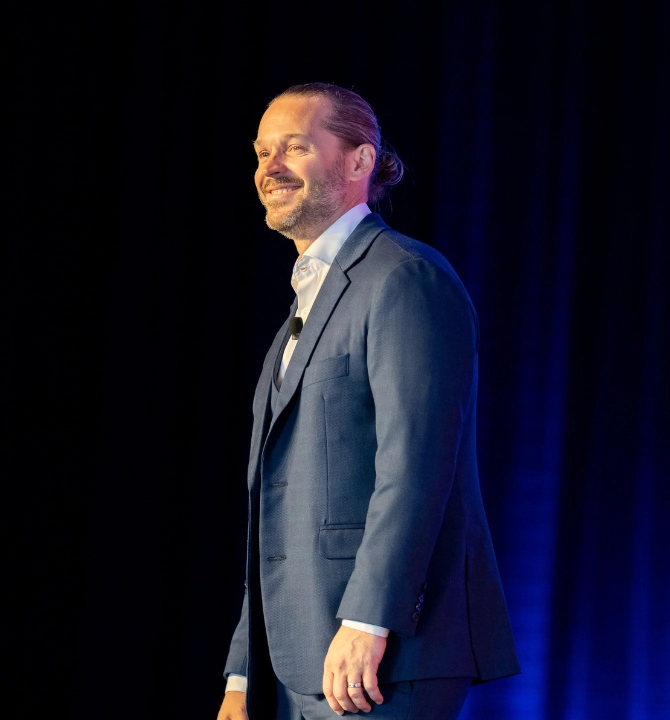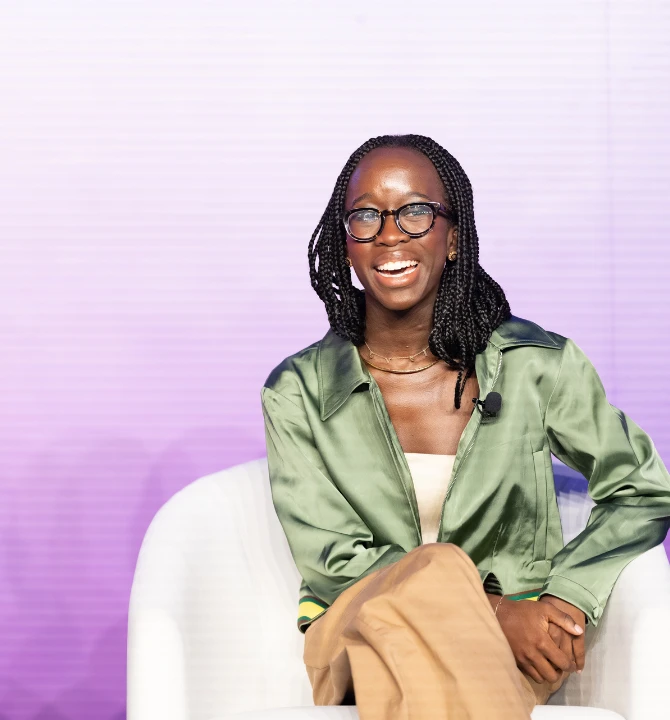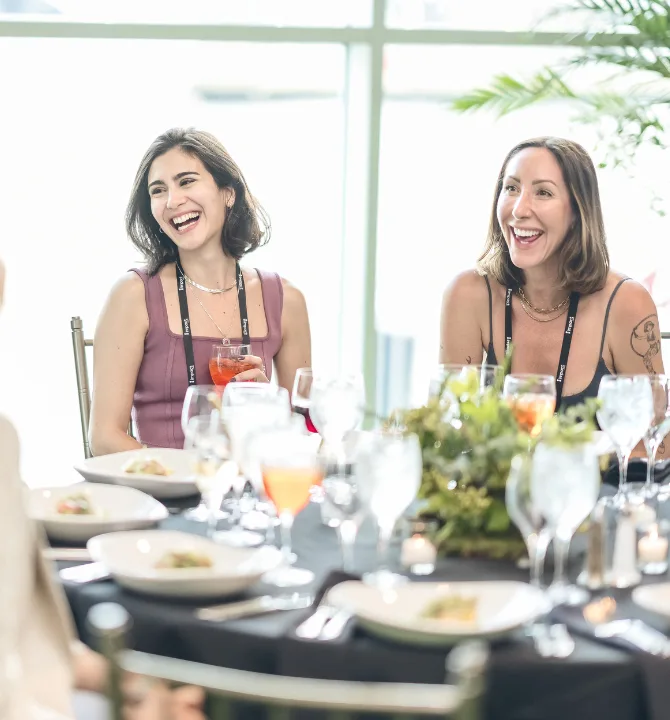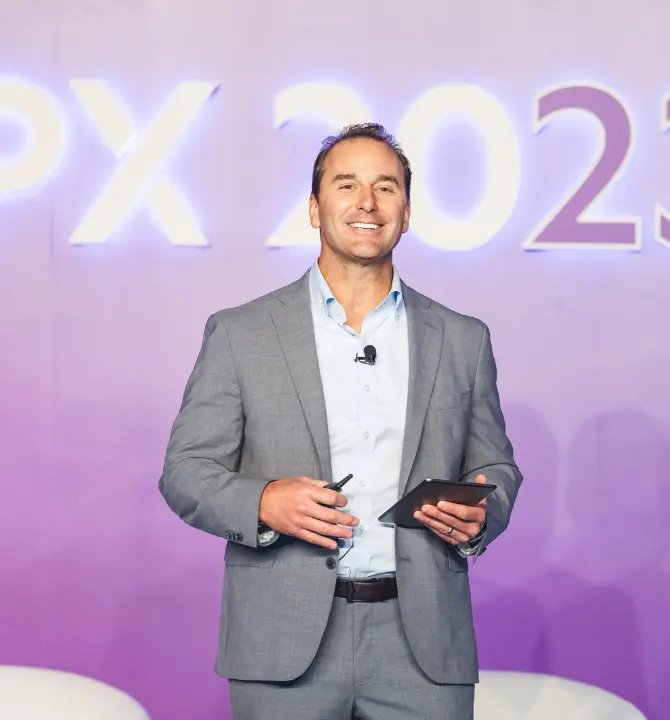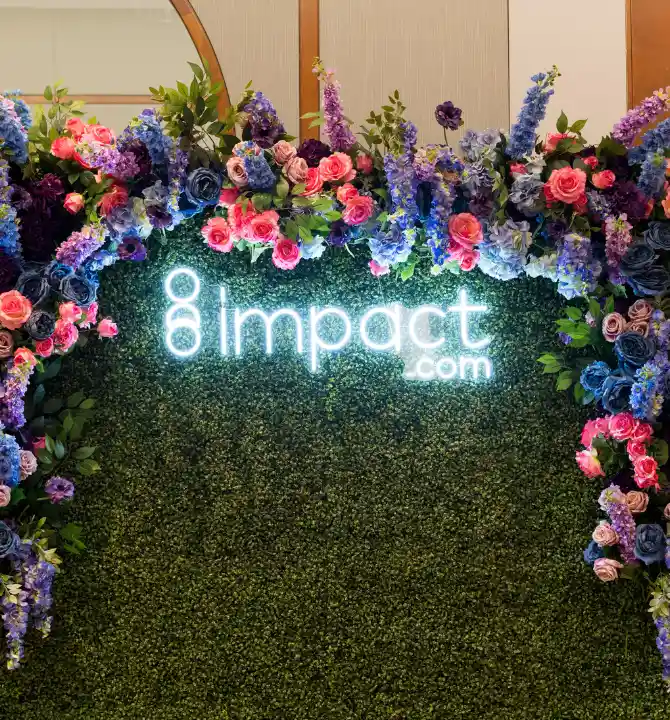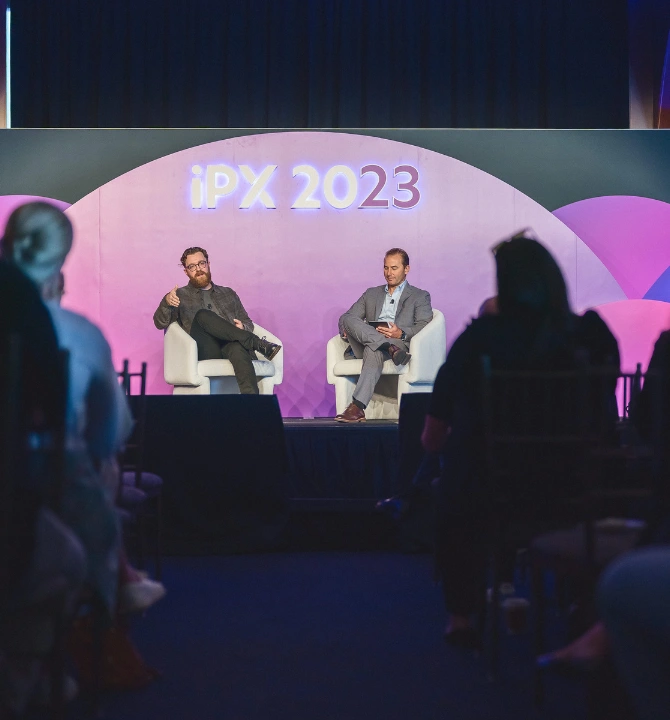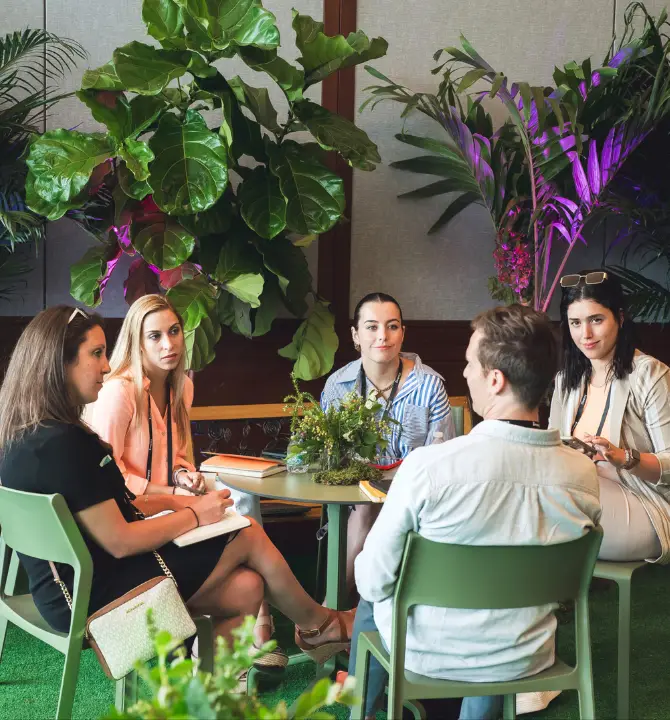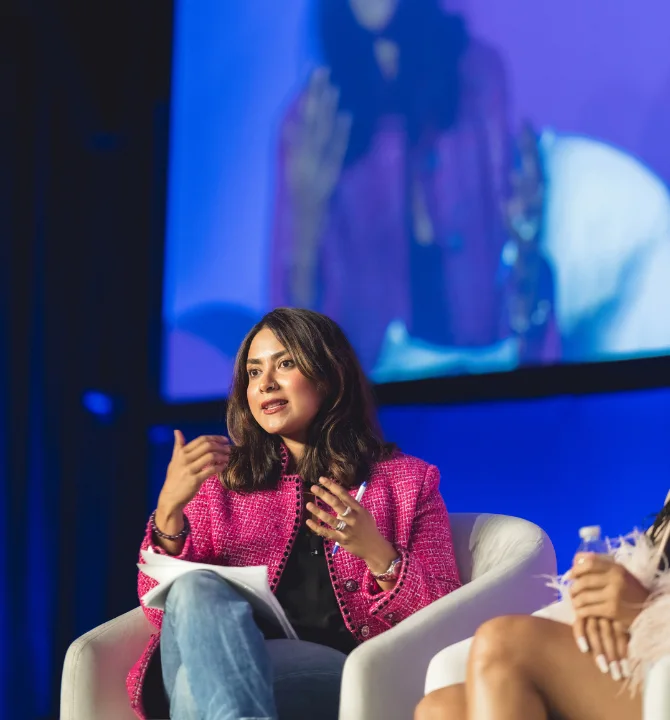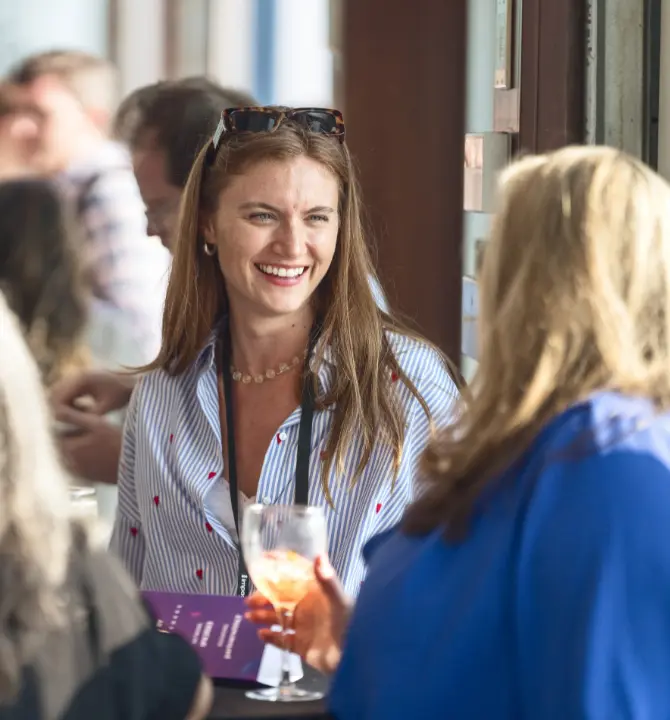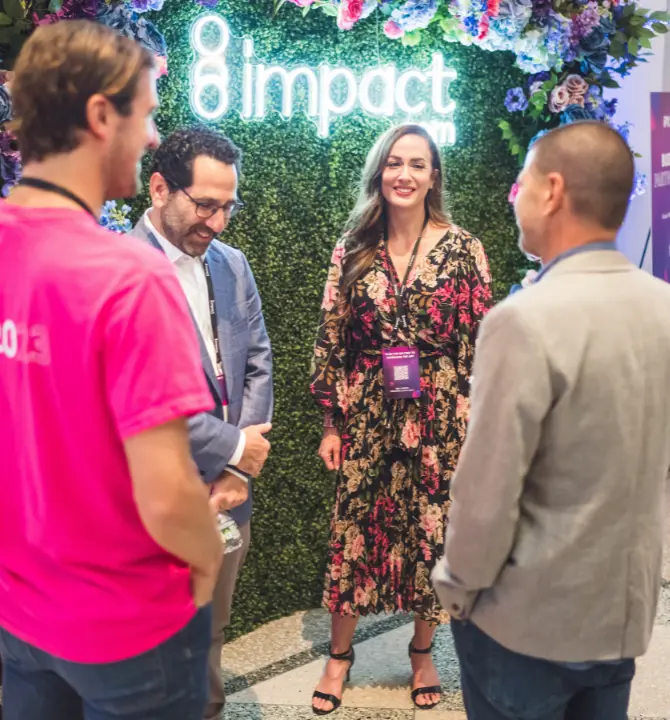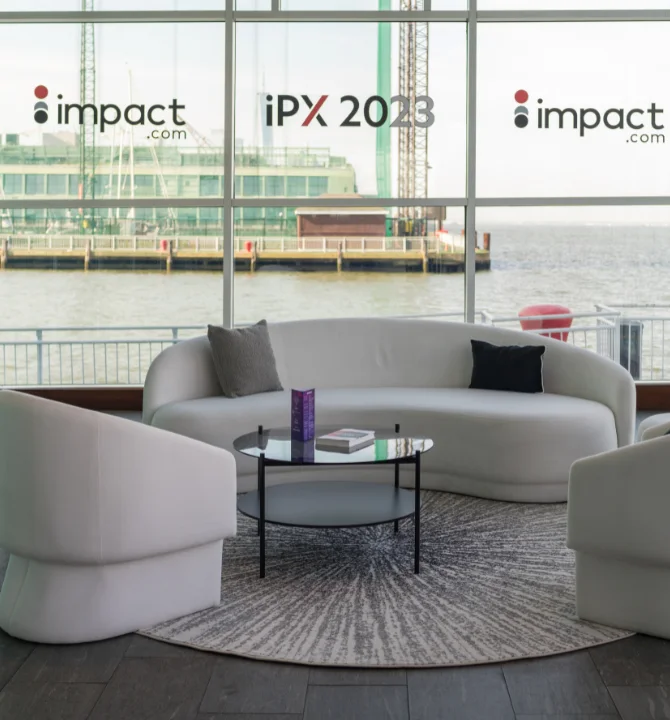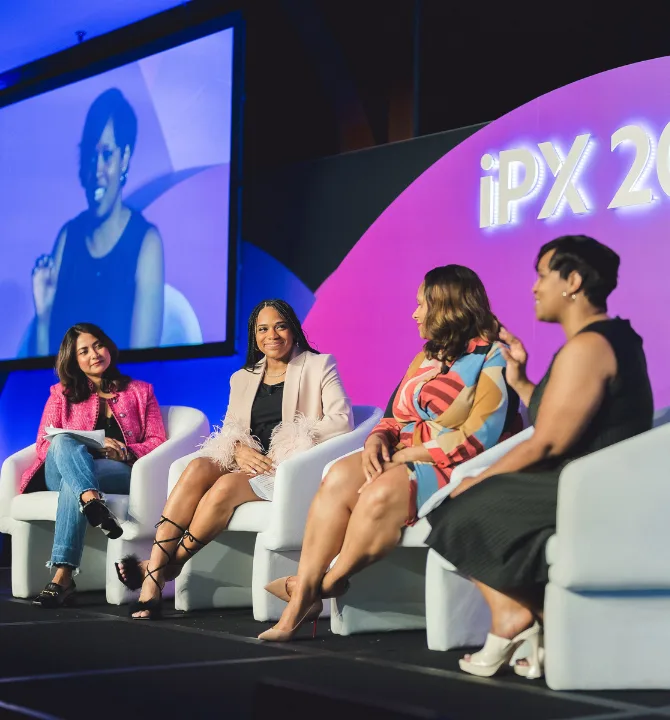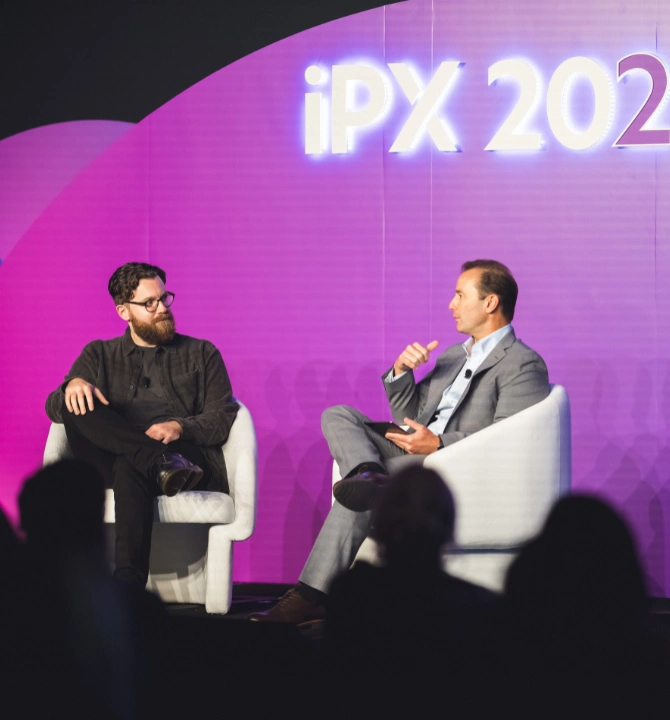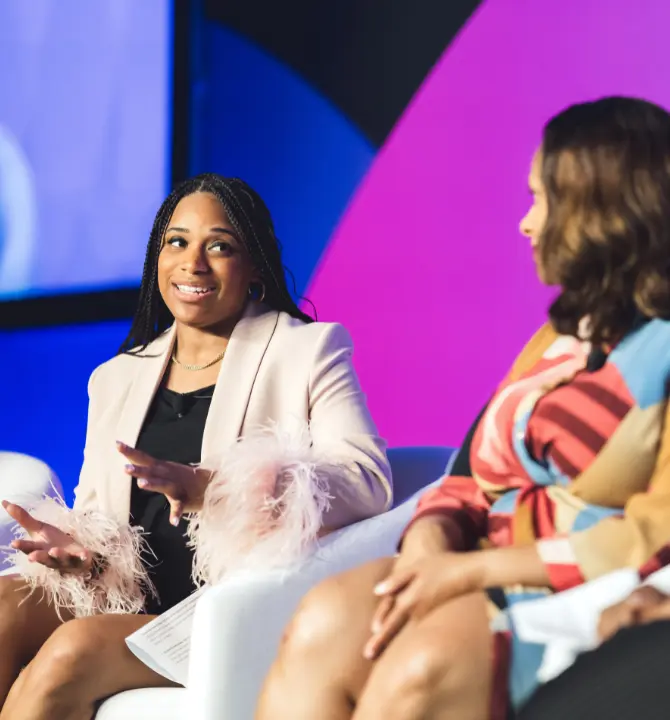 コンシューマートラストがパートナーシップエコノミーをどのように推し進めるか
リアルなブランドストーリーと共にimpact.com CEOのDavid A. Yovannoがいかにパートナーシップがカスタマーロイヤリティやブランド認知、また競合優位性につながるかを共有します。
動画を見る
Fireside Chat – Special Guest Trevor Noah
As host of "The Daily Show," author of an internationally bestselling book, and creator of a successful podcast, Trevor Noah knows a thing or two about creating authentic content as a way to forge deep relationships with his audience. Watch the replay of Trevor Noah's session with CEO David A. Yovanno at Partnerships Experience (iPX22).
---
iPX23のスピーカー(一部)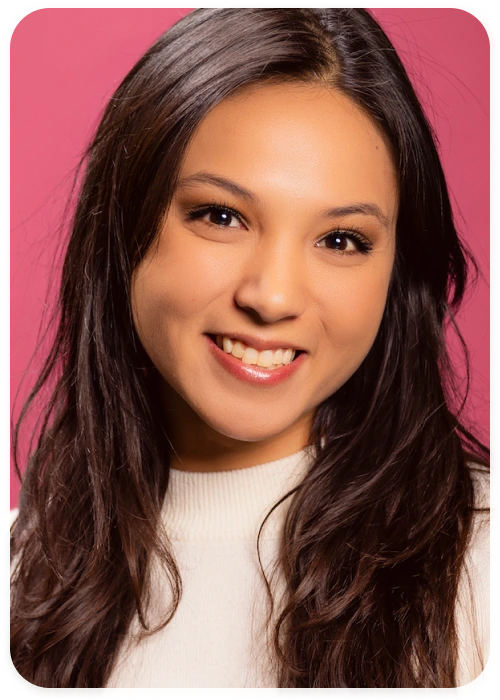 Ciera Ybarra
Affiliate & Influencer Marketing Manager, Coursera
Heidi Rumpf
Head of Partnership and Events, Apollo Neuro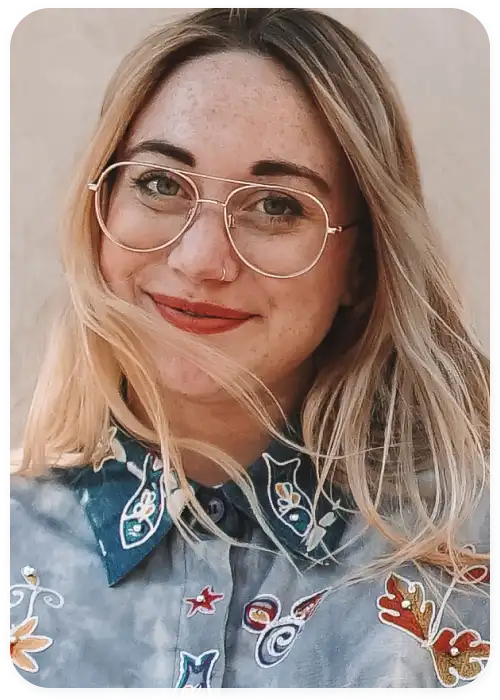 Becca Bahrke
CEO, Illuminate Social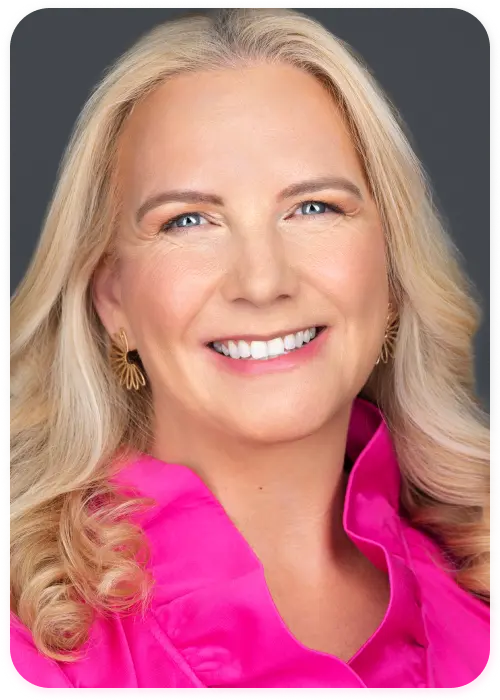 Kerry Curran
Chief Growth Officer, Gen3 Marketing
---
セッションをデマンドで見る
イベントには参加いただけない場合でも全てのコンテンツをご覧いただけます。
2023 New York
2023 London
2022
2021