When you recruit new partners, you add voices to the chorus singing your brand's praises. One voice can fill a room, but a whole choir may reach every seat in an auditorium.
In the same way, the benefits of your partnership program will magnify as it expands. Companies with more than 20 percent revenue growth from partnerships have double the number of partners in their program than companies with slower growth. This difference makes partner recruitment a critical part of the equation. So, what's the secret formula for recruiting high-value affiliate partners? Let's take a look.
Attracting affiliate partners to your program
Affiliates have many brand options, but they're more likely to partner with you when you offer a better deal than the competition. To do that, you'll need to do a little research.
You can better understand the compensation your affiliates expect by conducting online research or sending out surveys. If you already work with affiliates, talk with them to dig into what competing programs offer. That information will help you find a balance that attracts them while allowing you to meet your profit goals.
In addition to competitive compensation, you want to make it easy to work with you. That means supplying them with a wealth of resources to educate them on your brand and give them the tools to market your products to their audiences. These resources include guides, ebooks, videos, ads, text links, and images to craft content.
You can also create a Program one sheet—a document that gives partners access to assets like promo codes and paid placements— that provides baseline commission rates. This document improves your chances of recruiting the right partners.
Recruitment tools for Starter Edition users
Once you've calculated enticing commission rates and built a marketing assets library, you can start recruiting partners. You have three primary ways to bring new partners into your program:
Direct signup link. Putting a direct link to sign up for your program into prospective partners' hands is one of the simplest methods. You can share this link with prospective partners in the recruiting email or even embed it into your website with the text "Become an Affiliate."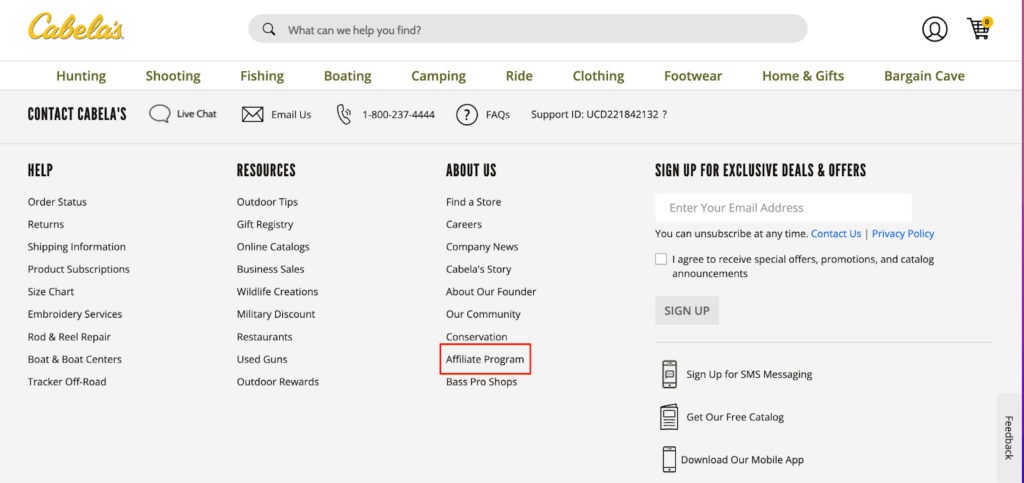 Bulk import. Of course, if you already have an extensive list of partners, you can bulk upload them into the system.
Impact AI. The impact AI algorithm intelligently processes your applications using a range of data points to automatically approves brand-safe, high-quality partners and reject partners flagged as low-value.
The right technology allows companies of all sizes to scale a partnership program. You'll find the solutions to manage every stage of the partner life cycle on impact.com. Learn more about how the performance platform supports growth by signing up for the Starter Edition fundamentals course on PXA.
Want to try impact.com's Starter Edition for yourself? Check out pricing for merchants using BigCommerce or Shopify.