Whether your audience is parents or technophiles, they'll be looking for great gift ideas this holiday season, creating lots of referral and revenue opportunities for publishers and content creators.
We asked our brand marketplace partners for their best gift ideas and most popular products, and we've gathered up a sampling below, all ready for you to feature in your content. These offers and many more are waiting for you, just link up via the impact.com partner marketplace.
Find the perfect gift ideas for your audience
You'll find a wide variety of gift offers in publisher gift guides we've curated for her, for him, and for kids or featuring holiday-themed gifts, stocking stuffers, and the latest tech.
The marketplace makes it easy for publishers and content creators to find new brand partners, set up trackable links, and start earning commissions for the holidays and throughout the year.
Here's a sampling of products from our 2021 gift guides for publishers
Ladies first. These hot-selling items for her are guaranteed to drive clicks and delight your audience. Get the full list.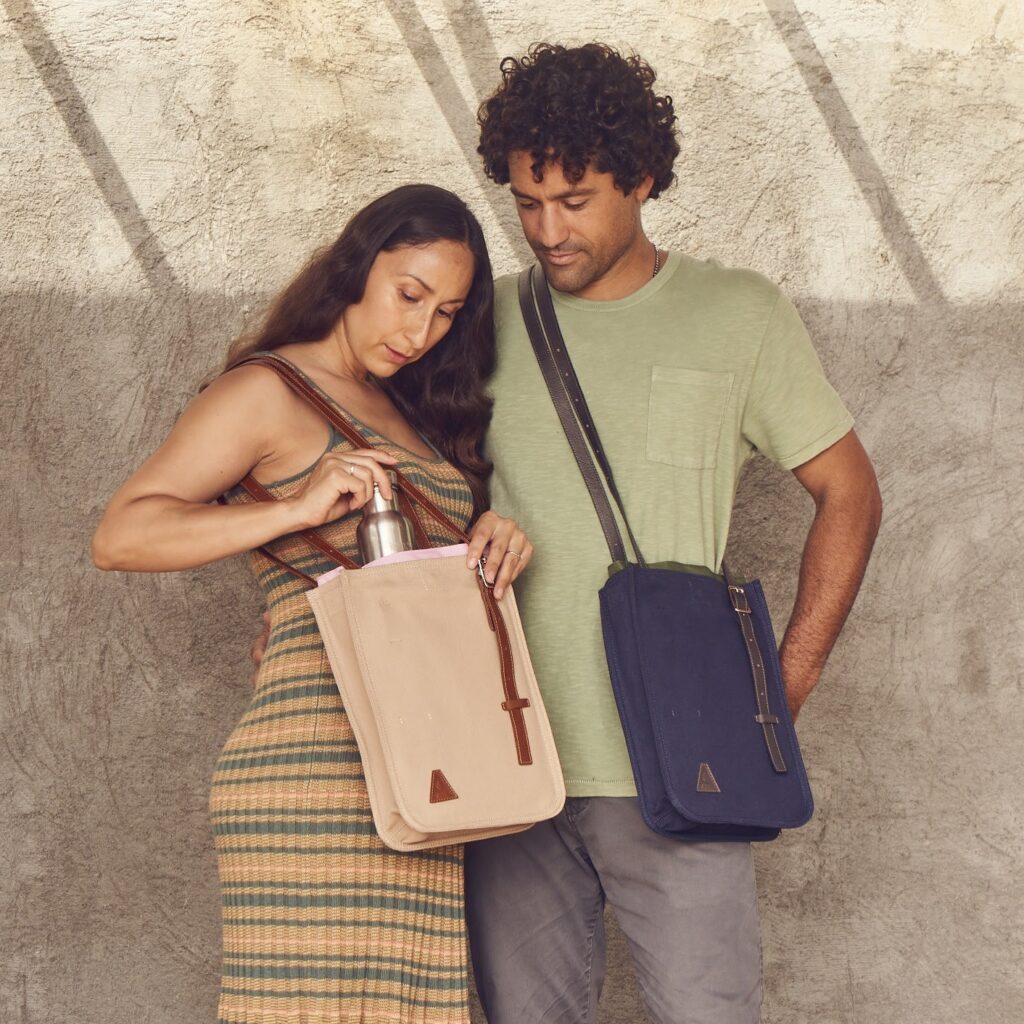 BAG
Aerrem: The first bag designed to carry refillable bottles. A sustainable gift for your audiences and the planet.
EARRINGS
Brilliant Earth: Glittering diamonds rest in lustrous metal in these stunning diamond earrings (1/15 total carat weight).
SLIPPERS
Tkees: The seasonless, go-everywhere shoe reimagined with a rubber outsole.
DRESS
Vineyard Vines: Say hello to her new favorite holiday party dress. Easy yet elevated, you simply can't go wrong with this dress.
For the fellas. Here are a few popular man-pleasers you can showcase in your content. Get more gift guide ideas for him here.
Holiday fun. Share these gifts to celebrate the season, and discover more holiday ideas here.
On every wishlist. Our brands are betting on these cool gift ideas for children naughty and nice. Find more ideas for kids and connect with top brands here.
Gifts of gear. Tech lovers will snap up these clever innovations for the holidays. Find more tech ideas here.
Stocking-sized giftables. Sensible to silly, here are ready-to-wrap presents from top-quality brands. Find more stocking stuffer ideas here.
Home for the holidays. Decorative, functional, or luxurious. There's something for every home on our list this year. You'll find rooms full of ideas here.
For pets and their people. Check out these smart ideas for pampered pets and pet lovers. Partner up with more pet brands here.
Race to the finish with fitness gifts. For health and fitness-oriented, our brand partners have some brilliant ideas to start the new year. Find more healthy partnership possibilities here.
Cutting-edge cool gifts. Delight those trendsetters in your audience with gifts from of-the-moment brands. Find more trendy partners and products here.
Posh gifts from UK brands. What's hot across the pond? These offers are from iconic UK brands. Find more Brit brands on the marketplace.
New partnerships and revenue are waiting at the marketplace
Hundreds of brands with thousands of products are waiting to partner up with you at the impact.com brand marketplace. Get started now!