AFFILIATES
Partner with brands your audience will love
Thousands of brands are looking to work with affiliates like you
---
Work with the brands you know and love

Adidas

Allstate

Backcountry

Fanatics

Felix Gray

HSBC

Lenovo

Levi's

L'Oréal

StockX

Adidas

Allstate

Backcountry

Fanatics

Felix Gray

HSBC

Lenovo

Levi's

L'Oréal

StockX
---
Direct access to global brands
Connect with the world's largest brands across retail, travel, beauty, fitness, financial services, and more. Our transparent platform provides the flexibility and control to develop long-term, profitable partnerships.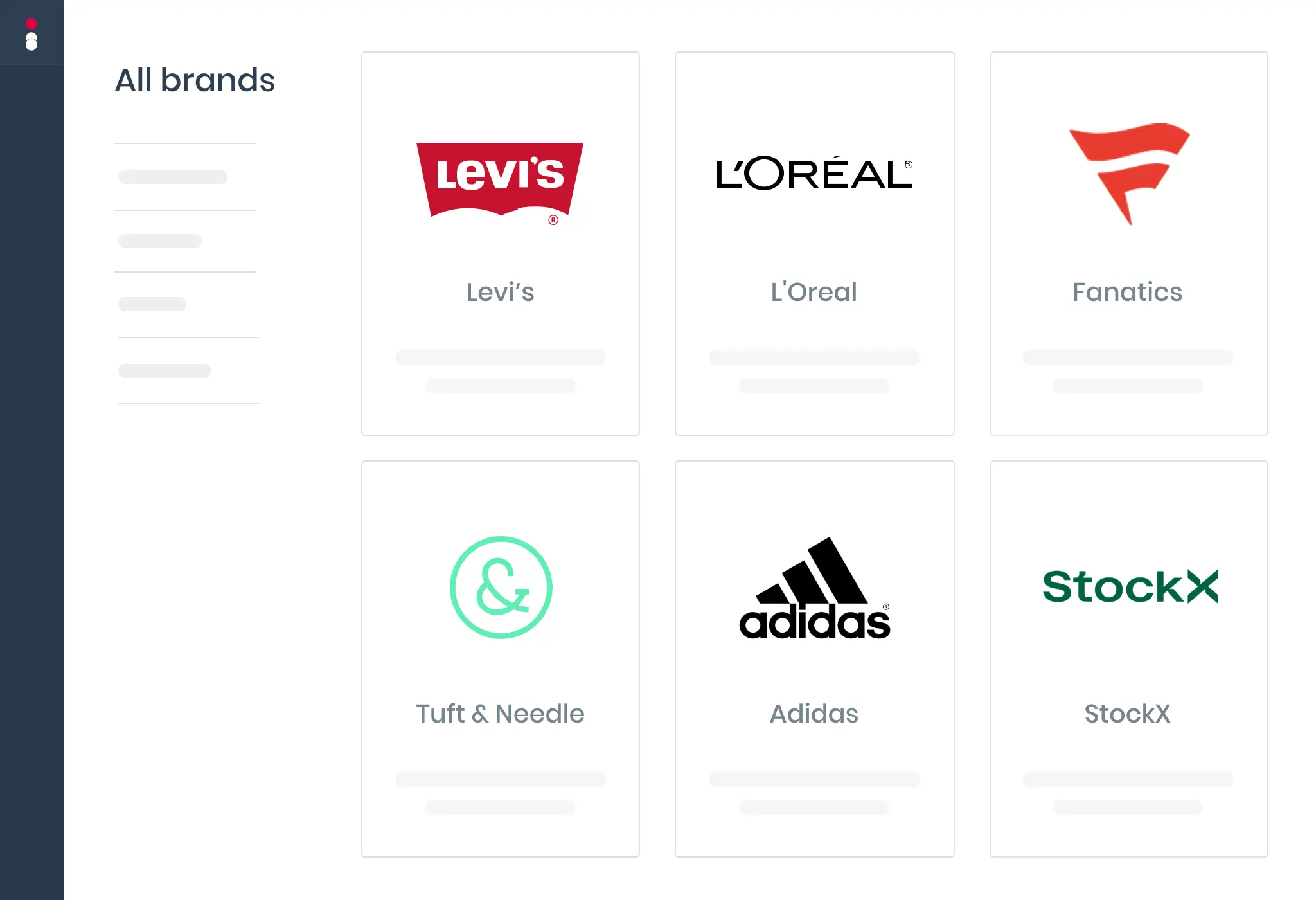 Flexible payment processing
Withdraw funds on a set day each month or whenever your balance reaches an established threshold. Work with brands in any country and get paid via direct transfer, BACS, or PayPal, in whatever currency you choose.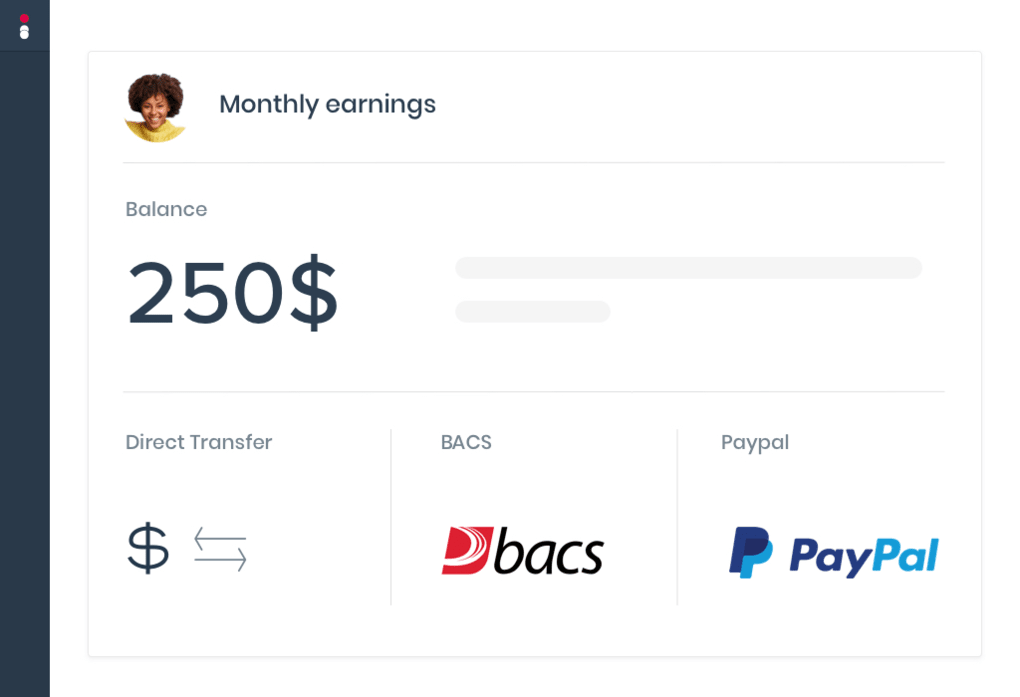 Robust reporting and alerts
Get the insights you care about. Quickly respond to changes using our suite of real-time campaign reports and detailed drill-downs. Custom email and SMS alerts help you stay one step ahead.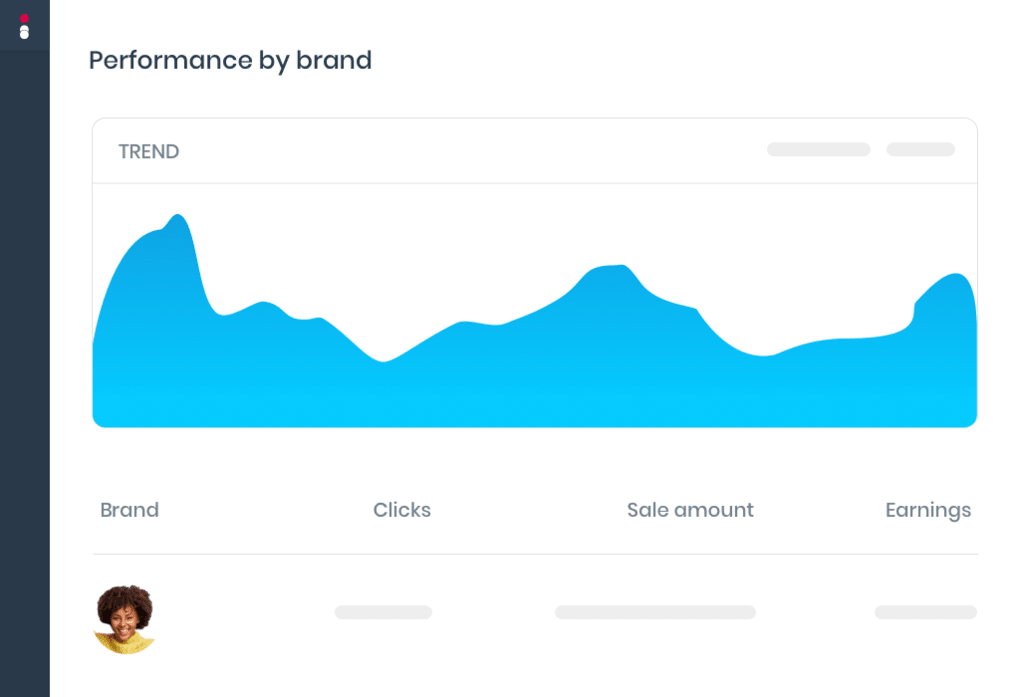 ---
---
Affiliate marketing is changing
How to usher in the exciting new world of partner marketing
Watch now