What creators really want from brand partnerships
impact.com and AdWeek reveal how brands can forge lasting, results-driven relationships with quality creators.
Get your research report
Three key outcomes from the research
AdWeek and impact.com surveyed 150 US-based creators to uncover what creators desire out of a brand partnership, and what ultimately drives them to sustain a productive partnership long-term.
impact.com / creator – a solution with your needs in mind
After extensive research on industry pain-points, we've launched impact.com / creator — the world's first full-funnel performance platform — to help brands and creators discover, collaborate, and scale influencer marketing programs. Check out this video to learn more.

"Now, with impact.com's new influencer and creator platform, content creators like me will not only have access to brand relationships but also the ability to get eyes on more detailed analytics. This makes it easier to see how partnerships perform and provides the data to help approach other brands moving forward," said Chloe Wen, Nashville lifestyle influencer and YouTuber. "I'm also really excited for the marketplace to be open to creators, letting them directly submit applications to partners and have the opportunity to change the scope of work like post dates, usage terms, and deliverables. All of these features will be of great value to both creators and brands, making what we hope to be intentional and seamless partnerships."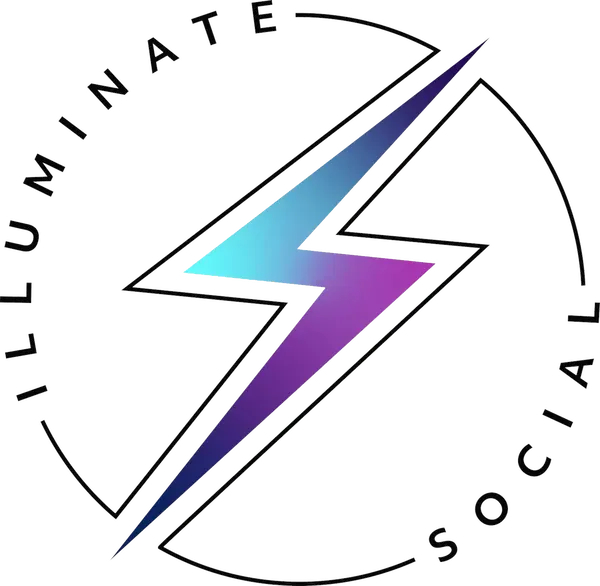 "I'm thrilled to see the negotiation options from creator fee to usage, as this is the most important part of my job as a manager and bringing fruitful partnerships to our roster of creators. There is no 'one-size-fits-all' package and while that would be easier if every creator agreed to the same terms and rates, it's not realistic. impact.com / creator takes that into account while still providing the best data and metrics for a brand to evaluate if a partnership was impactful. The future of influencer marketing is where influencer and affiliate merge and this platform truly brings the two together."

Becca Bahrke,
CEO, Illuminate Social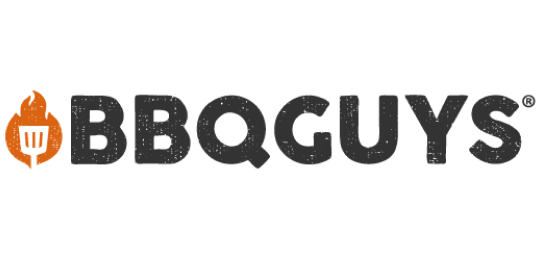 "Working with impact.com's creator managed services team has been an absolute joy. Their expertise and unwavering support have elevated our brand's presence, connecting us with influential voices in the industry and driving meaningful results. Together, we've cooked up a recipe for success that has left a lasting impression."

Scott Sills,
Brand Manager, BBQ Guys