If you struggle to remember a time when influencers had yet to exist on social media, you're not the only one. The rise of influencer marketing has been both swift and exponential; in the three years from 2019 to 2021 alone, the value of influencer marketing worldwide more than doubled to $13.8 billion.
Within Southeast Asia, the pace of growth has been even more explosive. According to a marketing consultancy firm, the region's influencer marketing industry was worth $638 million in 2019. That figure will quadruple to $2.59 billion by 2024.
These numbers are just the tip of the iceberg. To get the whole picture, it's important to look at the factors behind the rise of influencer marketing in the first place.
Why has influencer marketing become so popular in Southeast Asia?
A single article cannot answer this question, but here are some of the standout reasons:
The rise of influencer marketing that gained a foothold in Southeast Asia during the early days of the COVID-19 pandemic shows no sign of abating. Collaborations between brands and influencers continue to pop up in new and exciting formats (virtual influencers, anyone?).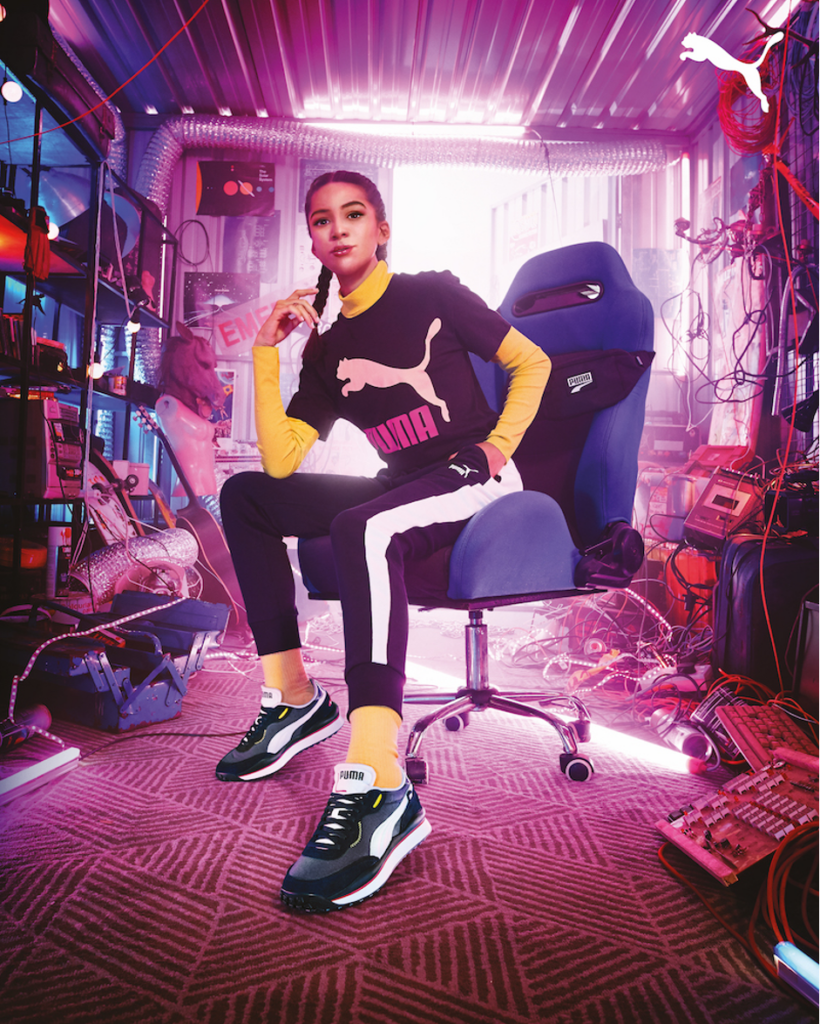 Virtual influencer, Maya, with Style Rider / Image Credit: PUMA
Free guide: Driving performance through influencer marketing
Find out how you can keep abreast of the changing landscape of influencer marketing and make the most out of your influencer partnerships.Get my free guide
Spotlight on influencer marketing: Indonesia and the Philippines
Southeast Asia's two most populous nations have a lot in common: islands, megacities, and diverse, rich cultures. Now they can add a booming influencer marketing industry to the list, too.
Top influencers in Indonesia and the Philippines – such as singer Ayu Ting Ting and actress Anne Curtis – have upwards of 10 million followers on Instagram and reliably have at least one sponsored post per week (often more). It's no surprise that brands still line up to compete for a piece of prime real estate on their social media feeds.
Ayu posing for Buluscare / Image credit: ayutingting92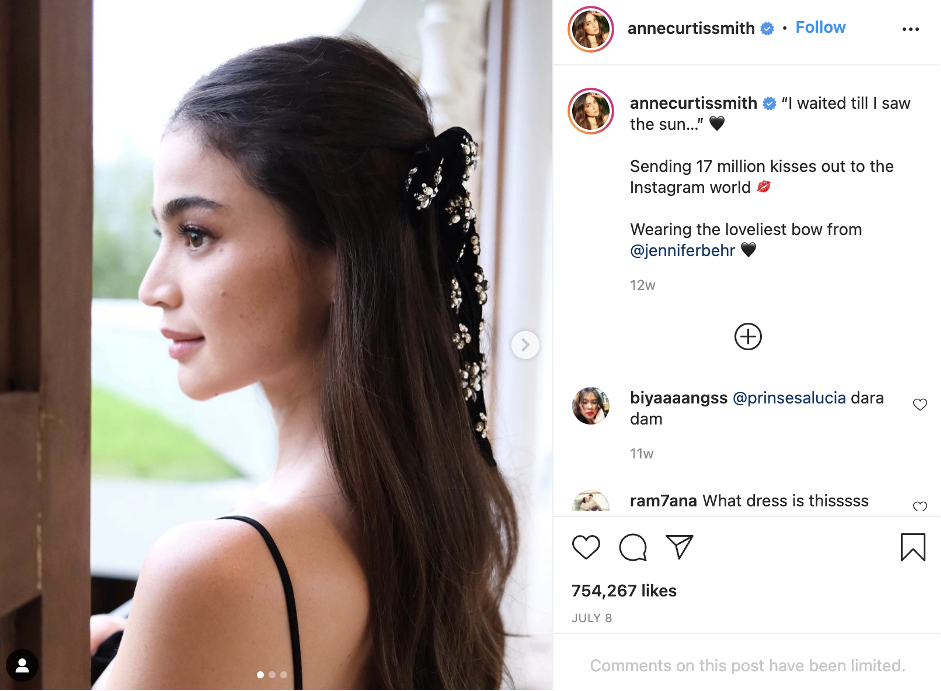 Anne flaunting a bow from Jennifer Behr / Image credit: annecurtissmith
Celebrity mega-influencers, however, are hardly a novel concept in the marketing industry. In these two countries, like elsewhere in Southeast Asia, the real game-changer in recent years has been the rapid ascendancy of the micro- and nano-influencer.
The online fashion destination ZALORA's Philippines Community Influencer Program, for instance, is based on the premise that "everyone can be an influencer." Since the program doesn't require a minimum number of followers or posts per month to join, literally anyone can sign up and begin recommending products to their friends and family. More than 2,000 influencers have already answered ZALORA's call to action.  
Across the Celebes Sea in Indonesia, ecommerce giant Tokopedia hit upon much the same concept with its Tokopedia ByMe feature. Users recommend their favorite products and earn commissions for each sale generated. Tokopedia could not have chosen a better time to announce this new influencer-centric feature. Just a few months prior, the Indonesian Ministry of Youth and Sports had publicly encouraged the country's youth to become influencers. 
Bringing performance marketing to influencer marketing
You may have already guessed that influencer marketing is in the middle of a major shakeup — not only in terms of what types of influencers brands are engaging with, but how they measure the impact of their marketing efforts.
For far too long brands have measured influencer contributions using vanity metrics such as likes, shares, and comments. This "method" left marketers without the data they need to establish return on investment (ROI) because influencers just weren't incentivized to report such data.
Things are changing. Brands are shifting toward a more performance-based approach that treats influencers as true partners instead of just branding megaphones. In other words, influencers are now held to the same metrics as other types of brand partners . . . metrics like click rates, conversions, revenue, and payout information.
The approach has multiple benefits:
A greater understanding of the value each influencer brings to a brand

The ability to reward high-performing influencers and jettison low-performing ones

Concrete, measurable alignment with management key performance indicators (KPIs)
Ready to become a part of the rise of influencer marketing? The impact.com ebook, Driving performance through influencer marketing, is chock-full of facts, trends, and tips to get you up and running. If you're looking for more personalized and targeted advice, reach out to impact.com's dedicated Southeast Asia team at grow@impact.com. They're more than happy to help.